iOS 13 will come with a new battery-saving trick for your iPhone
Your iPhone needs this.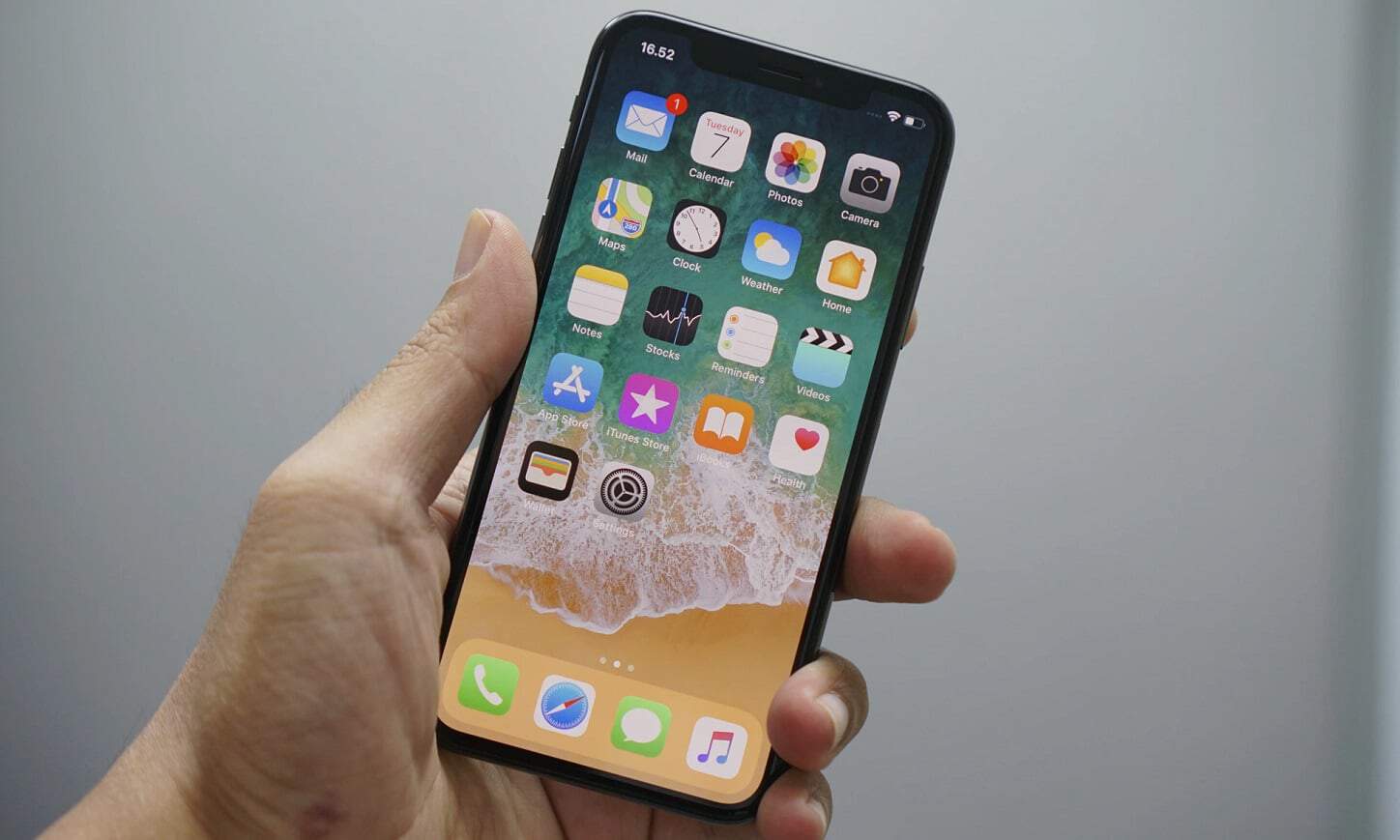 There was a ton of new iOS 13 features announced at Apple's WWDC 2019 keynote on Monday, but this one slid under the radar.
Starting in iOS 13, your iPhone will have a new "optimized battery charging" feature which aims to increase the longevity of your battery.
Optimized battery charging in iOS 13
First spotted by Cult of Mac, the feature will increase the longevity of your battery (and presumably reduce the number of warranty replacements Apple has to service).
In iOS 13, your iPhone will charge to 80-percent most of the time, waiting for times it knows you're not using it to recharge fully
Most laptops have a similar feature, although those usually stop charging at 80-percent, without recharging fully
Modern lithium batteries are most efficient at a 50-percent charge. Damage can occur to them if they're constantly below 20-percent or close to 100-percent charge, as those are the times when the battery is under the most stress
This should mean that the total battery capacity on your iPhone will stay higher, for longer.
People who trickle-charge on a wireless charging pad during the day will likely see the most benefit
You can check your battery health in Settings > Battery > Battery Health
The thing is, most of us need every single percent of that 100-percent total. I mean between work, calls, music and social media, really we could do with 200-percent, not a reduced 80-percent. Apple should know this by now, so I live in hope that larger batteries will be coming in the 2019 iPhone lineup.
What do you think? Excited for iOS 13 and new battery-saving features? Let us know down below in the comments or carry the discussion over to our Twitter or Facebook.
Editors' Recommendations:
Follow us on Flipboard, Google News, or Apple News