iPhone 14 Pro users raise alarm over rapid battery health decline
Is this a bug or just normal wear and tear?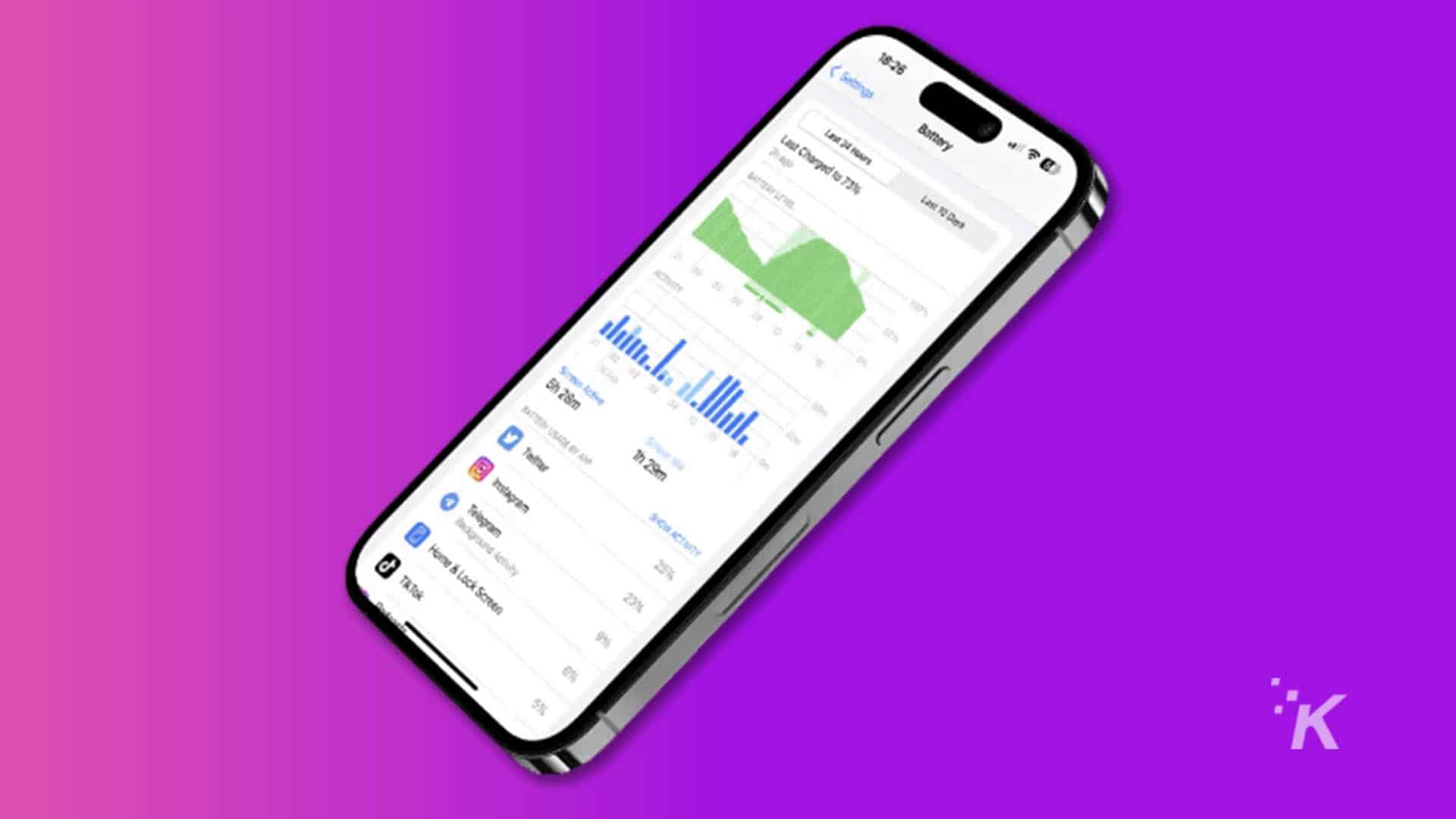 iPhone 14 Pro users are venting their frustrations, complaining of deteriorating battery health. That's a problem, as the current generation of iPhones hasn't even been on the market for a full year.
Some of the affected users have shown screenshots of their Battery Health statistics, which show that the battery has degraded to under 90% in less than a year.
For context, one of our editors purchased an iPhone 11 Pro in early 2020 that has degraded to 82% after three years of heavy use.
iPhone 14 Pro and Pro Max users are sharing screenshots of their battery health on social media platforms, including X and Reddit. Several posts show battery degradation ranging from 86% to 93%.
That's a hefty decrease, especially for a smartphone that costs a thousand dollars or more. Is this a problem for Apple, or is it a software bug miscounting the battery health?
iPhone 14 Pro and Pro Max users are unhappy with Apple
To be clear, not all iPhone 14 Pro users are experiencing battery health issues. Some owners are reporting 95% or higher battery health, which is fine, given a year of usage.
However, the number of people reporting battery health scores below 90% is concerning, and here's what Apple has to say:
The power needs of iPhone 11, iPhone 11 Pro, iPhone 11 Pro Max, and later are dynamically monitored, and performance is managed so that it can address these needs in real time. The system is more advanced than previous iPhone battery and power management systems and allows your iPhone to reduce performance impacts from battery aging.

All rechargeable batteries are consumables and have a limited lifespan — eventually their capacity and performance decline so that they need to be replaced.
What is 'Battery Health' in iPhones?
Battery Health came to iOS after a series of lawsuits showed Apple was intentionally slowing down older iPhones. The company's reasoning was that degraded batteries could make the devices reboot unexpectedly if running at full speed.
To appease everyone, Apple added battery health stats to the Settings app. Let's talk about how it works.
Apple doesn't publicly disclose the iPhone's battery capacities, but it isn't a state secret thanks to regulatory filings (via MacRumors). For example, the iPhone 14 Pro has a 3,279 mAh battery, which we'll call 3,200 mAh for easier math.
In the case of the user with 86% battery health, that would mean it can only charge to 2,752 mAh now after a year. That could be the difference between needing to plug in a charger at lunchtime or the phone lasting until the end of the day.
This is expected over time as lithium-ion batteries wear down over successive charging cycles. However, it shouldn't be happen this quickly, which is why users are so annoyed.
When should I replace an iPhone's battery?
Battery replacement will be necessary eventually, although it's hard to say when, as every user's workflow is different.
The type of apps you have installed and how often you use them makes a big difference compared to a user who only sparingly uses their phone.
Apple has a built-in reminder once the battery health gets under 80% to go into a Genius Bar and get the iPhone serviced.
You could follow their advice; after all, the company knows its own devices. Or you could wait, but we suggest a 60% battery health as the point you really should consider replacing the battery.
How much does it cost to replace iPhone's battery?
The one-year warranty that comes with every new iPhone purchase and AppleCare+ extended warranty plans cover iPhone battery replacements.
To get a replacement, the battery health rating needs to have degraded less than 80 percent of the original capacity.
For battery replacements outside of the warranty or before reaching 80%, the following prices apply:
iPhone 14: $99
iPhone X, iPhone 11, iPhone 12, and iPhone 13: $89
iPhone SE, iPhone 8, and earlier: $69
Have any thoughts on this? Drop us a line below in the comments, or carry the discussion to our Twitter or Facebook.
Editors' Recommendations:
Just a heads up, if you buy something through our links, we may get a small share of the sale. It's one of the ways we keep the lights on here. Click here for more.
Follow us on Flipboard, Google News, or Apple News