Apple will not have enough iPhone X's to go around on launch day
If you're thinking about getting the iPhone X on launch day, prepare yourself because it's not going to be easy.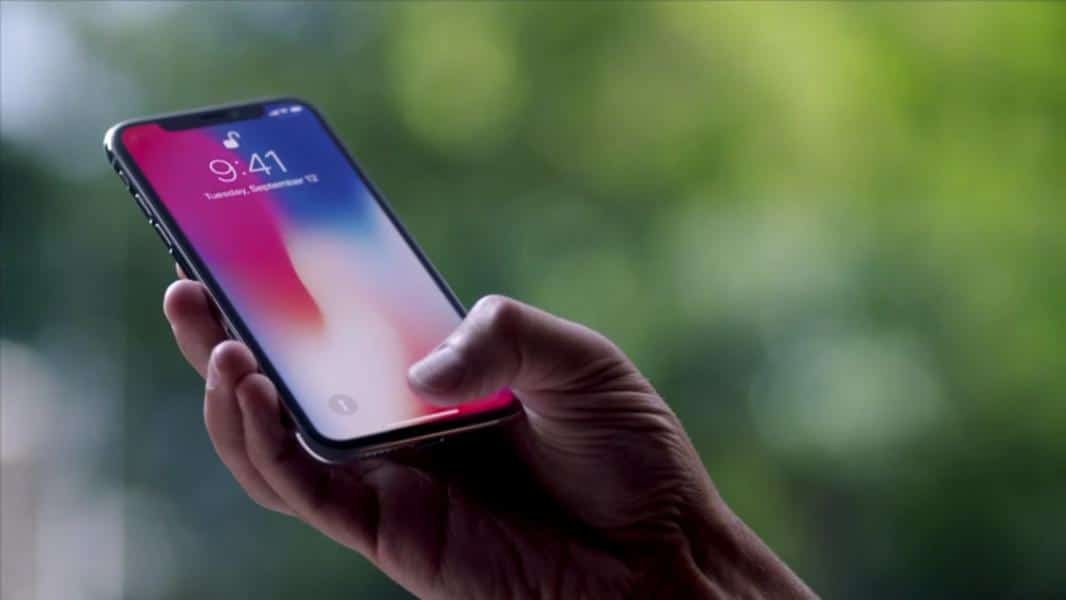 Getting your hands on an iPhone X is not going to be so easy.
Apple had originally planned to produce 40 million iPhones before year-end, but according to a Nikkei report, it looks as if they're only going to push out 20 million by the end of the year.
A famous Apple analyst Ming-Chi Kuo recently sent a note to investors wrote that he expected only  2-3 million units would be available before launch.
The iPhone X will be available for pre-order starting October 27, and they will begin shipping out on November 3. It's possible that Apple may supply another 7-8 million phones before the end of the November.
According to a recent BuzzFeed News post, when asked about the supply shortage, Apple CEO Tim Cook said: "We'll see what happens."
In other words, if you're looking to get your hands on one of these, you better plan your day accordingly because everyone and their mother is going to try to get their hands on these. Your best bet is waking up early and preordering online. Click here to learn more.
Follow us on Flipboard, Google News, or Apple News