Iron Man VR is the game that might finally convince you to buy a PSVR
Iron Man VR is making Kev as hard as iron, man.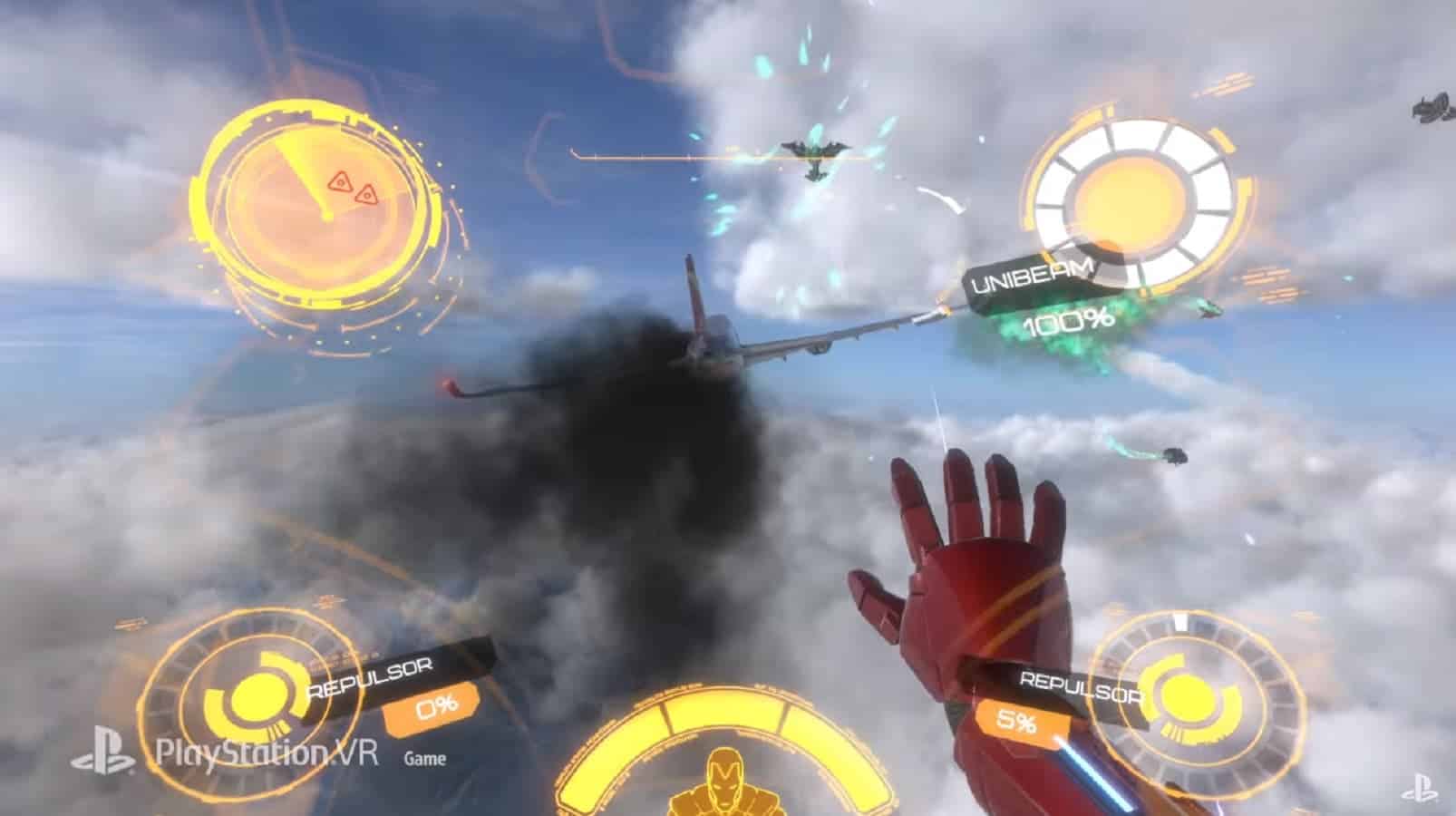 There has been a lot of buzz regarding VR, but many times the experiences promised simply don't live up to the expectations. This is to be expected in a budding industry, but if Camouflaj, the developer behind Iron Man VR, gets it right, it could be a turning point in the industry.
Unveiled last week, the game has you playing as Iron Man in the flesh (suit), as you fly around, destroy enemies, and generally just do cool things only superheroes can do.
Check out the reveal trailer here
In addition to a reveal trailer, members of the press were invited to New York to try the game out. Sadly, KnowTechie wasn't one of them, but if the initial impressions from sites like
Engadget
and
Kotaku
are anything to go by, there could definitely be something special here.
According to Kotaku, and comments from the developer, "We're not making a rail-shooter. We're not making an amusement park game. We're not making a short demo or an experimental Iron Man 'experience.'" With many dedicated VR games having very little depth, this is honestly really great to hear.
Engadget was impressed with the flying aspect, stating, "The control scheme is really smart. Once the player suits up, they use the Move controllers to track the position of their hands, which operate the flight controls. Hold your hands in front of you with the palms down to hover, put them at your sides with the palms facing back to fly forward."
Iron Man VR definitely sounds promising, but we'll have to wait for the full release to see if it can hold up. At this time, there is no release date, but the developer said it should release before the end of 2019 and it will be a PSVR exclusive.
What do you think? Interested in this VR title? Let us know down below in the comments or carry the discussion over to our Twitter or Facebook.
Editors' Recommendations:
Follow us on Flipboard, Google News, or Apple News