Is Apple Pencil 3 set to revolutionize digital creativity?
The Apple Pencil 3 is in the works, but what features could it have?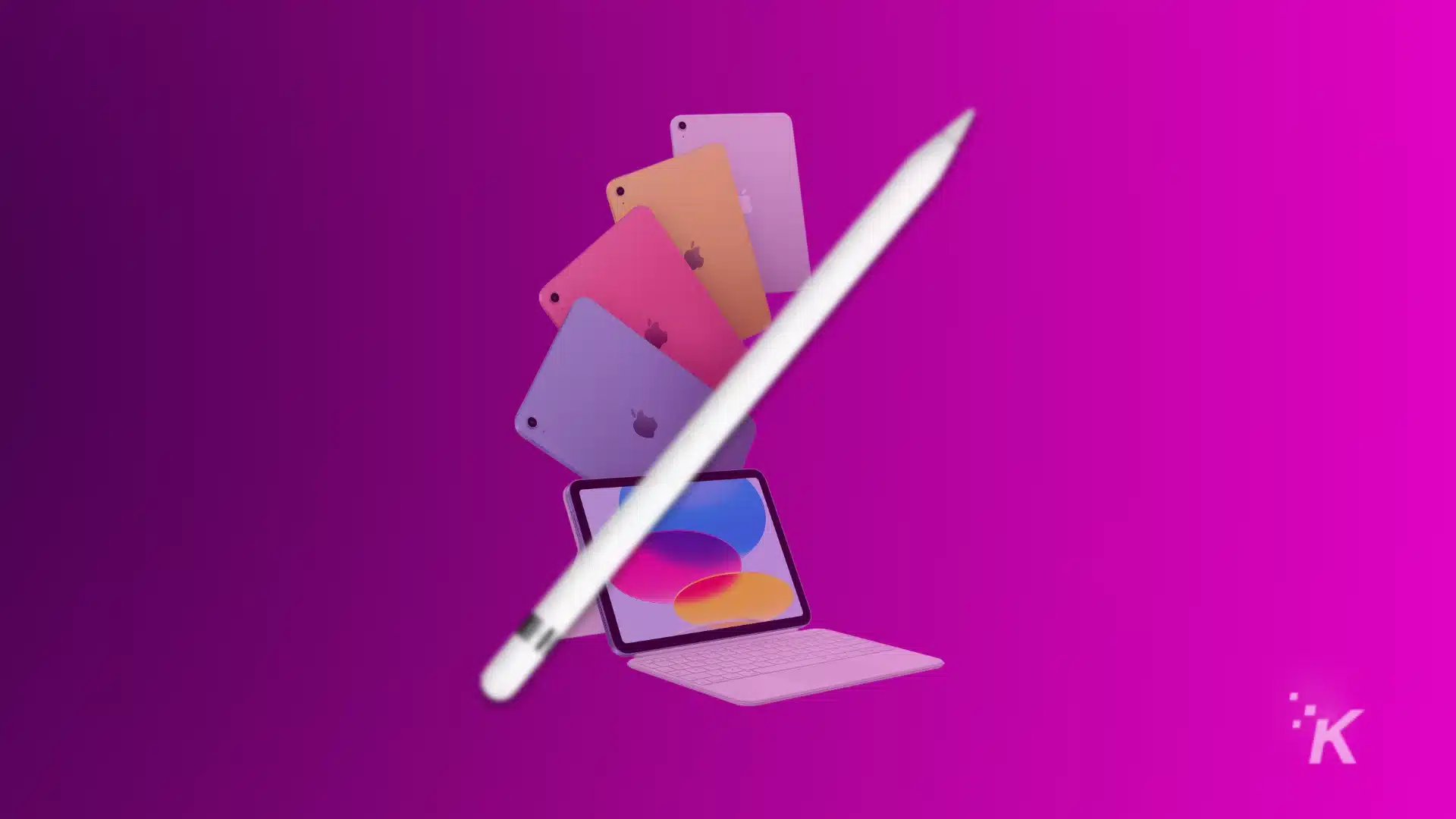 Apple could announce the Apple Pencil 3 by the end of the year, which could include some significant upgrades.
It's been several years since the last Apple Pencil refresh, so the time is right for a next-gen model, especially with new iPads on the way.
Note that this isn't the recently released Apple Pencil (USB-C) but a premium update to the Apple Pencil (Gen 2).
What features could the Apple Pencil 3 have? How will it change digital creativity?
New features on the Apple Pencil 3
Apple is reportedly gearing up for a new Apple Pencil release within the following year. The Apple Pencil 3 would be coming out five years after the Apple Pencil 2 and nearly ten years after the original Apple Pencil.
This next generation of Apple's drawing and writing accessories could include some exciting new features.
For example, in early 2023, Apple submitted a patent for a real-world color sampling technology designed for the Apple Pencil.
The new feature uses light sensors to detect the colors of physical objects, such as paper or clothing. The user can pull those colors into apps on their iPad as if they were sampling a color from their screen.
Industry insiders (via MacRumors) also say the Apple Pencil 3 will have magnetic interchangeable tips. There will be at least three tips with varying sizes, lengths, and uses.
This feature is mainly for art-related applications, but it could also make the new Apple Pencil more adaptable to various writing styles. The device could launch in late 2023 or early 2024 alongside a new line of iPads.
The Apple Pencil 3 will likely only be compatible with this new generation of iPads, although it's possible it will also work with current-gen iPad Pro models.
There are also rumors that Apple plans to change the charging system on the Pencil 3. That feature will determine device compatibility if it turns out to be true.
Unique uses for the new Apple Pencil
Why are the new features on the Apple Pencil 3 exciting for digital creatives? They open up some incredible new possibilities and use cases for the Pencil, and not just for artists.
For example, iPads have become a popular healthcare tool since the telemedicine boom. In 2022, there was a 34% increase in virtual nursing programs due to the spiking demand for telemedicine services.
The new features on the Apple Pencil 3 can help nurses with tasks such as digital notetaking and real-world color sampling for medical records. The new Apple Pencil will be especially valuable for students of nursing, medicine, and biology.
There are also industrial and design use cases for the Apple Pencil 3. For example, product designers can use real-world color sampling to test different colorways more intuitively.
The color-swapping feature would also be helpful for interior design and portrait art. Plus, the additional tips will improve functionality for technical drawing, which requires high precision and detail.
Users typically adjust their line width in apps, but the tip of the Apple Pencil does impact how it feels. Native support for interchangeable tips will be a huge upgrade for many users, particularly those in the art, design, or architecture professions.
Who is the Apple Pencil 3 for?
The Apple Pencil 3 will have some exciting new features, but they're most useful in a few situations.
Professional artists, product designers, technical artists, and health and science professionals will benefit from the next-gen Apple Pencil.
While interchangeable tips and real-world color sampling likely won't reshape how most people use the Apple Pencil, they could be game-changing for those professional groups.
Until Apple officially announces the refreshed Apple Pencil, artists and notetakers will have to make do with the Apple Pencil (2nd Gen). It's still the best stylus for the iPad and well worth the premium.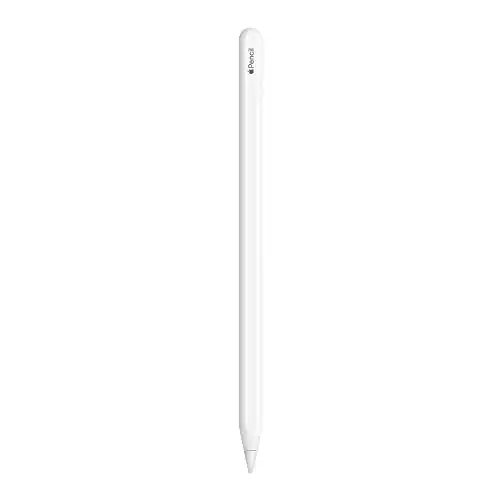 Apple Pencil (2nd Generation)
The Apple Pencil (2nd generation) is the ultimate tool for painting, sketching, doodling, and note-taking. With pixel-perfect precision, tilt, pressure sensitivity, and minimal lag, it enhances your creativity. The Pencil magnetically attaches for wireless pairing and charging.
What We Like:
Precise and Responsive: Enjoy pixel-perfect precision, sensitivity to tilt and pressure, and minimal lag for a seamless creative experience.
Easy Compatibility: Works with a range of iPad models, making it accessible to a wide user base.
Seamless Integration: Magnetic attachment enables wireless pairing and charging, ensuring effortless connection.
Versatile Creativity: Transform your iPad into a canvas for drawing, sketching, note-taking, and document mark-up.
Natural and Intuitive: Flat edge design and magnetic attachment allow for easy tool switching with a tap.
KnowTechie is supported by its audience, so if you buy something through our links, we may get a small share of the sale.
11/28/2023 09:50 pm GMT
Editors Recommendations:
Just a heads up, if you buy something through our links, we may get a small share of the sale. It's one of the ways we keep the lights on here. Click here for more.
Follow us on Flipboard, Google News, or Apple News