Is Reddit really going to tokenize Karma points?
Don't grab your pitchforks yet. (But keep them close by, just in case)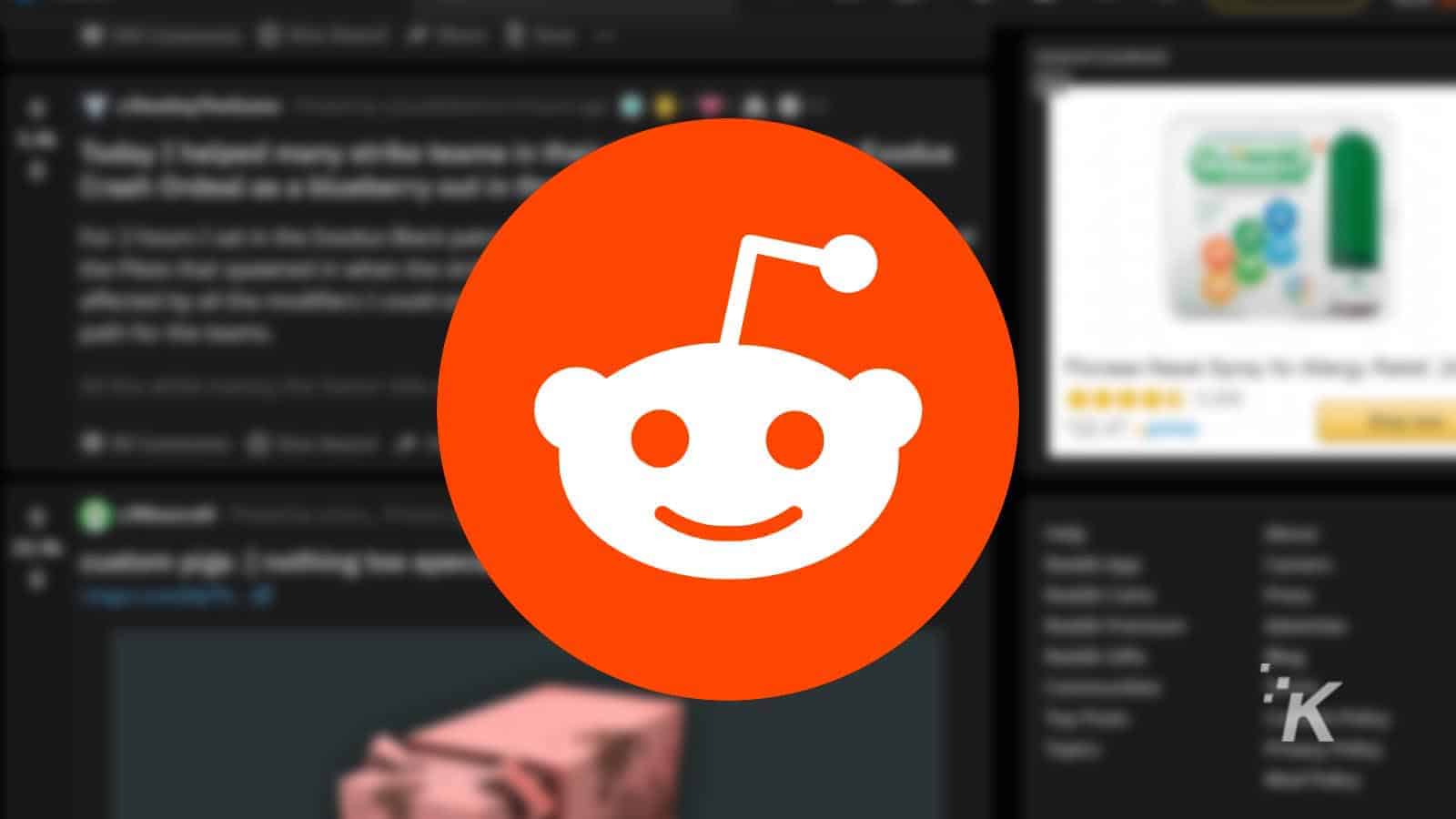 Tech sites and social media last week had a flurry of conversations about Reddit "tokenizing" its Karma system. That all stemmed from a lengthy thread on Twitter from a new hire engineer at Reddit but is that the full picture?
According to one of the Reddit site admins, it's too early to grab your pitchforks against the environmentally-unsound idea.
Yes, Reddit is trialing a method of paying out a cryptocurrency, but it's not site-wide at this point. Only two subreddits are taking part currently, r/CryptoCurrency (using MOON), and r/FortNiteBR (using BRICK). The system for rewarding contributions to those two subreddits has been in beta for about a year now.
It seems like the newly-hired engineer got a little bit too excited about the possibility of putting everything on Reddit on the blockchain.
The official word is that the project will "always be opt-in," with community points specific to each subreddit. They also won't affect your existing Karma points or the Karma system that already exists.
It's a good thing that Reddit isn't rolling this out widely, as the carbon footprint of that many Etherium transactions is frankly fucking terrifying. One transaction is supposed to be roughly equal to 82.14 kg of CO2.
You'd have to watch 13,690 hours of YouTube to throw that much carbon into the world. That's over 1.5 years of nonstop viewing.
READ MORE: How to see deleted Reddit posts and comments
Now multiply that by 500 million active Redditors, and however many community points awards they want to give out daily.
Yeah, forget about things like the Paris Climate Agreement, Reddit is going to undo all the good work that the world's leaders have made towards polluting less, all in the name of made-up internet points.
Unlike Etherium itself, you can't even easily turn those tokens into cash, so congratulations on destroying the planet.
Then again, maybe the crypto provisions in the recent infrastructure bill will have Reddit rethinking its plans.
Have any thoughts on this? Let us know down below in the comments or carry the discussion over to our Twitter or Facebook.
Editors' Recommendations:
Follow us on Flipboard, Google News, or Apple News