Is the Nintendo Switch waterproof?
Because we all want to play video games at the beach, right?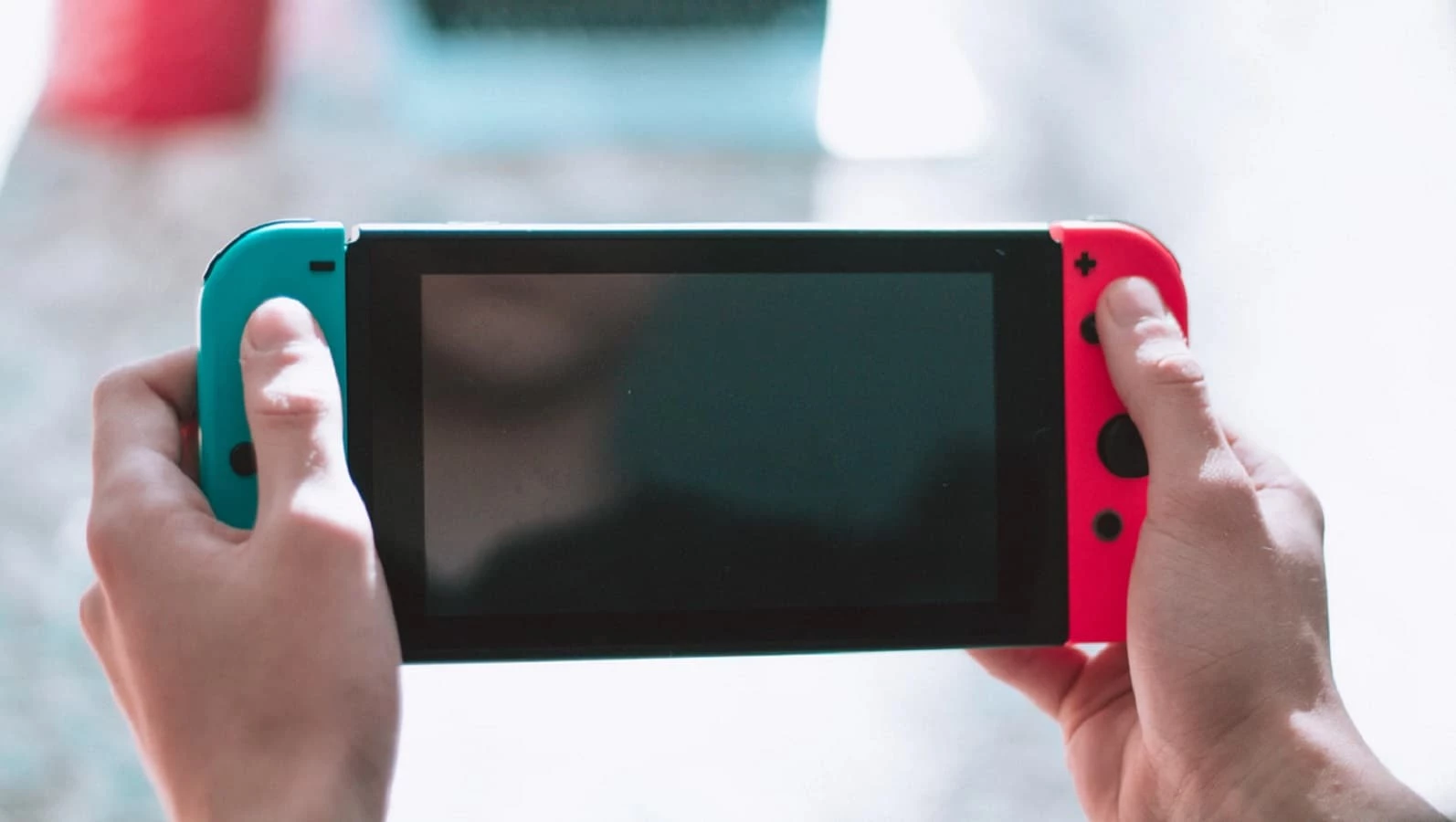 With how portable the Nintendo Switch console is, it's a fair bet that at least some of you will take it along on your holidays. After all, keeping the kids entertained during traveling is always a tricky business.
That portability is a double-edged sword though, making the Switch easy to take to environments that might not be so hospitable. While we can't say that where you'll go on your holidays will rain as often as Hyrule, one question does come up – is the Nintendo Switch weather-resistant?
Is the Nintendo Switch console waterproof?
I mean, just look at the image above. See that huge vent? That's the exhaust port for the air that cools the pretty hefty Nvidia chip running the Nintendo Switch. Even if that could be sealed off, you'll just be sealing your Switch's death warrant as the heat will cook it til it's done.
It's almost irrelevant now to mention the 3.5mm headphone jack, the not-really-sealed game cart slot, or the microSD card slot which is completely open to the elements and only barely hidden by the kickstand on the back.
READ MORE: Can I use any charger with my Nintendo Switch?
Nintendo couldn't have waterproofed the Switch at all, not without changing the chip powering it. Then it wouldn't be the console that everyone loves, as any chip that would run cool enough to be waterproofed wouldn't be powerful enough to run the games. It'd just be a larger smartphone, limited to smartphone-quality games. Yech.
Did you think the Nintendo Switch was waterproof? Surprised that it's not? Let us know down below in the comments or carry the discussion over to our Twitter or Facebook.
Editors' Recommendations: