Are Nintendo Switch skins and decals safe to use?
Vinyl wrap all the things!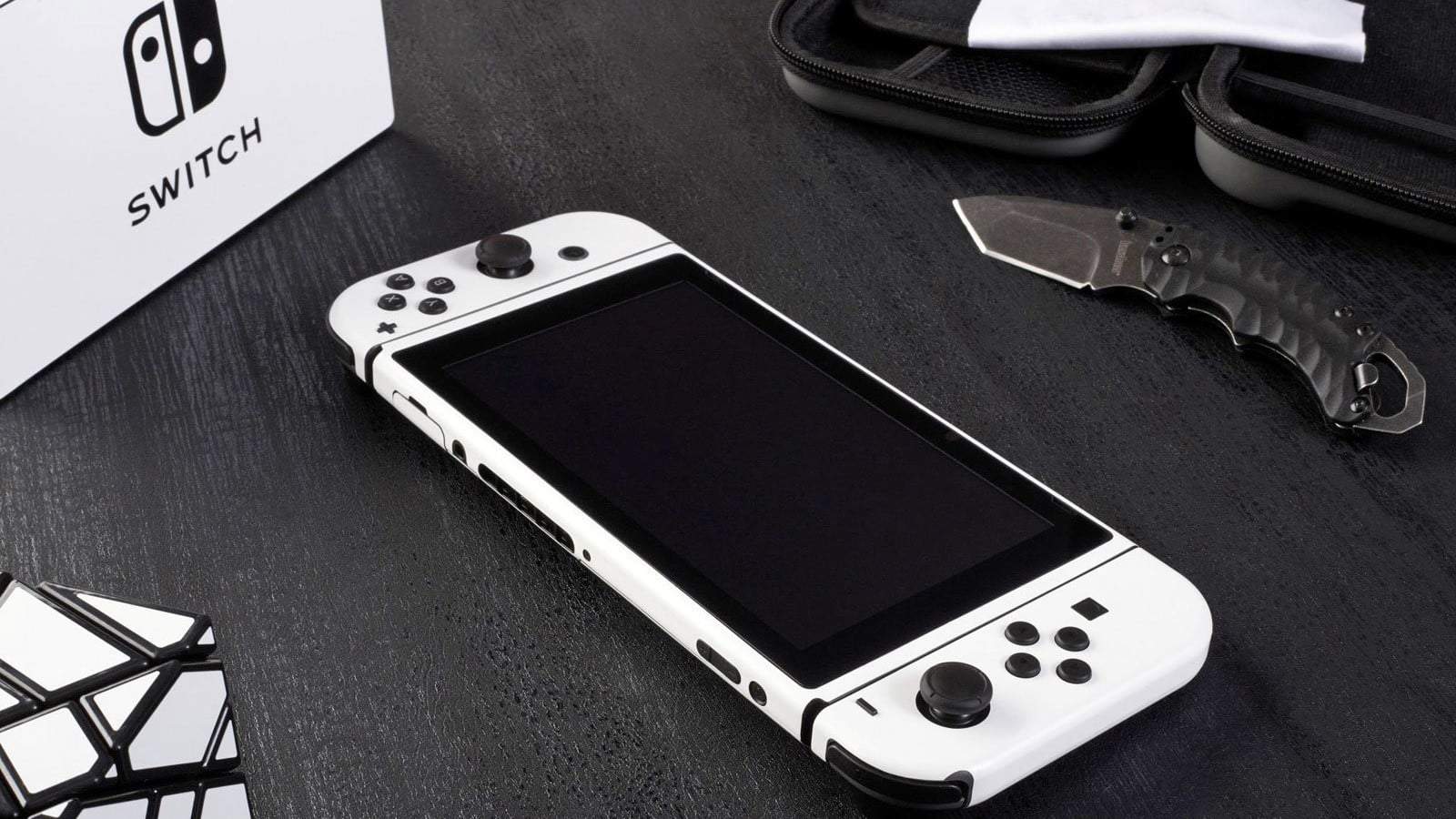 When I first got my Nintendo Switch, as with all my hardware – I started to look for ways to protect it. I mean, portability comes at a cost and that cost is always accidental damage when you're as clumsy as I am.
At the time, there really weren't any protective cases other than a few cheap-looking silicone sleeves, so I started to look for a vinyl wrap.
Now, I've used vinyl skins on everything from my Xbox controllers to my phones to my tablets, but the Nintendo Switch has a weird outer coating on everything. Would that cause issues with the usual adhesives that the skin companies use?
The answer to this isn't as simple as a "yes or no," especially two years on.
So.. are vinyl skins safe to use on the Nintendo Switch?
Short answer: Depends on who you buy them from
When the big skin companies started to develop skins for the Nintendo Switch in 2017, they quickly came up against a big issue. Something in the adhesives used by at least one of the top brands, dbrand, was causing major damage to that soft-touch coating on the Nintendo Switch Joy-cons.
At the time, dbrand did the only responsible thing, refunding all pre-orders for its Switch skins and warning the community of the potential for damage.
I mean, would you want your Joy-con looking like this after wrapping?
Now, however, it's two years after that and the situation is different. dbrand spent over a year working closely with 3M to develop an adhesive that wouldn't damage the coating on the console, while still being grippy enough for long-lasting use.
You can now skin your Nintendo Switch, as long as you buy direct from dbrand to avoid issues with fakes.
READ MORE: Can I use any charger with my Nintendo Switch?
Other companies like Slickwraps and DecalGirl also claim that their skins don't harm the delicate coating on the Switch but you should do your own research to make sure the skin you're buying will not damage your Switch console.
Have you ever used a skin or decal on your Switch? Did you encounter any issues? Let us know down below in the comments or carry the discussion over to our Twitter or Facebook.
Editors' Recommendations:
Follow us on Flipboard, Google News, or Apple News