Kase makes some of the world's thinnest phone cases and they're now on sale
Minimalist designs to protect your smartphone.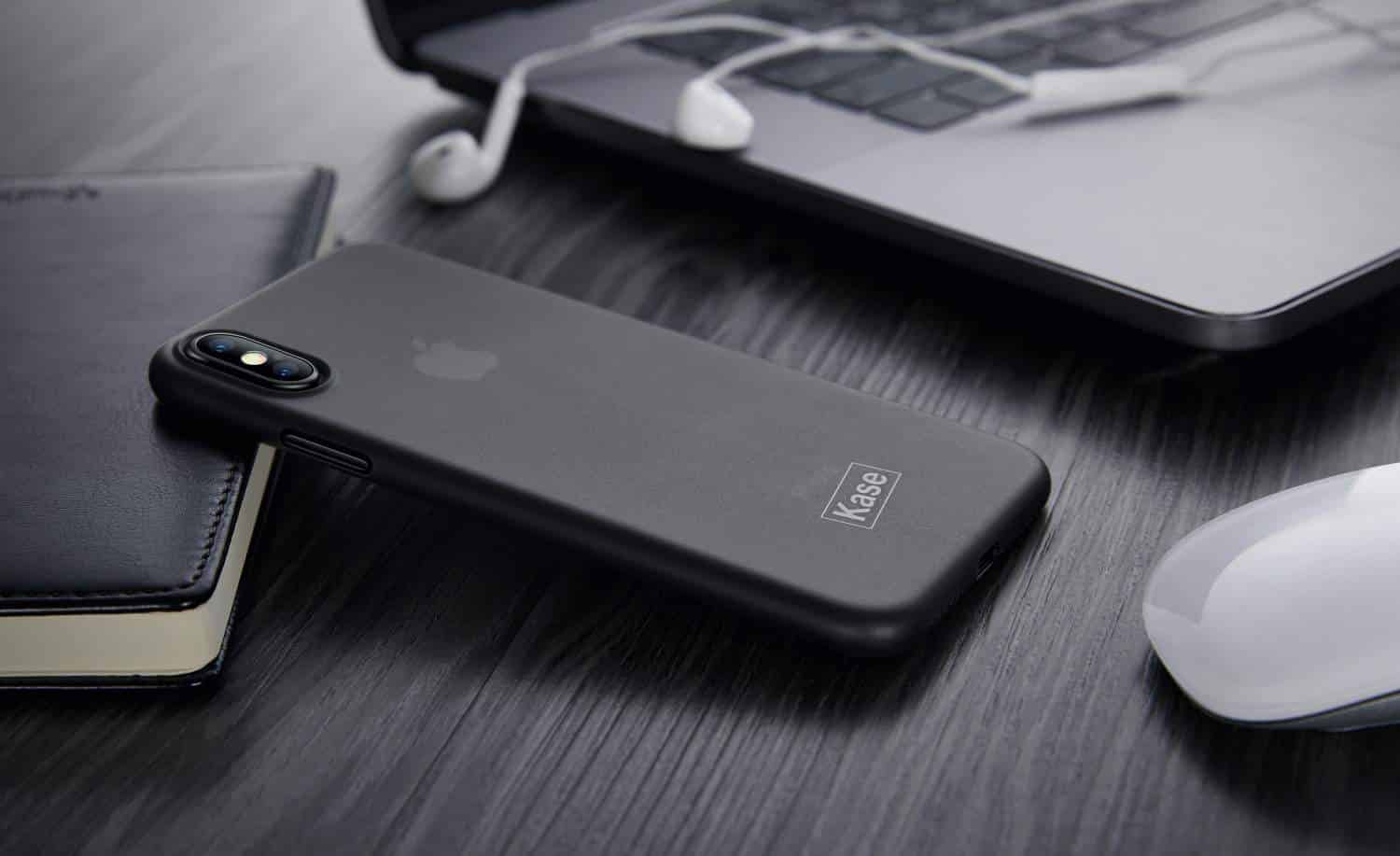 So you've got that latest iPhone and like a responsible device owner, you start looking for accessories like protective cases to look after your precious device. Once you've looked around a bit, one thing starts to become apparent — most cases are bulky or edgy or just plain ruin the svelte styling of your fruit phone. Some companies are bucking the trend of utilitarian boxes, like Australian company, Kase. Since 2015, they've been making some of the world's thinnest and most stylish iPhone and Samsung cases, driven by a philosophy centered around detail in design and minimalism.
Take their iPhone slim cases, they fit your phone like a glove with their 0.35mm thickness. That's enough protection from scratches and the most common types of drops, while not spoiling the silhouette that Apple envisioned. With all the cut-outs precisely where they should be and even a lip to protect the camera module when laid flat on a desk, they cover your covetous device without interfering with your ability to add a screen protector. There are cases for the latest iPhone X, in thirteen colors, which should satisfy even the most color conscious fashionista.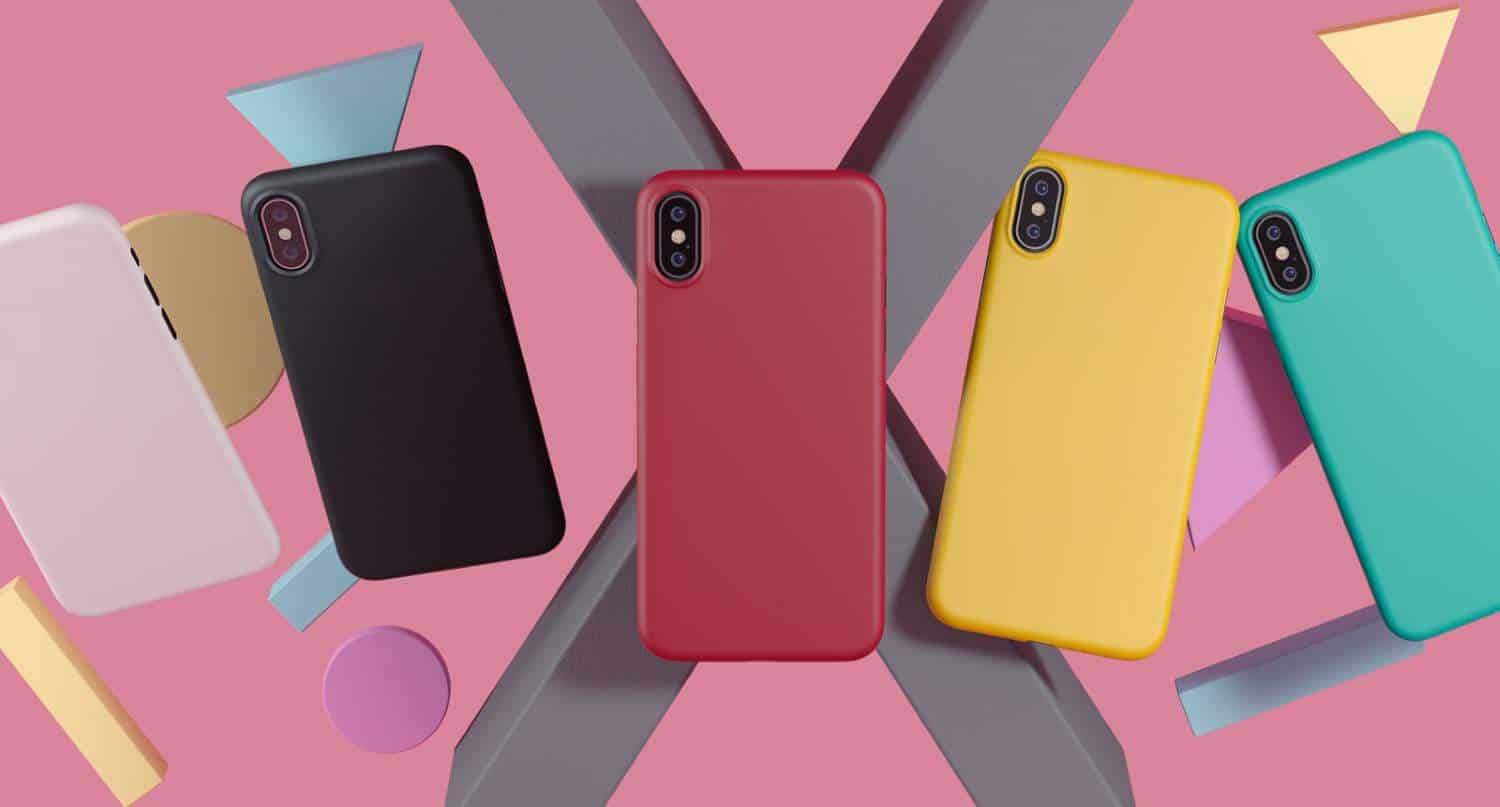 Kase also makes a host of other accessories, like their Right Angle Lightning Cables. With woven fabric sheathing, these come in navy, gray or pink, and are certified by Apple. With the Lightning connector having the cable coming off at right-angles, it alleviates stress on the connector and cable, even when held in your hand. No more worrying about your cables breaking through use, and no worrying about the usual issues with other third-party cables.
Currently, Kase ships from multiple countries, depending on your location. Customers can also purchase Kase products on Amazon as well.
Have a Kase? What do you think about it? Let us know in the comments.
For more tech and mobile articles, see:
Follow us on Flipboard, Google News, or Apple News