You can now pay and split ride fares in Uber with Venmo
The Venmo feature is rolling out to all Uber users in the coming weeks.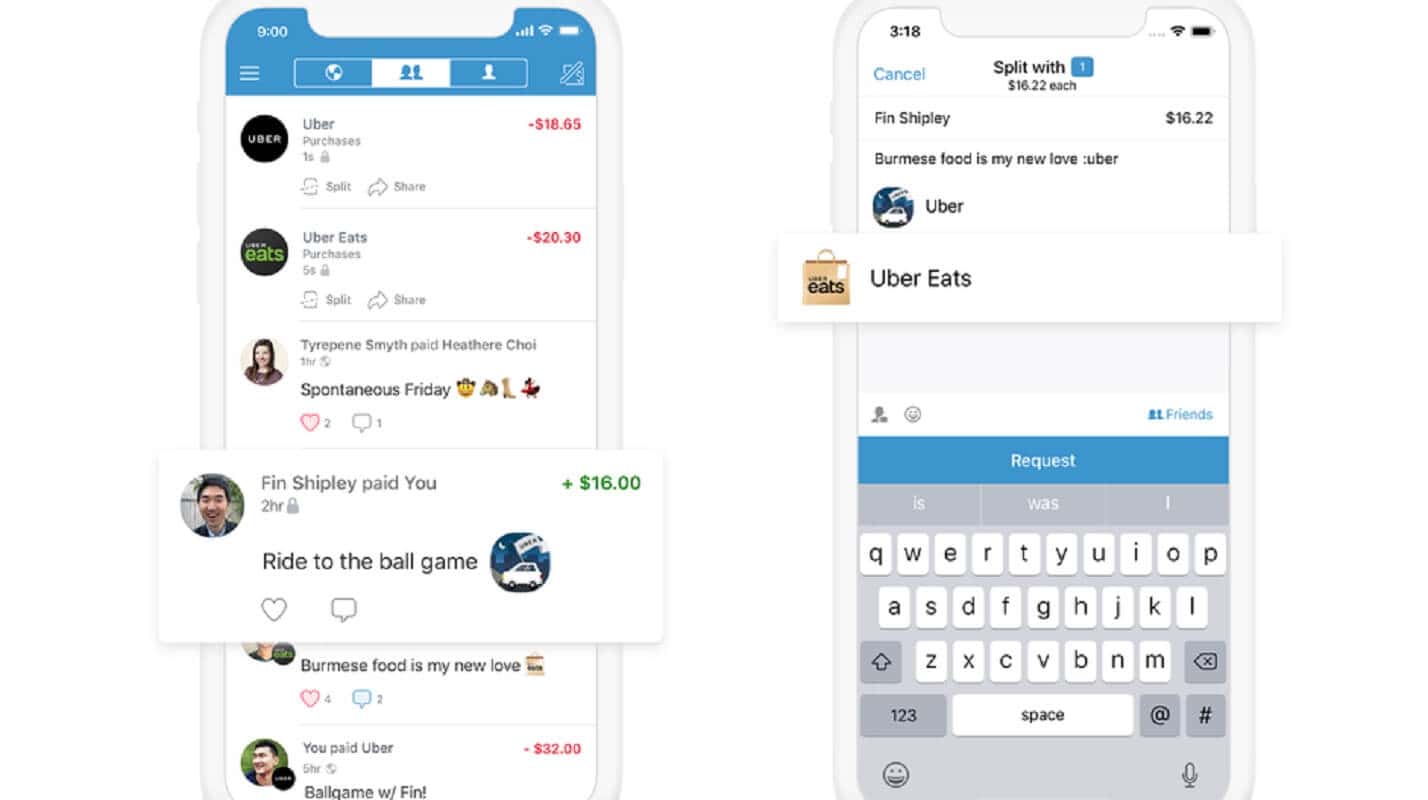 You can now split the price of sharing a ride with your friends without paying an extra fee, thanks to a new partnership between Venmo and Uber. The new arrangement integrates the popular payment system into the Uber app and sidesteps the current in-app split-ride fee, according to Mashable.
The new partnership takes away the step of opening another app. In doing so, you'll save yourself the $0.25 Uber had been charging to split your fare. The Venmo feature is rolling out to all Uber users in the coming weeks. The old method of splitting fares will remain for those without Venmo.
The move makes sense. If you look at Venmo payments within the last year, a whopping 6 million of those mention Uber. That's no small number of riders.
In a statement, Uber's head of payment partnership explains,
With so many of our riders and eaters already turning to Venmo as a way to pay a friend back for that last ride or meal, we're proud to have built a seamless, easy-to-use connection between our app.
The article concludes,
Uber's new collaboration even gives people the option to pay for the company's ride-sharing and food delivery services with their Venmo balances.

This move is probably targeted at users born after the 1980s, since they comprise a bulk of both companies' customers — the added convenience also potentially aims to combat Uber's loss of market dominance.
Venmo is a mobile payment service owned by PayPal. It allows users to transfer money to one another (within the U.S. only) using a mobile phone app. It handled $12 billion in transactions in the first quarter of 2018, according to MarketWatch.
What do you think of the new Venmo and Uber deal? Will this make you use the service more?
For more ride sharing and tech news, see: 
PDL online lender website
Follow us on Flipboard, Google News, or Apple News