There is a laptop for every situation: Which one is yours?
Regardless your type or preference, somewhere out there, there's a laptop calling your name. We'll help you find the best laptop that suits your needs.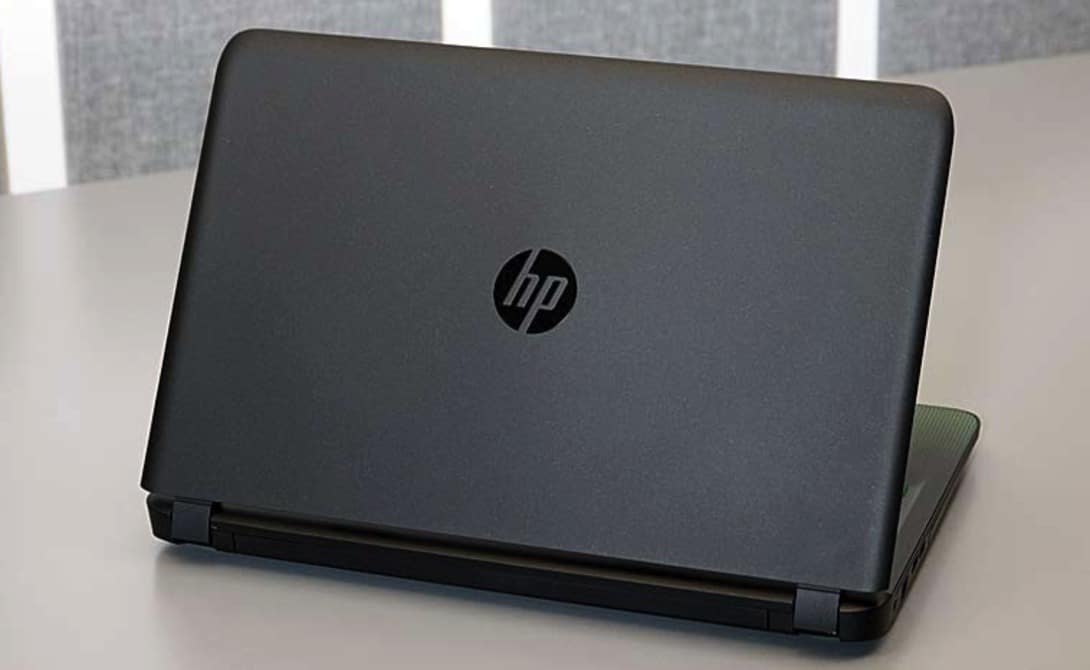 The field of information tech has advanced so much over the years, and now, it is almost impossible to spend a day without browsing the internet, playing your favorite game, sending or reading emails and posting on social media. These are just some of the things that people do online, and they do so by using various devices like the mobile phones, tablets, laptops and desktops.
A great majority of people use their mobile phones to access the internet, and this is not surprising because they are small, cheap and highly portable. Desktops, on the other hand, are the complete opposite although they offer the advantage of having more power and features, are affordable and easy to use and upgrade.
The laptop is somewhere in between whereby it offers portability though not as much as that of the mobile phones and tablets and the power and flexibility of a desktop computer.
What differentiates one laptop from the other?
There are a huge number of laptops in the market, and they are all designed to suit different purposes. The differences come in terms of performance, design, and display just to mention a few. Performance is mainly measured in terms of the capability of the processor and the amount of RAM that is available.
The design of a laptop determines its portability and may be battery life. This is a vital factor to consider if you like working on the go or travel a lot because in such a case, a heavy laptop with a short battery life is not an option to go with. Laptops come in different display screen sizes but what makes the difference between the same screen sizes is the resolution.
If your work involves getting the smallest of details, then you need a display with a high resolution like 3840 X 2160. Other differences come in terms of port availability which is paramount when you need a fast data-transfer port and a good storage space for easy data management. So, when you are buying a laptop getting the right one is all about what the laptop will do for you and nothing more.

The best laptop is not the same for everyone. Well, there are those laptops that happen to offer the best in almost every feature but not in terms of price. So, instead of paying more for a laptop with superior features that you do not need, why not just narrow to the one with the features that you really need? If you are a designer, the most important feature is actually the resolution together with a few other features.
For a business laptop, you will require a laptop with a solid build to last longer, extra security and data recovery features and may be port availability for efficient data transfer. If you want a laptop that you will use specifically for gaming, the most important features will be the graphics card, a good processor, and RAM for optimum performance, the screen display, and battery life.
This looks like a lot of tech features, and this is why good gaming laptops can be quite expensive. However, you can still get a cheaper one by looking at the $500 and under laptop reviews for gamers to get the best one that you can afford.
Tech has a way of meeting the needs of every user because it can be adjusted to take different forms. You do not need a superior laptop to get your work done; you only need the one with the right features for your kind of work.