LastPass, the highly popular password manager is now free for mobile devices
Hate having to remember all those passwords? LastPass is what you're looking for and now it's complete free for mobile devices.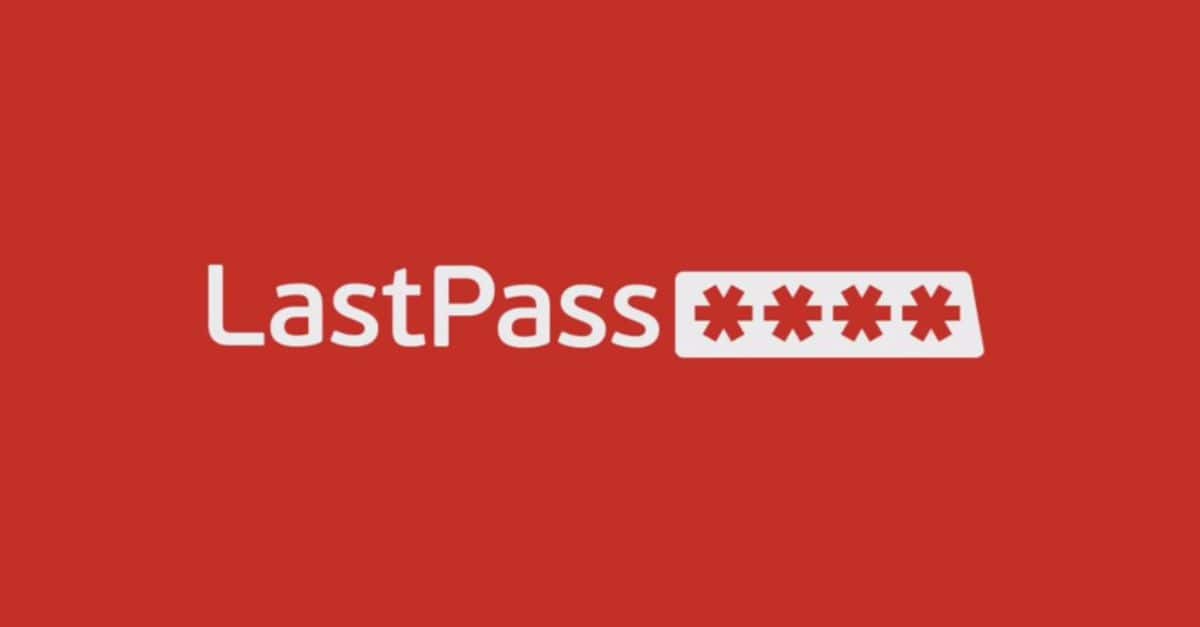 Hate having to remember all those passwords? LastPass is what you're looking for and now it's complete free for mobile devices.
---
A part of LogMeIn, LastPass is the password manager component of that product which is now provided for free. LasPass is designed to improve the overall security of your passwords by randomly generating a password  that is stored in a secure fashion.
By allowing LastPass to be a free part of their overall service, LetMeIn has managed to clean up their convoluted payment model. Plus, it represents a break from other password management services that charge service costs that depended on which device was being accessed. LetMeIn is setting a new standard that may attract new customers thanks to its relative simplicity.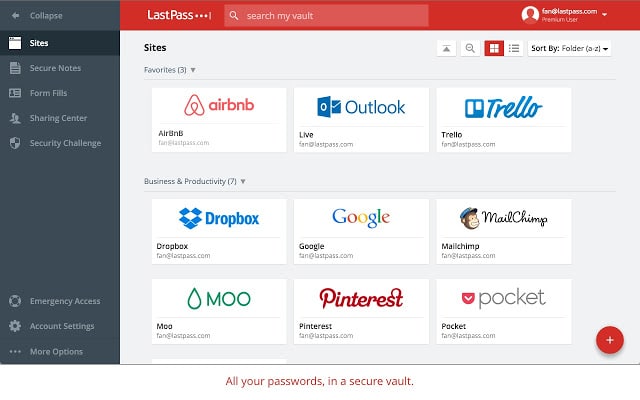 As part of a premium subscription service, LastPass joins other features that makes considerable sense for those interested in boosting their password security. The service incorporates popular features such as the following;
YubiKey
Sesame
Encrypted File Storage
Ad-Free Password
Premium Customer Support
Fingerprint Identification
The free service will still include password generation and syncing for all devices as well as the more secure two-factor authentication. The advantage is that LastPass now makes sense as a premium service with the free aspects still being quite attractive.
The move came because more people are relying on the security of cloud systems to protect their private information. By offering unlimited access to all devices, both mobile and computers, LastPass has managed to increase its appeal while addressing an important need for greater security.
It should also come as no surprise that this move was also designed to bring in customers who use other paid-password systems. By offering a simple, straightforward plan, the company behind LastPass hopes to make their product more attractive to those looking for greater simplicity when it comes to password security.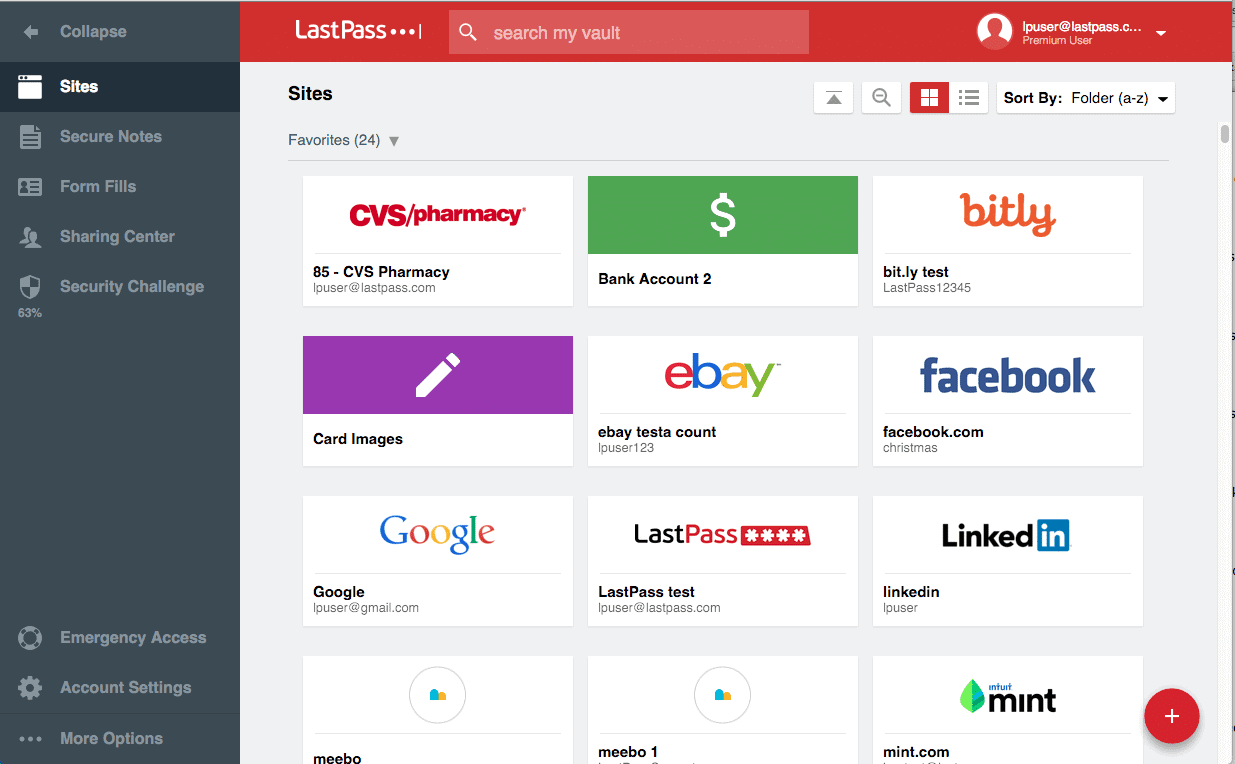 For those who are currently playing for their LastPass service, their subscriptions will not be cancelled. All premium users will get the additional features that includes file storage and the celebrated YubiKey authentication. For those who do not want to continue with the paid service, they can switch over to the free one when their renewal comes up. Plus, anyone who signed up for the premium service and wants a refund can do so within the first 30 days.
With cloud-based platforms becoming the norm, getting the best in password security is a must. This is because cloud-based systems are considered more vulnerable than single server systems where information is not shared. Although cloud security has risen dramatically over the past several years, having a protected password system such as LastPass offers greater peace of mind for those who store their personal information digitally.
LastPass has also garnered a sizable deal protecting a prominent commercial bank which will only lead to similar opportunities in the future. It helps that since LogMeIn acquired LastPass for $110 million over a year ago, its rankings on Google Play and the App Store have not changed. This kind of steady performance is considered a good sign for the company. By remaining in its current position, LastPass is positioning itself to become one of the leading players in its industry.
► LastPass