Updates to iOS 12 that keep cops out of your phone may have already been beaten by hackers
It will be interesting to see how Apple responds.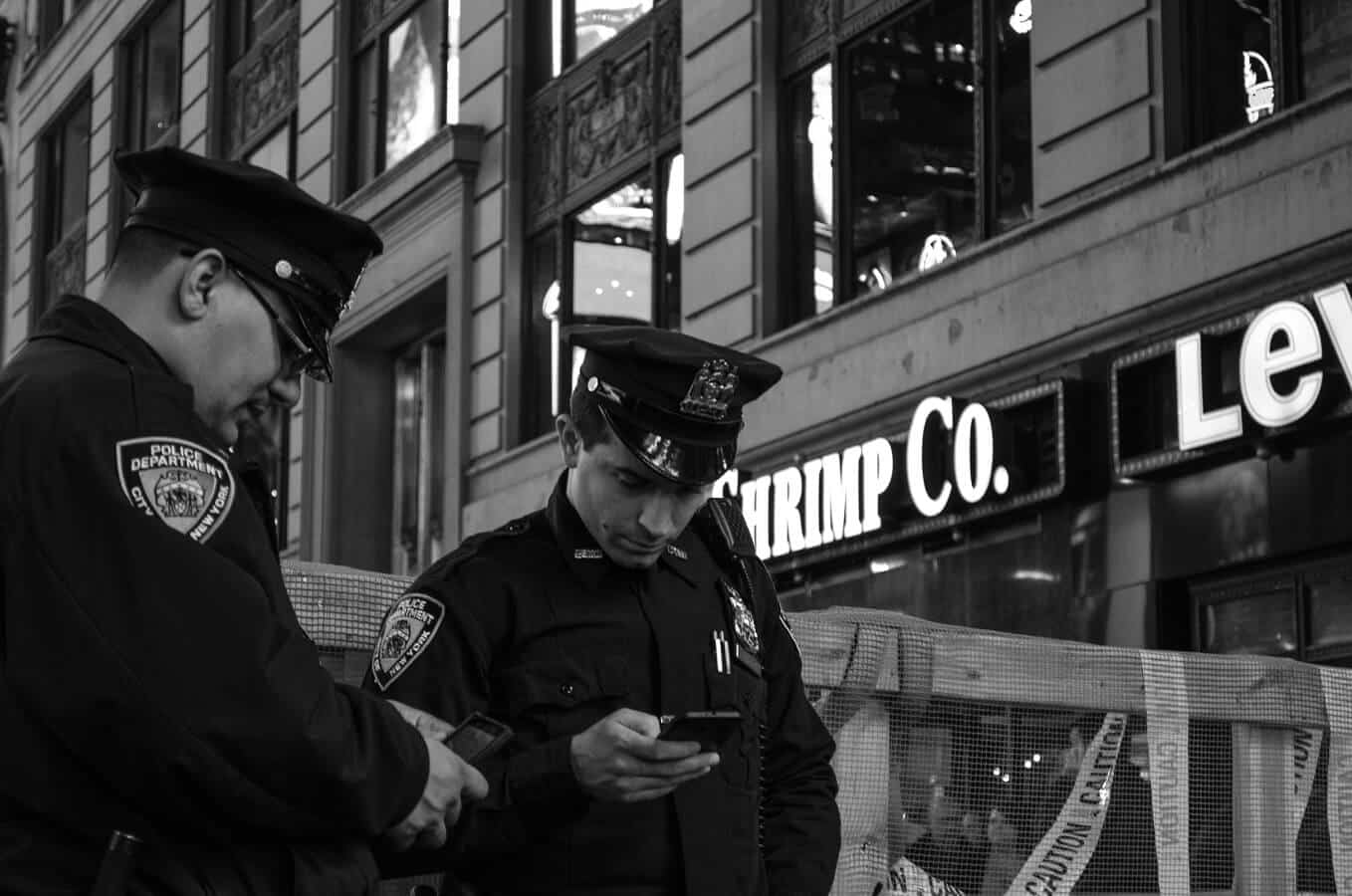 One of the most popular tools law enforcement (and hackers) have used to break into iPhones will still be operational despite a move Apple is about to make in the name of data privacy. Grayshift, the maker of GrayKey, has already figured out a workaround to the iPhone maker's upcoming software change, according to Motherboard.
Earlier this week, Apple said in beta versions of both iOS 11.4.1 and iOS 12, it had turned off the device's USB port one hour after a phone was last locked. In doing so, the change could make it impossible for tools like GrayKey to break into the device.
However, according to a June email from a forensic expert seen by Motherboard, Grayshift is already fighting back.
Grayshift has gone to great lengths to future proof their technology and stated that they have already defeated this security feature in the beta build. Additionally, the GrayKey has built in future capabilities that will begin to be leveraged as time goes on.
Motherboard does note that much of this could be a clever marketing bluff.
A second contact also confirmed that Grayshift addressed Apple's so-called USB Restricted Mode in a webinar several weeks ago.
What is GrayKey? According to Motherboard, the tiny box has lighting cables for connecting two iPhones at once. "Although technical details on how exactly GrayKey breaks into phones are generally unavailable, the device, expectedly, uses techniques to churn through different passcode combinations—or brute forcing in hacker lingo—according to demonstration slides seen by Motherboard."
Regardless of what Apple and similar companies do, I have no doubt law enforcement, and other entities will find ways to break into our smart devices. Hopefully, Apple will continue to find ways to block them.
What say you? Should law enforcement be allowed to break into our phones?
For other privacy and security news, see:
Follow us on Flipboard, Google News, or Apple News