LinkedIn's live streaming service launches with the help of Microsoft
But will anyone care?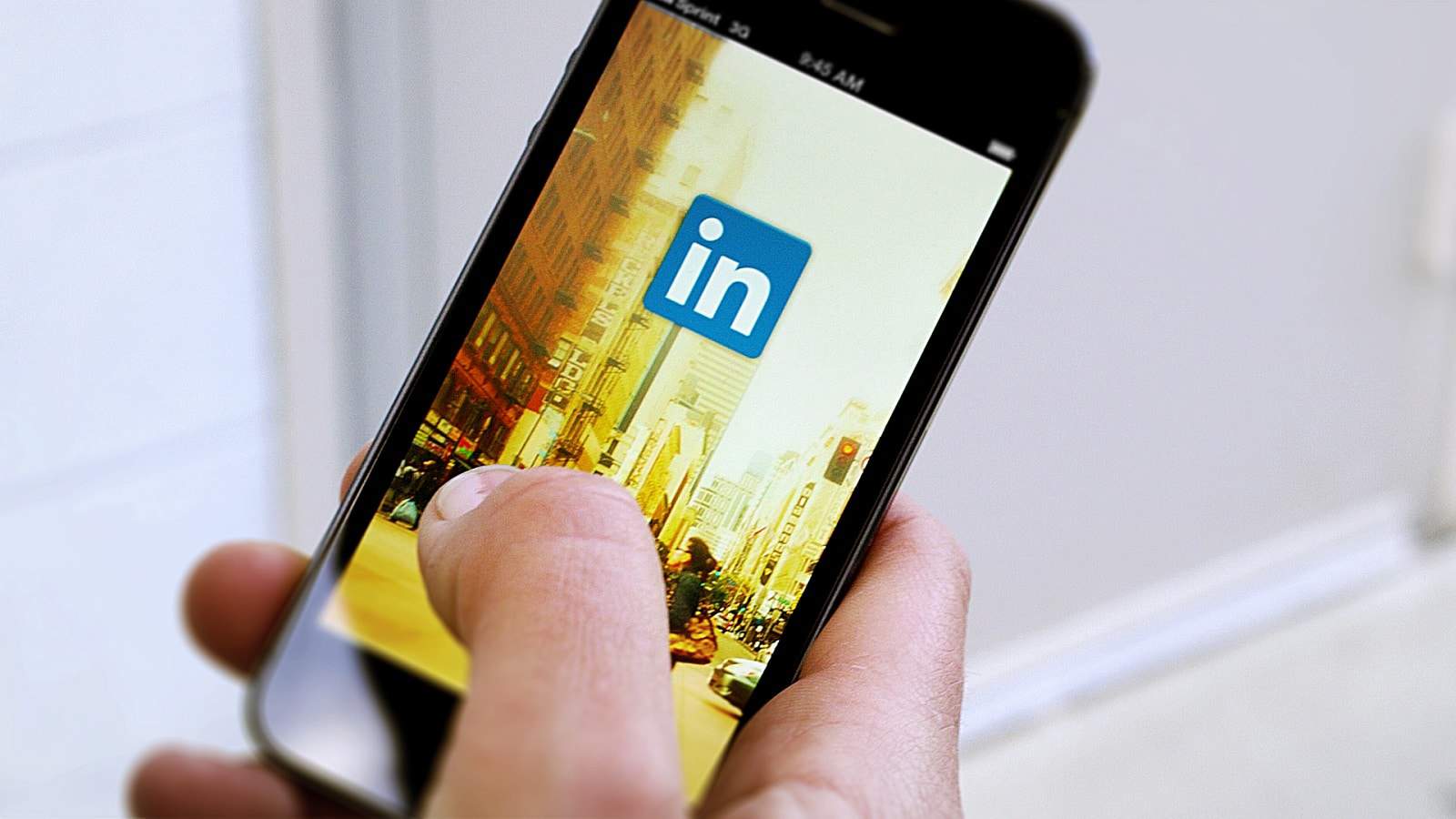 LinkedIn is a social network giant with about 600 million users focused solely on business and the workforce. By simply offering ways for people to spread their talents, ideas, written works and general attitude towards individual companies, LinkedIn has amassed a target audience that still happens to include almost anyone.
About 18 months ago, LinkedIn started supporting video uploads as well, which is actually a rather late development, but now LinkedIn has live video in the form of LinkedIn Live. Almost every other competitor has had some form of video support for years, though not in the numbers that the LinkedIn community represents. Since the demand was there, it's little wonder why LinkedIn made ita move into this space, too.
What is LinkedIn Live?
LinkedIn Live will launch in beta soon. The initial launch will only occur in the United States and will remain invite-only until bugs are worked out. For those wanting to join in, LinkedIn will post contact forms so users can be invited to the beta launch. Though there's a possibility that not every user will be able to make videos, this will most certainly be an option once beta testing is complete.
The live streaming platform plans to focus on product announcements, conferences, Q&A talks, earnings calls from large companies and other events. LinkedIn has also gathered streaming services to make everything more streamlined, so companies like Brandlive, Wirecast and Wowza Media Systems will be involved.
Where does Microsoft come in?
Microsoft owns LinkedIn as of June 2016. However, for the tech giant to wait so long before pairing one of the largest social media networks with video streaming is a shock indeed. For now, Microsoft is finally getting behind live streams by launching LinkedIn Live.
Microsoft is also providing extra support through Azure Media Services, another company the business giant owns. To make live streaming more user-friendly, Azure is focused on encoding the videos so the streams are perfectly seamless.
How to use LinkedIn Live
If you've used live streaming services before, such as Twitch or Rabbit, then the same general concepts will apply here. Users will have to keep in mind that the new service will initially be open in beta form, so glitches are to be expected and watched out for. For those who haven't used live streaming before, the concept simply involves recording yourself live for people anywhere in the world to see.
In the workplace, live streaming is becoming integral for big businesses to keep moving forward. Conference calls are great for getting in touch with everyone quickly, but seeing the people you're talking to can make a serious difference. You can incorporate different kinds of technology into meetings to make them easier to work with, too, whether the person on the other end of the line is across town or on the other side of the globe.
How LinkedIn will differ
LinkedIn is already unique among massive social media sites by having such a strong focus on the workforce and primarily being used by businesses and job-seekers. The live streaming will be nothing new at first glance, but having the LinkedIn community at your fingertips will make a large difference.
Whether you're just streaming to your followers, a larger collective or just holding an office meeting, LinkedIn will be an ideal resource for employees to use in the workplace. The beta version will take time to work the kinks out, but once the invite-only routine switches off, all hands will be on deck for this service.
Have you used the LinkedIn Live feature? What did you think? Let us know down below in the comments or carry the discussion over to our Twitter or Facebook.
Editors' Recommendations:
Follow us on Flipboard, Google News, or Apple News