5G isn't even here yet but Qualcomm has already released an updated 5G modem
The company also announced a new 5G antenna.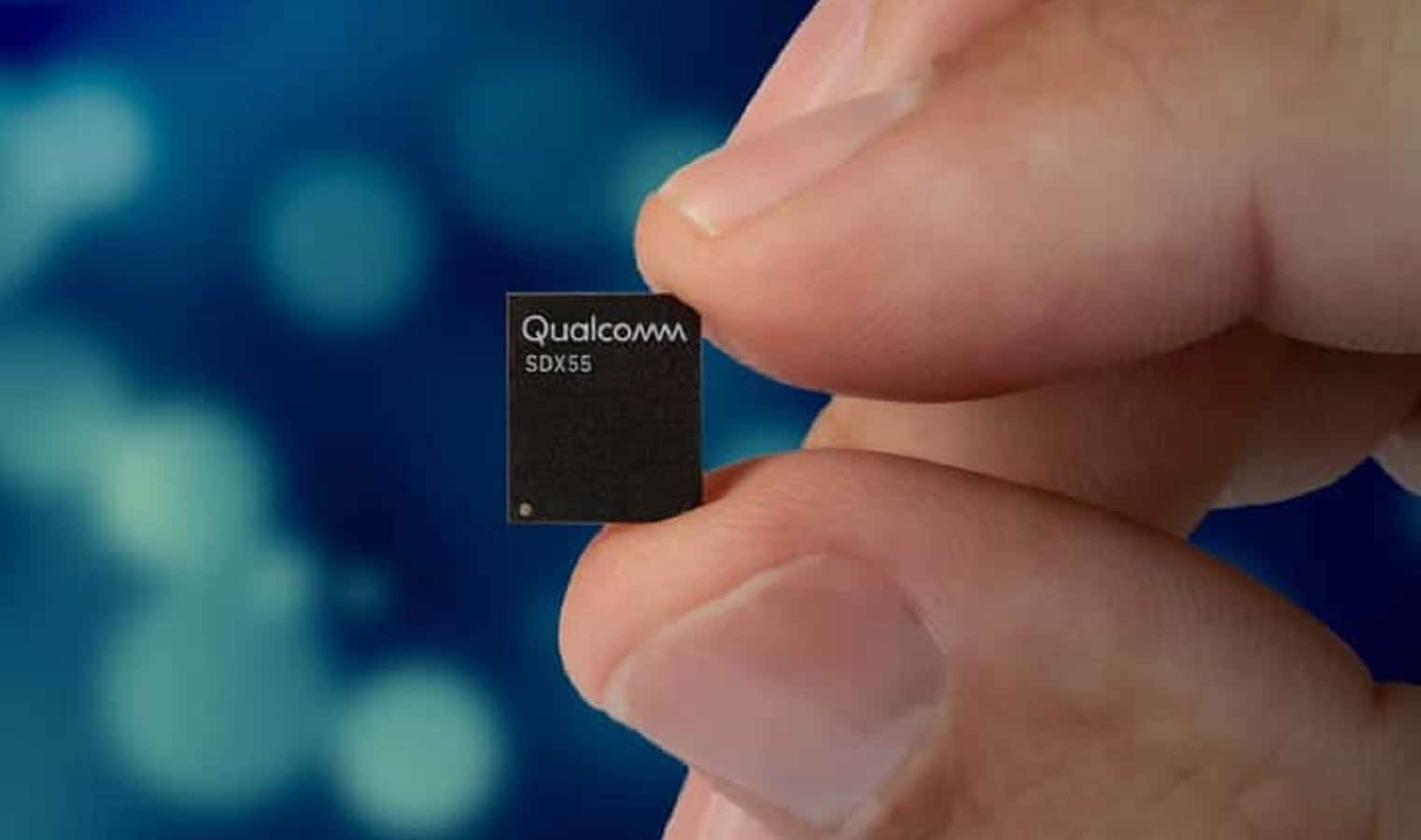 Next week, MWC 2019 will undoubtedly showcase the newest and greatest mobile devices the world has ever seen. Well, if you don't count the Galaxy S10 that Samsung will be showing off tomorrow.
In that crop of smartphones will be a handful of devices built for the upcoming 5G networks. Qualcomm is one of the main manufacturers for the modem chips that will power this revolution in speed, and today the company announced its second-generation 5G modem, the X55 5G.
More about the new Qualcomm modem
While there aren't actually any 5G phones released (yet) with the existing X50 5G modem that Qualcomm released last year, it's never too early for the mobile chipmaker to announce the next iteration. With how long a device's design cycle takes, this chip will likely be included in 2020's mobile devices and beyond. The new X55 chip promises up to 7Gbps speeds, allowing you to download a 4K movie from Netflix in just seconds. With the average internet speed in the USA being 18.7Mbps, this new 5G chip is over 370 times faster.
The X55 modem also removes some of the headaches that device makers will have in the short term. 5G has different carriers promoting different sections of the wireless frequency bands, and the X55 has been designed to support all of these.
It also has multi-mode support, which is a fancy way of saying that the modem will support 5G, 4G and even networks still running on the older 2G standard. That should mean that your new devices will work worldwide, without having to worry if your device won't work while you travel.

Build software without devs. Blazingly fast. Trusted by 100,000+ teams worldwide. It's so easy, anyone can use it. Start building now.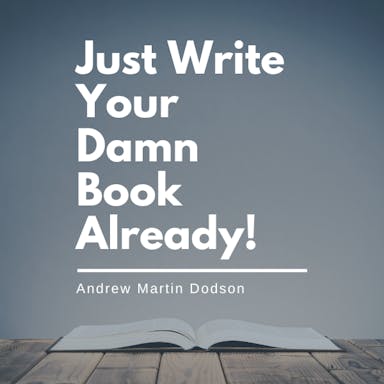 "Just Write Your Damn Book Already" is a printable guidebook that helps you turn ideas into manuscripts. It's affordable and perfect for aspiring authors
Qualcomm also showed a new 5G antenna design, which adds support for the 26Ghz band and has a smaller footprint than previous designs, enabling 5G to be put into slimmer phones.
What do you think? Ready for 5G? Let us know down below in the comments or carry the discussion over to our Twitter or Facebook.
Editors' Recommendations:
Follow us on Flipboard, Google News, or Apple News