Looking for a a last-minute killer gift for the gamer in your life? We got you covered!
If you're still scrambling for gift ideas for that special gamer in your life, we rounded up a few of our favorites.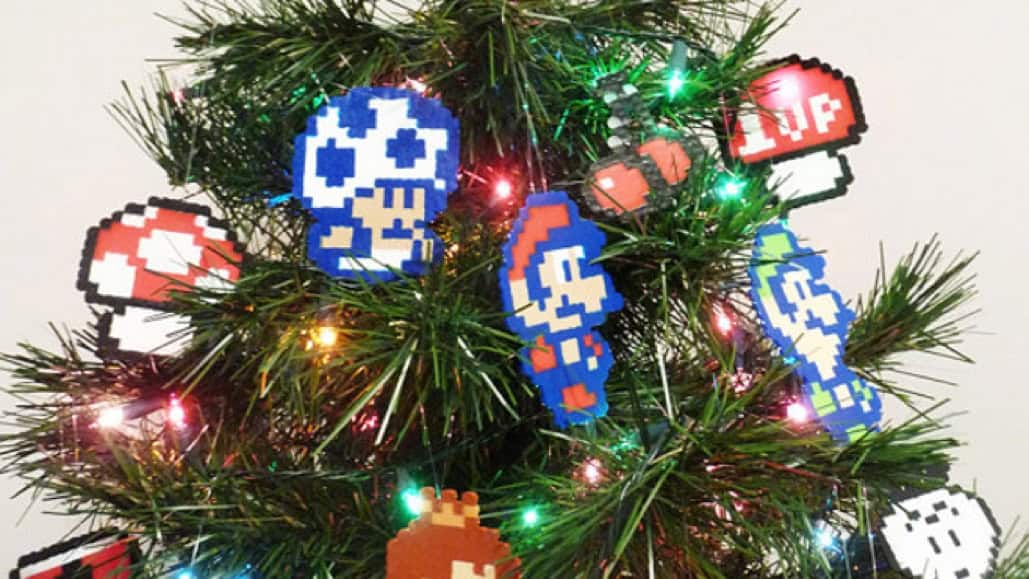 Congratulations! You've procrastinated to the last possible minute and now you need to try to scramble to find that last-minute killer gift for the gamer in your life. No worries, though, KnowTechie has you covered with this handy list of super awesome gifts that will turn you into a hero this holiday season!
Sound
---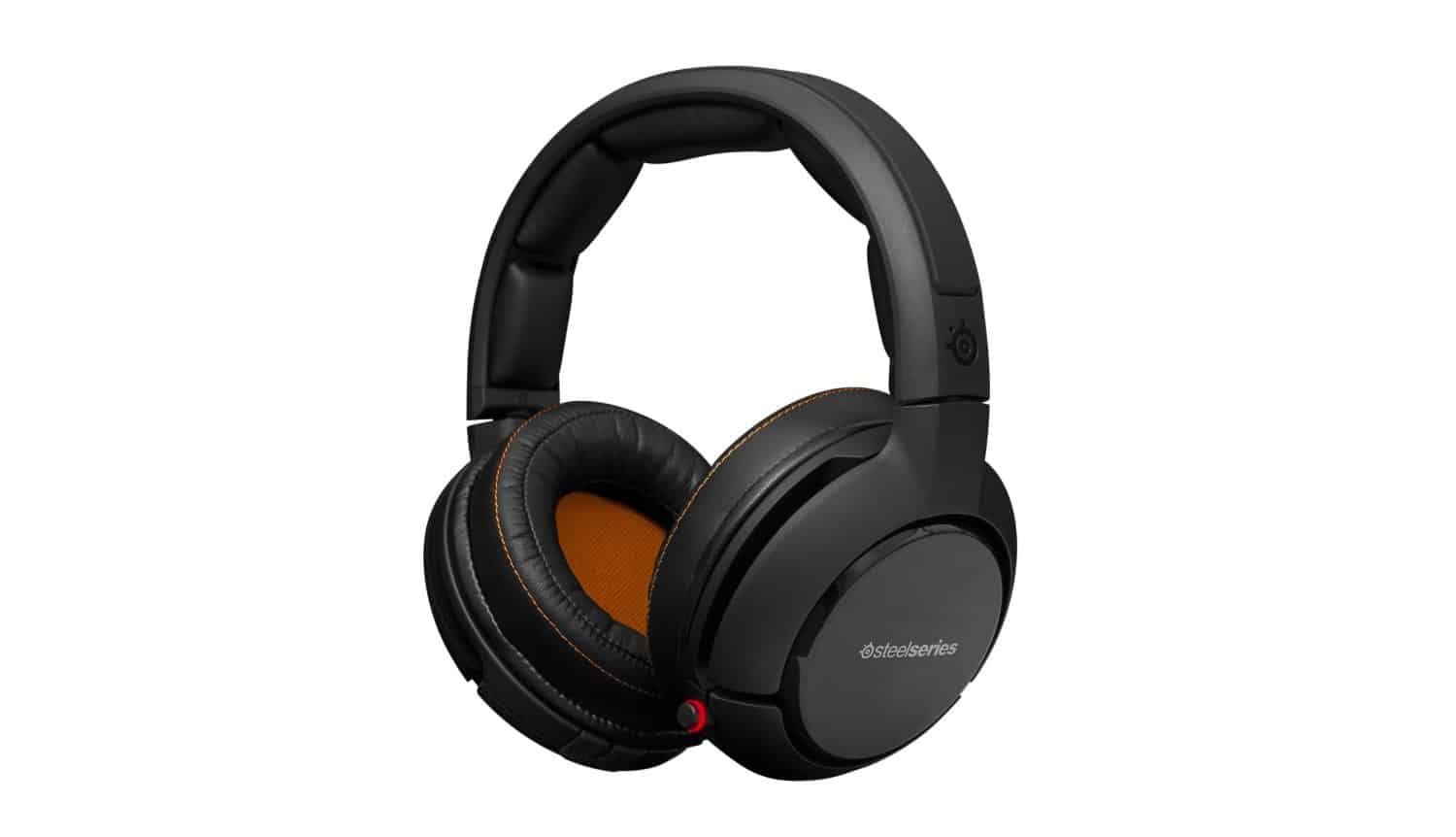 SteelSeries has become a major name in the video game peripheral world, but not that many people know they make one of the best and most unique wireless headsets out there. The Siberia 800 (formally sold as the H Wireless) is a great headset that offers something uniquely great for your marathon gamer. Unlike many other headsets on the market, the Siberia 800 doesn't charge directly from the headset and instead uses a base to charge your batteries. Yes, that is plural, while you are currently using one of the included batteries, you can make sure the other is charging for an unlimited wireless experience. The leather ear cups and padded headset band round out the headset nicely.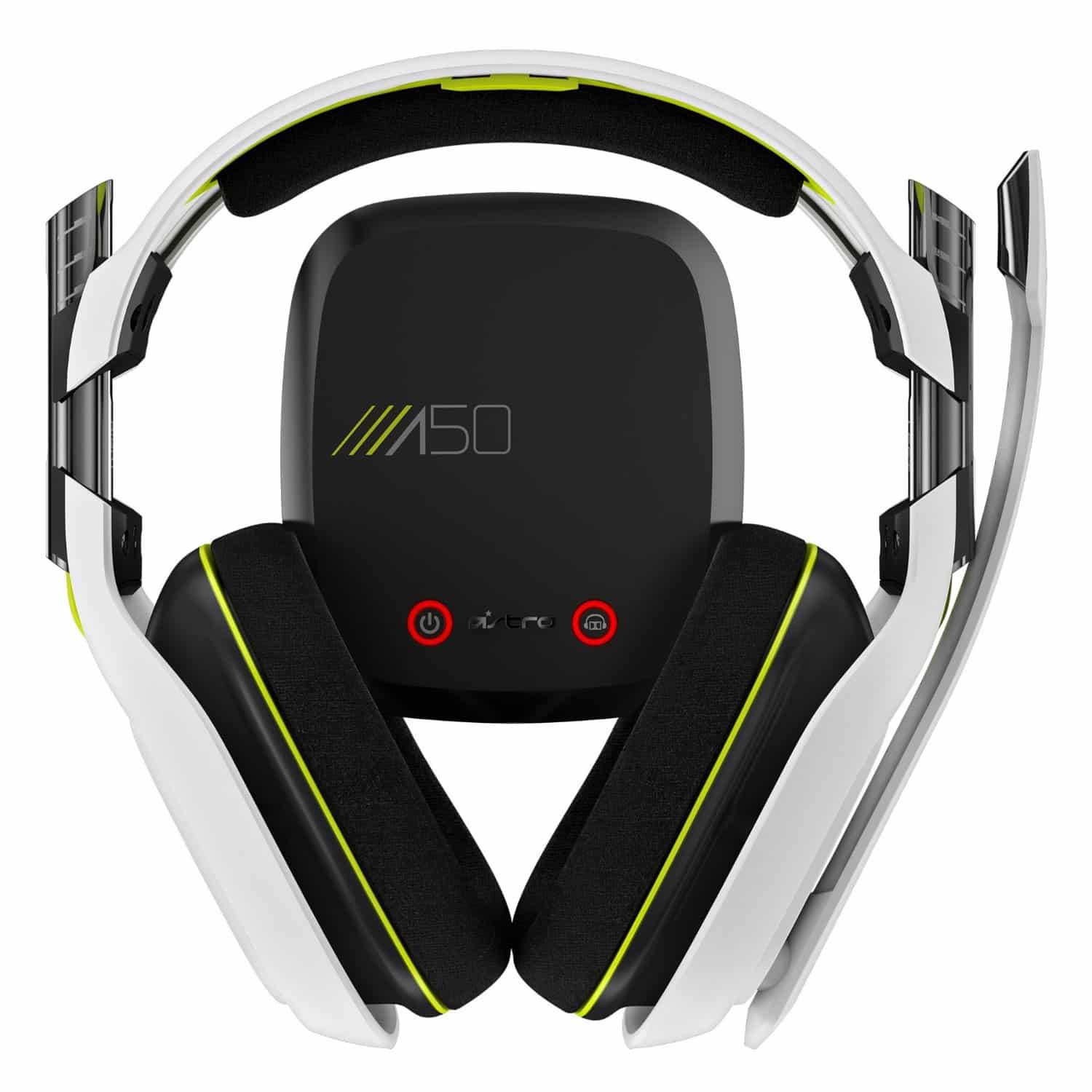 The ASTRO A50 is the Corvette of the video game headset world. I've used my day-1 launch model since the day they came out in 2012, but the 2015 updated version works even better. While they have to charge plugged in and may not offer the best battery life, they are one of the lightest and crisp sounding headsets you can get at all, much less in their price range. On top of that, the incredible range of the headset allows you to use them more often than some of the less effective models on the market.
The major highlight here easily is the preset audio settings and the ability to switch levels with chat and audio options. The Xbox One version acts as a universally compatible device and will connect with every console and PC.
Input Devices/Controllers
---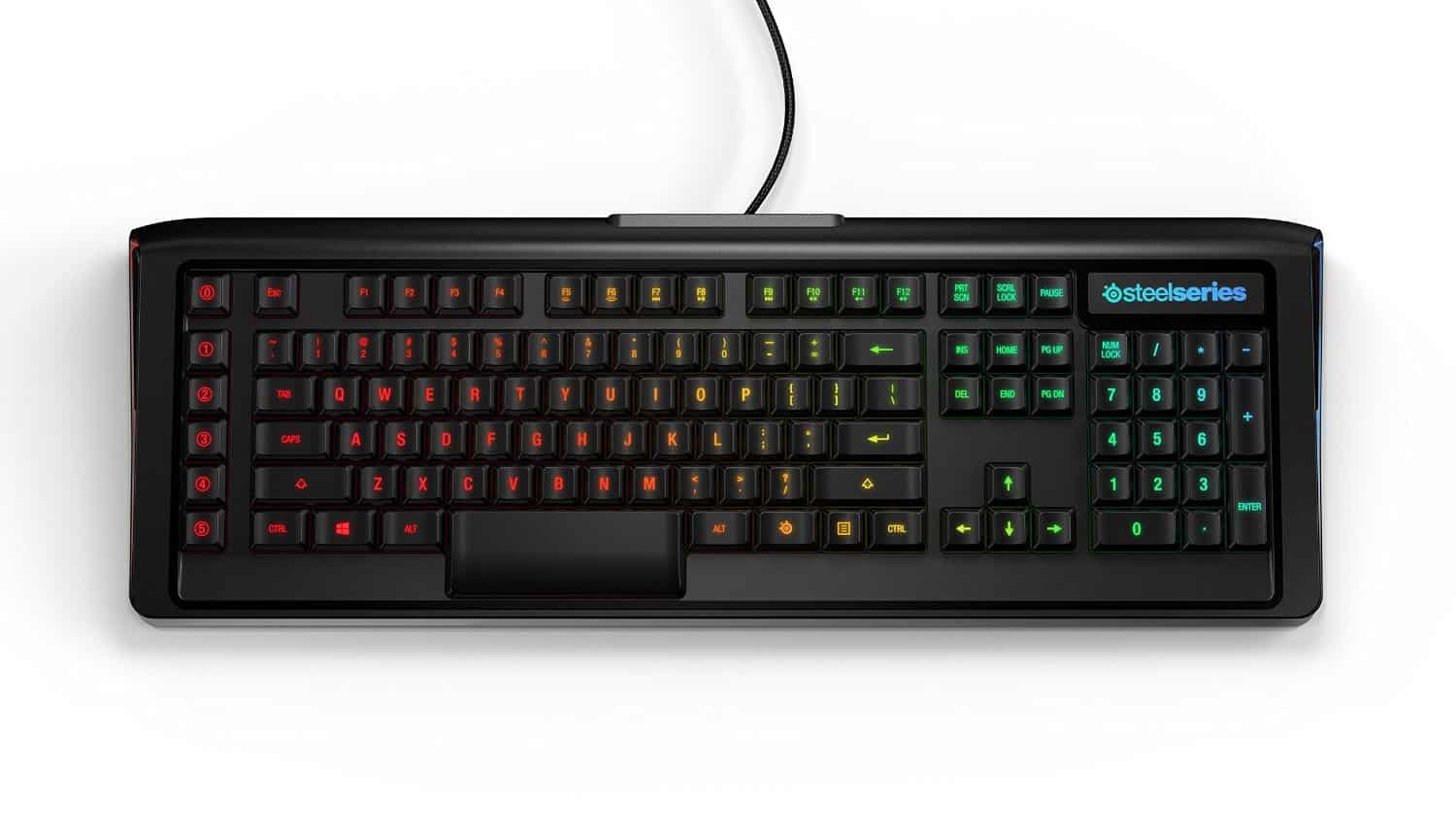 This bad boy is a hell of a keyboard. The response and feel of a mechanical keyboard without the noise or clunkiness of the traditional ones. When utilizing the SteelSeries Engine, the M800 becomes completely customizable as well, allowing you to set hotkeys and macros for your favorite games. There are special modes build in that utilize GameSense (special functions for a few games) for CS:GO, DOTA 2 and Minecraft. Finally, the completely lighted keyboard can be set to reflect any theme you have, including twinkling Xmas lights, as I now have mine set.
I personally haven't seen a better PC controller on the market yet. At first glance, the Pro Controller looks like a bootleg Xbox 360 controller, but it offers a functional flexibility that you won't find in any other controller for the price. As well as having tactile shells for the controller, the thumb sticks and arrow pads can be swapped out to your liking. That means that if you prefer the traditional PlayStation thumbstick placement but aren't a fan of the controller style, this controller can do that. Hell, you can also like on the wild side and put the arrow pad on the right side, weirdo.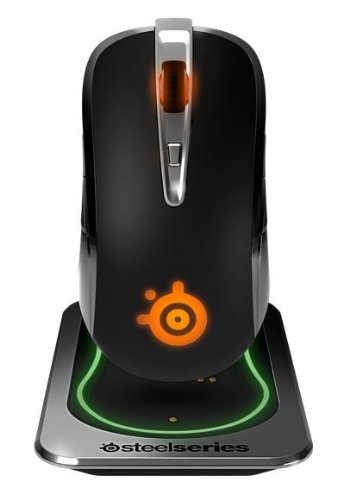 The SteelSeries Sensei mouse isn't necessarily a groundbreaking design, instead it does traditionally average at such a high level that it has been the mouse that I continually go back to after trying out all other sorts of mice on the market. Able to charge from the wireless base or directly from the cable, there isn't any risk of downtime if the battery starts to go right in the middle of League of Legends. Using the SteelSeries Engine, you can also do things like set sensitivity and macros to your mouse as well. Did I tell you it also looks and feels fantastic? It does!
Specialty Items
---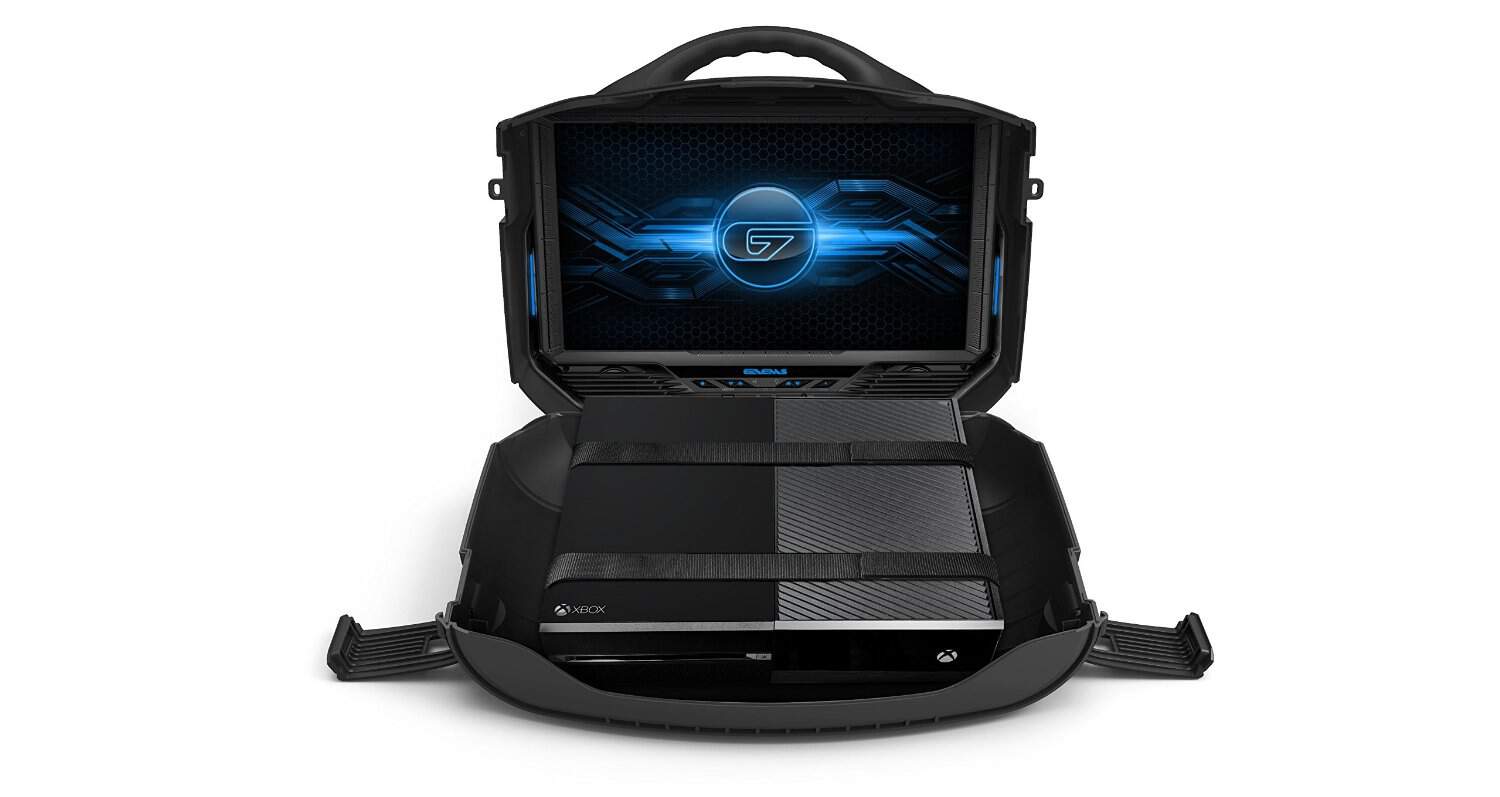 Looking for that home-run and for your console gamer? You should totally consider getting them the GAEMS Vanguard, a portable 19″ display that can also hold the console inside of it. This means that the console and the monitor can be transported together and the whole thing sounds great! One of my favorite items I use on a regular basis. If you want to learn more, check our our recent review here.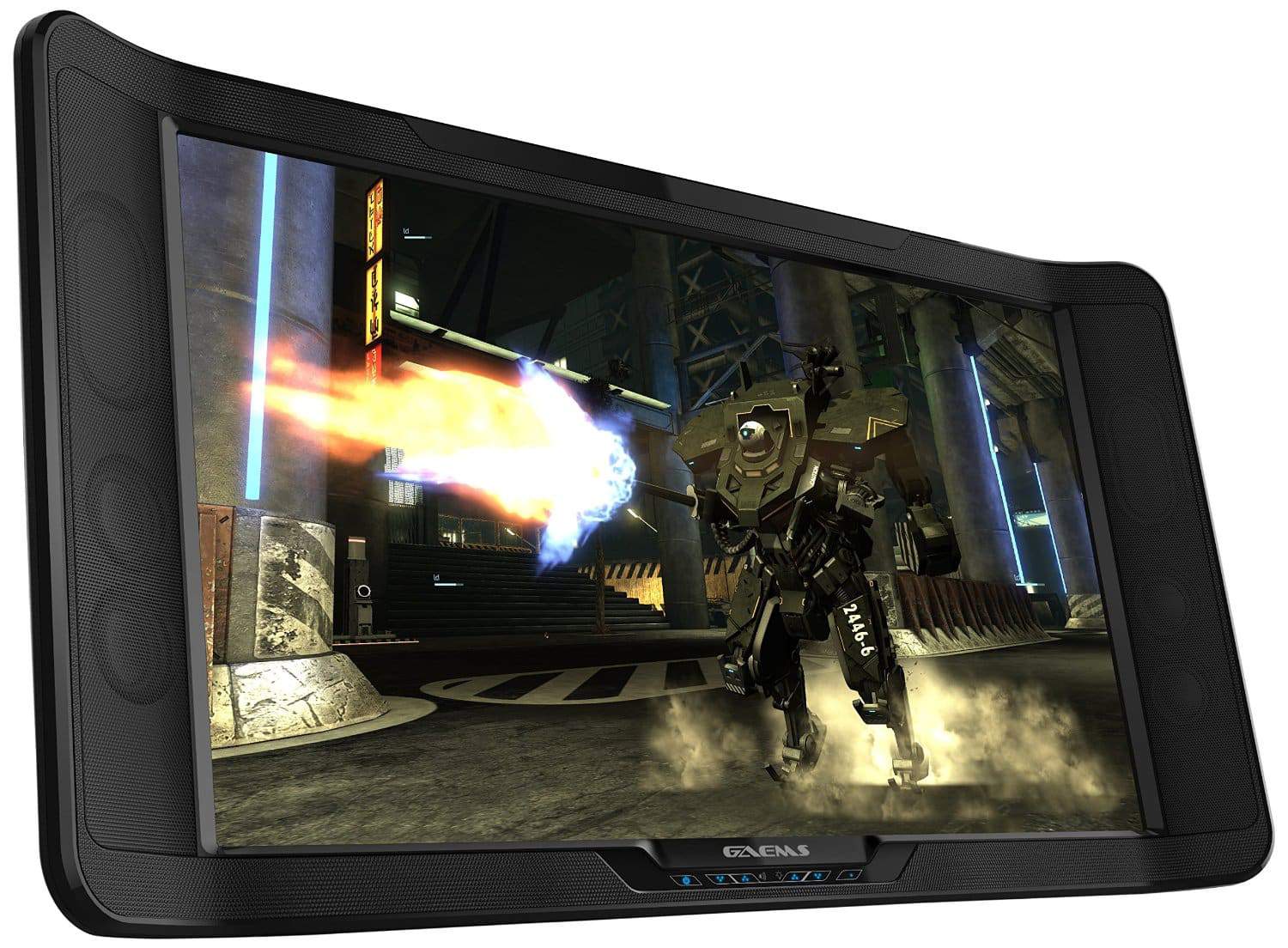 I like this monitor because it not only serves as a great PC monitor, but also is a top-tier competitive gaming monitor as well for consoles. The nearly nonexistent lag that the monitor has can almost feel unnerving at first because you may actually thing stuff is happening to fast on your display. The build in surround sound speakers also create a cone of audio specifically for the person sitting in front of the monitor. The stand also converts into a handle, so if you do want to go out and about with it, that isn't even a problem. Expect our review on it soon, but this is something Santa can deliver that will make you the holiday hero.
Games
---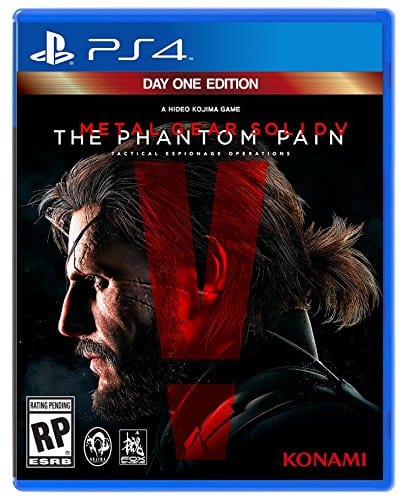 Cool game that plays out like a full length season of an action TV show. Hideo Kojima's last ride with Konami and probably the last game I ever end up reviewing by them. It's a playable work of art and a great gift for your gamer that may be behind in playing great games.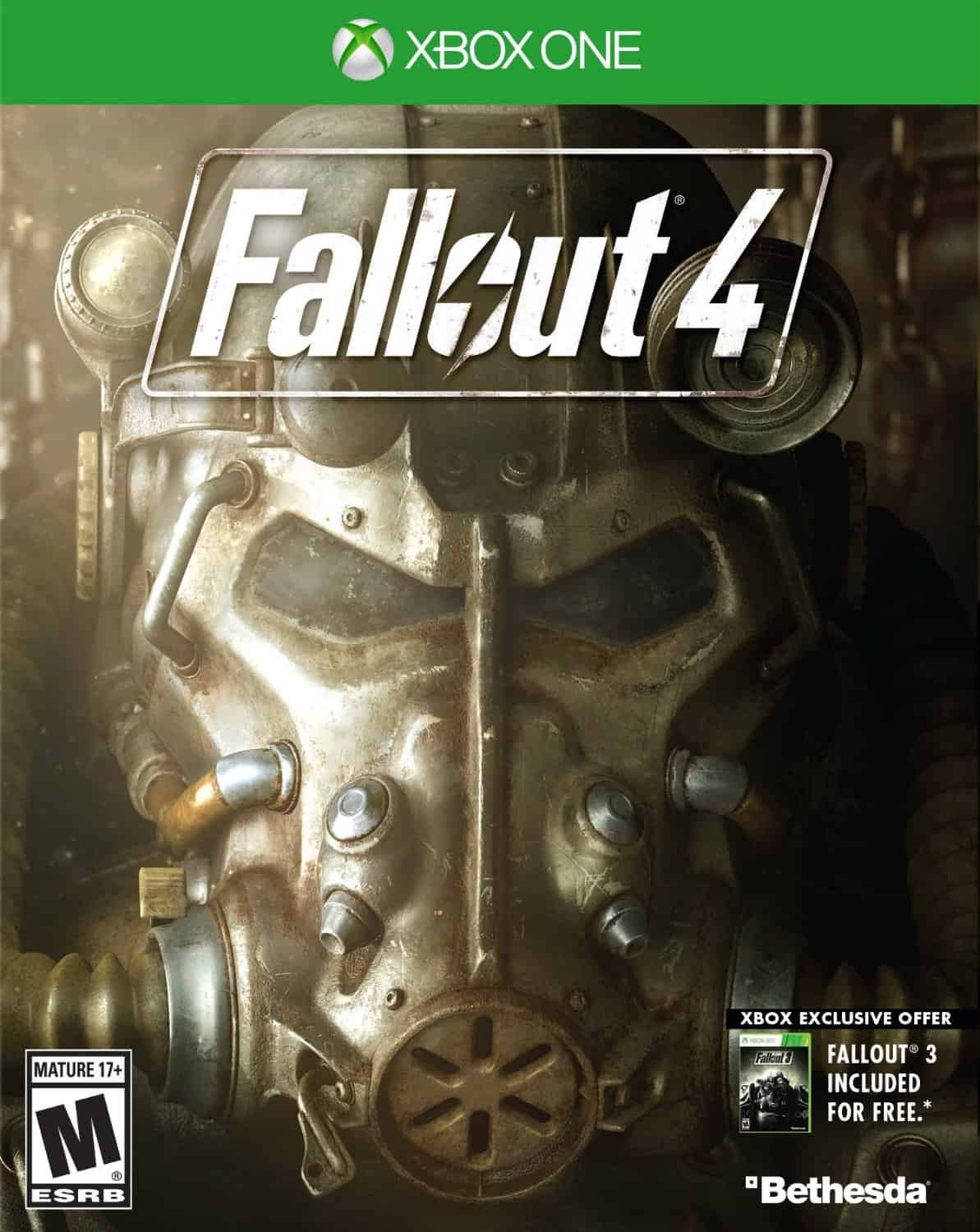 It's a first person action RPG that takes place in Boston. Need more info? See our review here! Also, buy it now!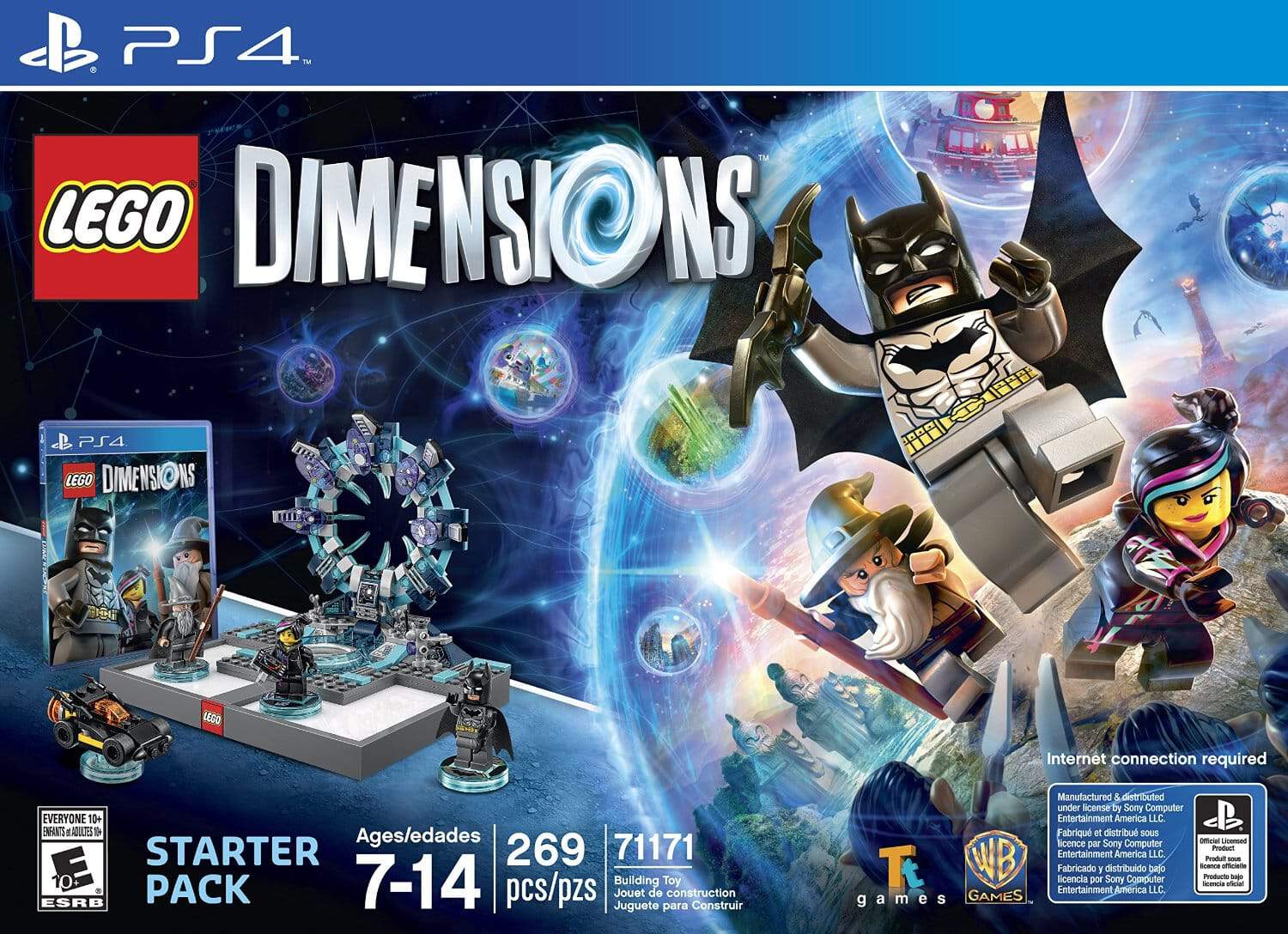 Play as a whole assortment of LEGO characters in the traditional LEGO-style format, but with the added challenge of now having to build and manage the extra characters, vehicles and weapons for your characters before they appear in-game. This is the home-run game for families this year. Share your childhood hobby with your kids while you build this set and tell them that back in your day LEGOs weren't clear.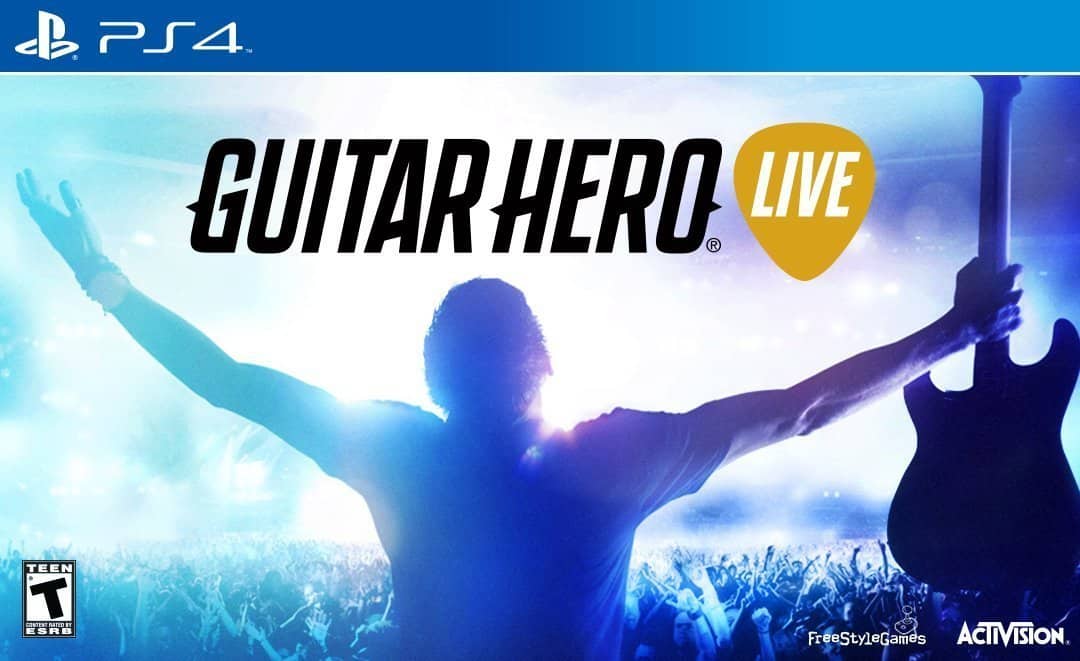 Ever wonder what it is like jamming out in front of thousands of screaming fans in a sold-out rock arena? Well Guitar Hero Live's new Live Mode will let you get a taste of the action. On top of the new and retooled guitar, the creative career mode and awesome on-disk list of playable songs, Guitar Hero Live offers the most unique way to avoid selling DLC ever. Guitar Hero TV features a revolving list of tracks that follow set themes throughout the day, like MTV used to do, 20 years ago. Jump in when you feel like it and jam away, or buy plays for the songs you love with the tokens you earn. Sweet deal! To learn more, here's our recent review.
---
We wish you the best of luck and hope the gamer in your life has at least one of the awesome gifts under their tree this Xmas. If not, I hope you gave them gift receipts so they can still pick something up after the holidays! Truthfully, we hope you and yours have a bomb-ass holiday and stay safe!