Lyft is now charging passengers that make drivers wait too long
Lyft states the fee varies from location to location.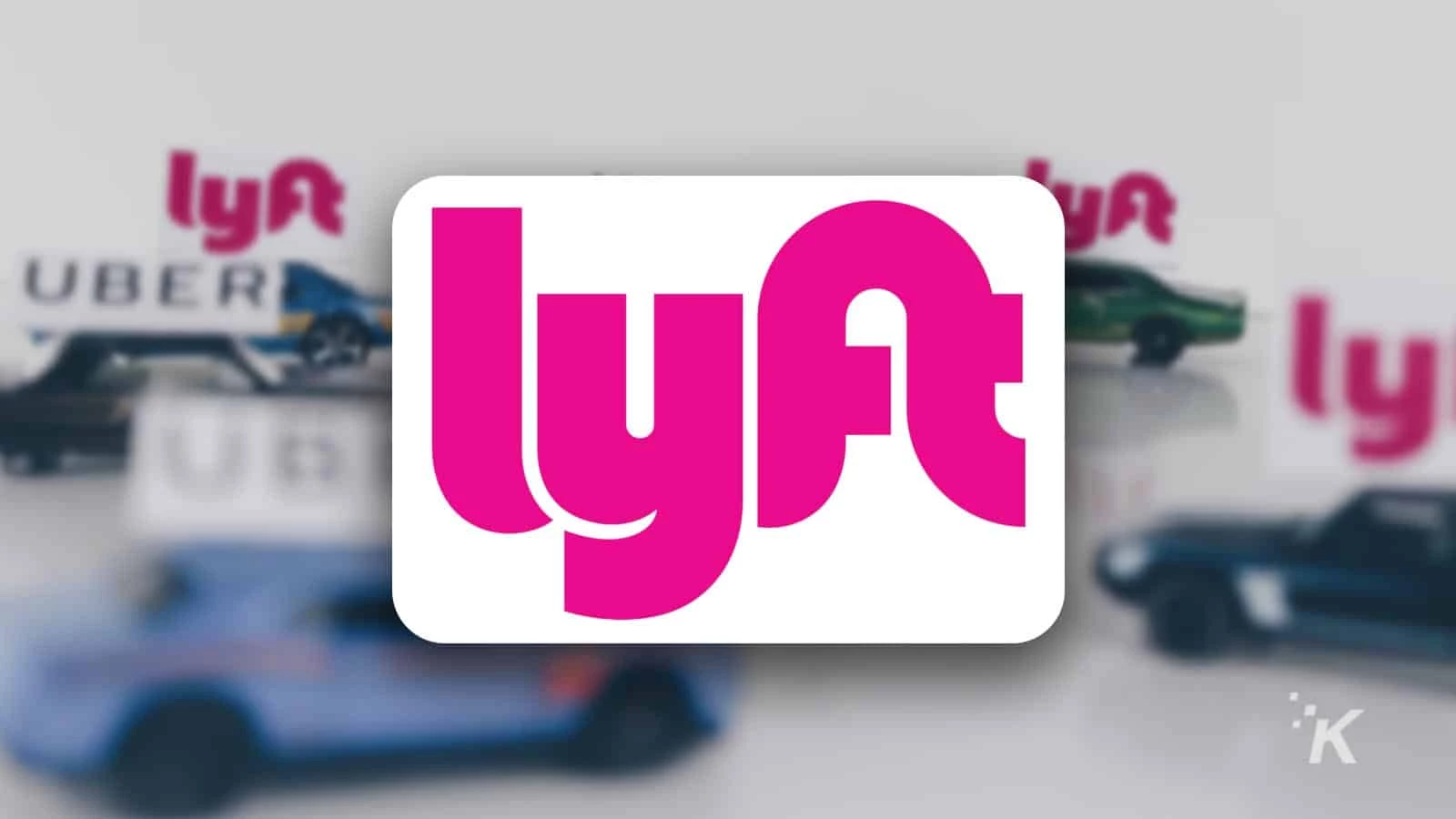 Lyft has quietly rolled out a new policy that charges passengers that make drivers wait for more than two minutes.
To put it in perspective, Uber has had a similar policy since 2016. Lyft's policy was first unveiled in December 2022, but a recent tweet brought the new policy to light.
In the tweet (shown below), Mark Weaver noticed a 58 cent charge for a wait time of 49 seconds. To be clear, that 49 seconds is the amount it took the rider to get to the vehicle after the two-minute period.
Of course, drivers should definitely be paid for their time and should be compensated if they have to wait for an extended period of time. This tweet just helped bring more awareness to the policy.
On Lyft's policy page, we learn a bit more about the fee. For one, it doesn't apply to Lux Black and Lux Black XL rides. Those rides get a five-minute wait period.
Additionally, it doesn't apply to those with disabilities or those that regularly accompany people with disabilities.
Lyft notes that riders may apply for a disability waiver to help combat any fees that may come under dispute.
Lyft states that wait time fees vary from location to location. But, now, you've been warned. If you make your Lyft driver wait, you're going to have to cough up some cash.
Have any thoughts on this? Drop us a line below in the comments, or carry the discussion over to our Twitter or Facebook.
Editors' Recommendations:
Follow us on Flipboard, Google News, or Apple News