Lyft and Uber are pumping the brakes on accepting new drivers in NYC
There's always Uber Eats.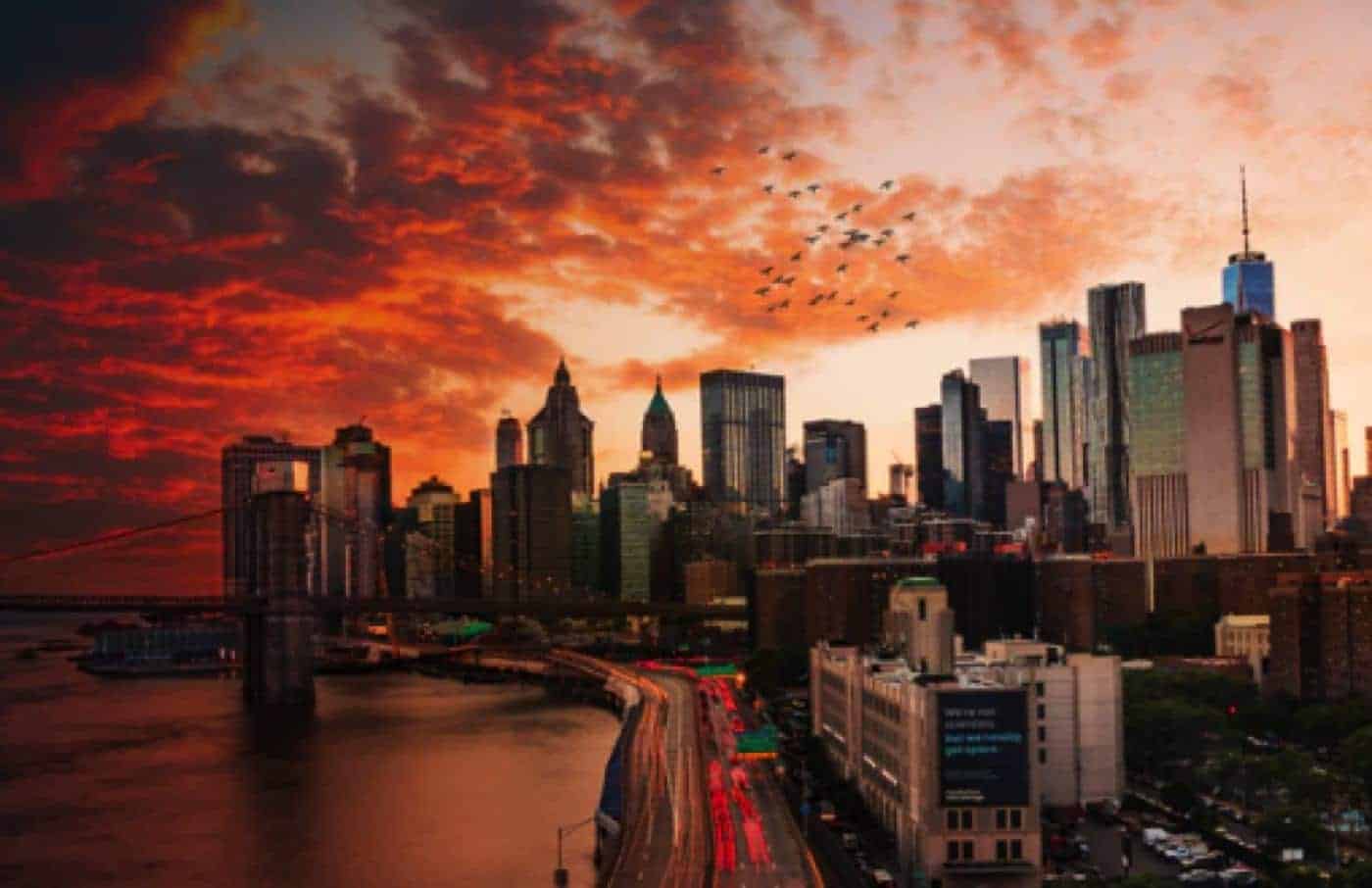 If you're living in New York City and thinking about moonlighting as an Uber or Lyft driver, sorry, but that ship has sailed. At least for now. Both companies have stopped accepting new drivers this month.
Uber paused its hiring on April 1. Lyft issued a waitlist for new drivers shortly after. This was confirmed by both Uber and Lyft in a report first published by Politico. For prospective drivers looking to join the service as a new driver, Uber says your next best bet is driving for Uber Eats or, you know, drive somewhere outside the city for the time being.
Uber and Lyft aren't being shy about it either, they have it posted on both their websites
Both sites claim something about TLC regulations, whatever that means. My takeaway here is that it's due to an overflow of drivers.
An Uber spokesperson confirms this: "As drivers exit the industry and demand from riders increases, we will once again seek to add new drivers." Lyft basically echoes that statement too: "Because of TLC regulations, we're currently not accepting new drivers in New York City. We do have a waitlist and will let drivers know when they can apply to drive."
But in a nutshell, the TLC regulations here are pretty tricky, and honestly, it's a little out of my wheelhouse, so here's a good summation by Mashable:
The New York City Taxi and Limousine Commission, or TLC, put in place a livable wage regulation for ride-share drivers in February after it was approved last year. Independent contractor drivers are required to earn at least $17.22 per hour after expenses. The amount companies like Uber have to pay is based on utilization rates as part of an effort to clear up street congestion and make sure for-hire cars are filled and not causing traffic with empty backseats. Last year a year-long cap on new Uber and Lyft vehicles also went into effect.
So yea, there's that. Regulations and stuff. But it kind of contradicts the TLC. According to a TLC spokesperson, "The driver sign-up limit was a decision taken solely by Uber and Lyft. The TLC is still accepting new TLC Driver License applications." Who knows, but it is what it is.
Uber said it would be opening up a waitlist eventually. Lyft currently has a waitlist now. So yea, if you're living in NYC looking for a new side hustle with Uber and Lyft, you're going to have to wait. It's either that or looking for other driving opportunities with folks like Limo Find.
Have any thoughts on this? Let us know down below in the comments or carry the discussion over to our Twitter or Facebook.
Editors' Recommendations:
Follow us on Flipboard, Google News, or Apple News