Lyft will get you to the grocery store in more cities for just $2.50, roughly
Need a Lyft?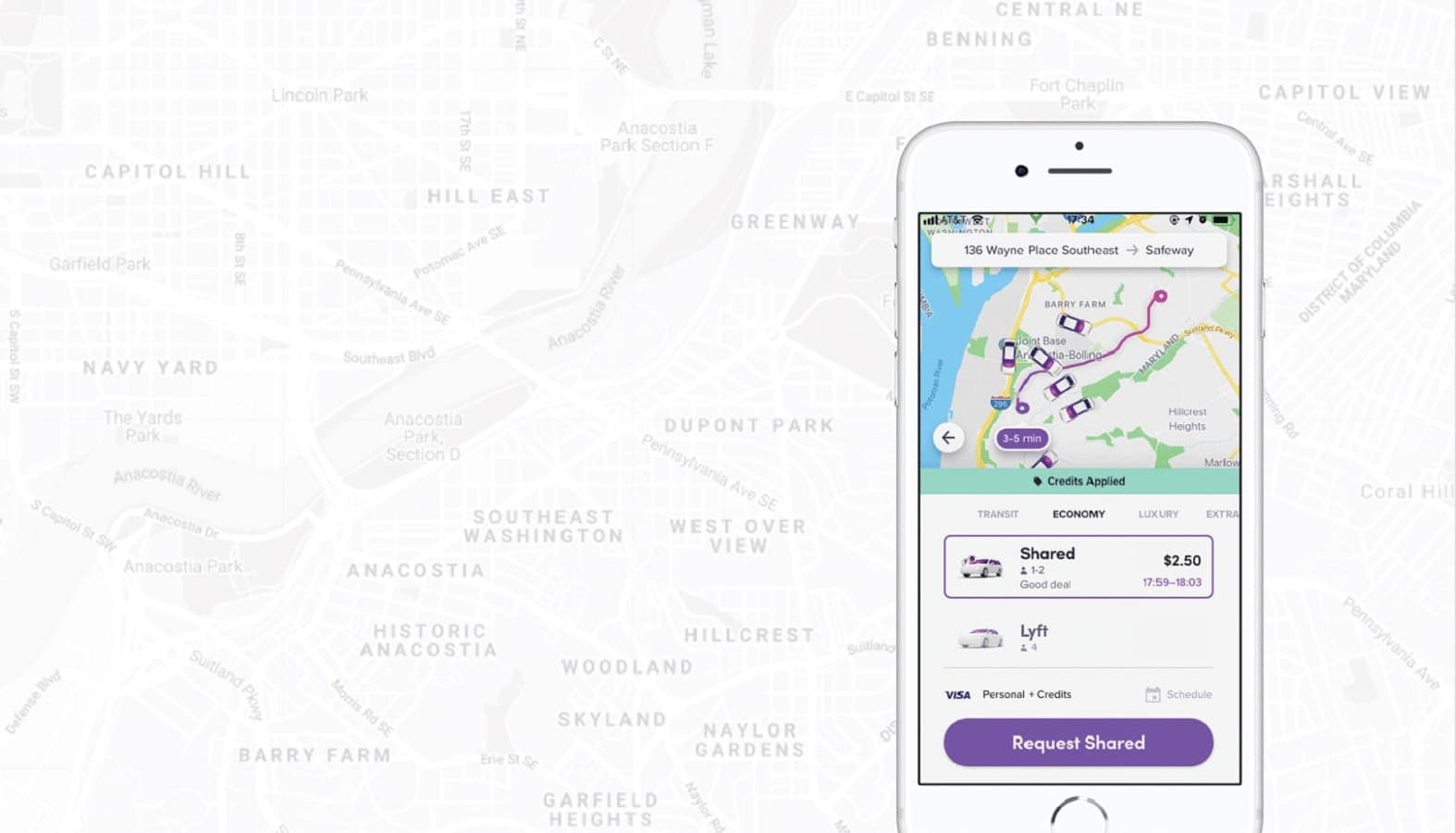 Most of us take for granted that we have easy access to grocery stores when we need to restock our fridge. I mean, I can see one grocery store from my bedroom window and I have another five or six within a short driving distance.
What if that wasn't the case? What if you lived in a so-called "food desert," where access is prohibitive due to costs? Lyft wants to help those people who can't get to the supermarket easily, with the national expansion of its Grocery Access Program.
The program has been running successfully in South-Eastern Washington, DC since the beginning of this year, and now Lyft is rolling it out to another dozen cities.
That means residents of Atlantic City, Baltimore, Chicago, Columbus, Detroit, Indianapolis, Los Angeles, Miami, New Jersey, Ottawa, Toronto (yes those ones are in Canada), Philadelphia, Phoenix, Portland, and Richmond can all get low-cost, flat-rate trips to partnered grocery stores.
With around 23.5 million Americans living in low-income, rural areas that are more than 10 miles from a supermarket, Lyft hopes to break down the cost barrier for those people to get healthy food on their tables.
Here's how the Grocery Access Program works
People living in the areas served by the Grocery Access Program can get Shared rides to participating grocery stores for roughly $2.50 (prices vary a bit, but that's the average). Lyft will absorb any extra costs, up to $16 per trip. Simple, right?
In DC, where the program has already been running for a while now, it serves the under-served South-Eastern district, which has only three supermarkets for a total population of 150,000. Partnering with Lyft in this area is local community leader, Martha's Table. Thousands of rides have already been provided in the few months it has been running, and the program has already expanded to Atlanta.
This is all part of Lyft's City Works program, which aims to reconfigure our cities around people, not cars. That's a stark contrast from urban planning in the US, which has been car-focused for the better part of half a century.
With a promise of a "minimum of $50 million a year (or 1% of profits, whichever is greater) to continue improving city life through grassroots transportation initiatives," Lyft looks to be reinvesting profits in humanitarian outreach, instead of traditional PR.
What do you think? Interested in the Grocery Access Program from Lyft? Let us know down below in the comments or carry the discussion over to our Twitter or Facebook.
Editors' Recommendations:
Follow us on Flipboard, Google News, or Apple News