Verizon opens up pre-orders for Samsung's Galaxy S10 5G, plus a 20-city 5G rollout
Basically, nothing is ready, they just want your money.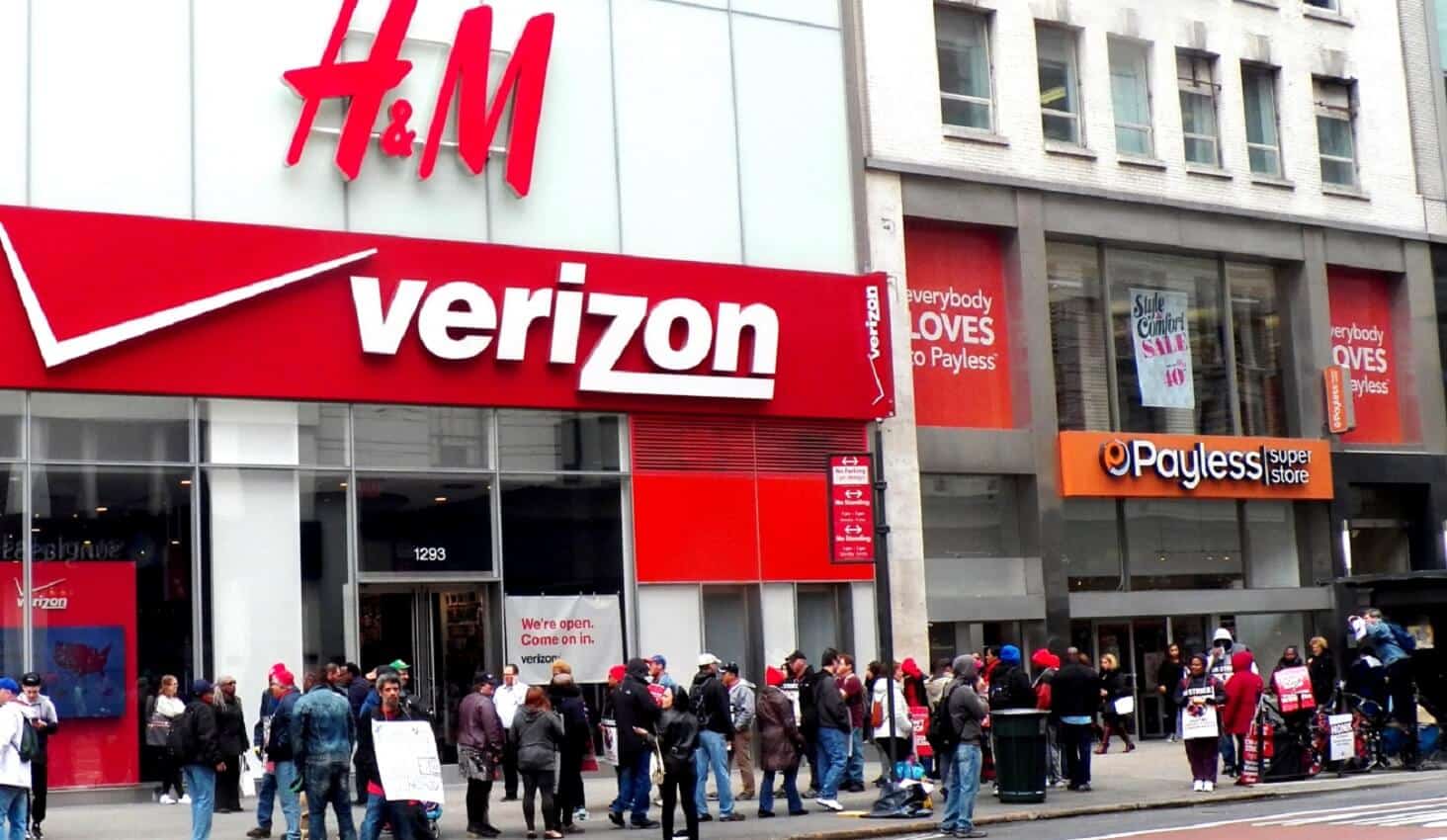 If you've got money burning a hole in your pocket, Verizon just opened up pre-orders for the Samsung Galaxy S10 5G version. The big "V" also announced the next 20 of the 30 cities that it will deploy 5G service to in 2019. That's in addition to Minneapolis and Chicago, which already have some pockets of 5G coverage.
If you want to buy your Galaxy S10 5G outright, it'll dent your wallet to the tune of $1,299. That's a bit steep unless you really want 5G and you happen to live in one of the few scattered blocks that the new service actually works on.
Things get a little more wallet-friendly with some of the deals Verizon is offering. You can get up to $450 off with an eligible phone being traded in, and if you complete the unholy trinity of
A. switching to Verizon
B. purchasing a Galaxy S10 5G on a device payment plan
C. signing up for Verizon Unlimited – you can get a $200 prepaid Mastercard for your troubles. I've tried taking advantage of these kinds of prepaid card rebates before, and they never go as advertised, so be pre-warned.
To sweeten the deal even further, if you do A, B, and C, Verizon will waive the $10/month 5G Ultra Wideband access fee (yes, you have to pay an additional fee to use your $1,300 5G phone on the 5G network you're paying for), while also tossing in the Samsung Wireless Charging Battery Pack and a pair of Samsung Galaxy Buds. I'm not using "free" to describe those added extras, as I'm sure you'll end up paying for them somewhere.
Verizon stores will have the Galaxy S10 5G in stock from May 16, while pre-orders are now live today.
So, how about that network?
Verizon has committed to deploying 5G in 30 cities in 2019, and the next crop just got announced.
The 20 cities are:
Atlanta, Boston, Charlotte, Cincinnati, Cleveland, Columbus, Dallas, Des Moines, Denver, Detroit, Houston, Indianapolis, Kansas City, Little Rock, Memphis, Phoenix, Providence, San Diego, Salt Lake City, and Washington DC
I'm sure that's good news for Washington DC residents. When I lived there it was a choice between Verizon and actually getting service, or any other carrier and paying for a service I couldn't use. Then again, with the reported issues with the 5G rollout in Chicago, maybe paying for Verizon 5G in DC will also be another phone service that you'll pay for without being able to use.
Verizon says that more cities will be announced later this year.
I can't see 5G being the panacea that it was promised to be
The super-fast millimeter wave is great on paper, but real-world deployment seems to be lacking. I mean, just look at what people from both Verizon and T-Mobile have to say about 5G coverage as a whole.
Here's Verizon CEO Hans Vestberg during the company's Q1 2019 earnings call on Tuesday:
We all need to remind ourselves this is not a coverage spectrum.
And T-Mobile CTO Neville Ray:
Millimeter wave (mmWave) spectrum has great potential in terms of speed and capacity, but it doesn't travel far from the cell site and doesn't penetrate materials at all. It will never materially scale beyond small pockets of 5G hotspots in dense urban environments
What do you think? Interested in 5G? What about Verizon's 5G plan? Let us know down below in the comments or carry the discussion over to our Twitter or Facebook.
Editors' Recommendations:
Follow us on Flipboard, Google News, or Apple News