Samsung's $130 Galaxy Buds are the AirPods competitor we've been waiting for
And they'll be available in multiple colors.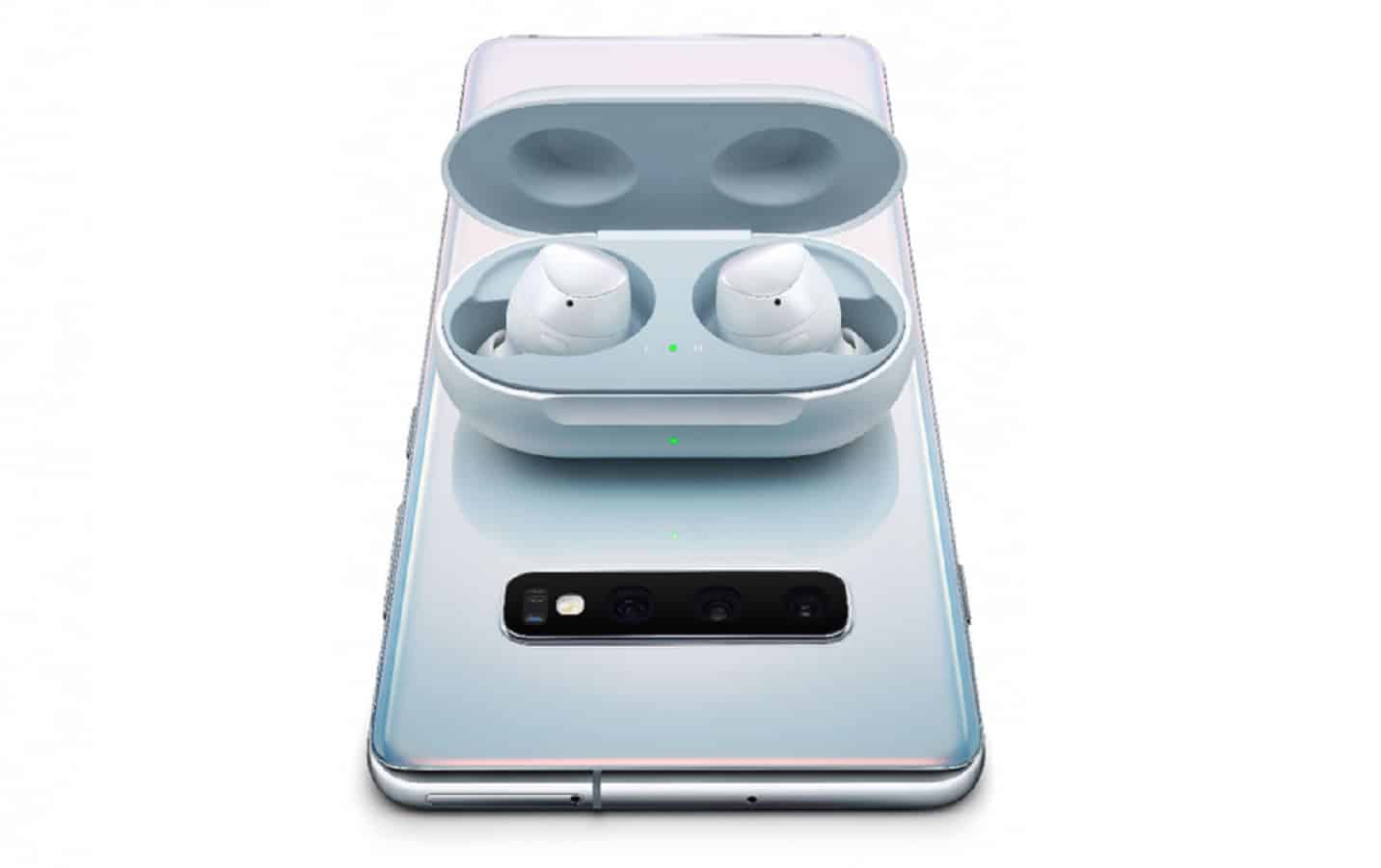 We still have the sounds of Samsung's Unpacked event from yesterday ringing in our ears, where the next Galaxy range was unveiled. Along with the expected Galaxy handsets, came some accessories in the form of wearables and the Galaxy Buds – Samsung's take on the AirPods recipe that worked so well for Apple.
In some ways they're similar – both are true wireless earbuds, both have small charging cases and both have a "Flip the lid to pair" function which looks seamless.
There are some marked differences with the Galaxy Buds, however. The earbuds use the latest Bluetooth 5.0 tech for stable connections, they come in three color options for the style-obsessed (black, white and canary yellow), and the case has wireless charging. That pairs nicely with the on-device wireless charging functionality of the new Galaxy S10 line.
AI in your ears
Oh, and Bixby integration is there; if you actually use Bixby. Samsung says that you can get five hours of call time or six hours of music streaming on one charge, and the case has enough mojo to give you another seven. We'll have to see how that shakes down in real-world tests as I've never seen a set of true wireless earbuds that could beat three hours at a time.

Build software without devs. Blazingly fast. Trusted by 100,000+ teams worldwide. It's so easy, anyone can use it. Start building now.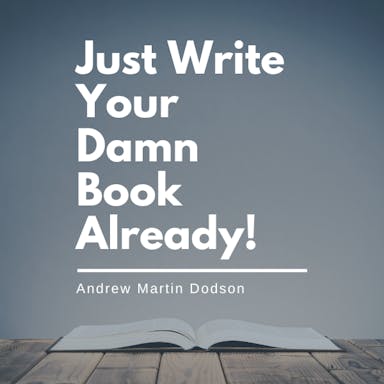 "Just Write Your Damn Book Already" is a printable guidebook that helps you turn ideas into manuscripts. It's affordable and perfect for aspiring authors
The sound should be good, with the Samsung-owned AKG in charge of the sound. At least, it should be good and not just a badging exercise, as Samsung loves to outperform the competition. The Buds also have a feature called "Ambient Aware" which uses the outer microphones to let you hear what's going on around you or carry out a conversation without having to take the buds out of your ears.
Those microphones also work to volume boost your voice so you can be heard in the noisiest environments. The Galaxy Buds will automatically pop up a pairing window on any device that has the SmartThings app installed, which mirrors one of the best features of the AirPods – seamless connection with your devices. Oh, but the Buds go one better, they'll work with both Android and iOS.
Price and release date
Before the event, I wondered if the Galaxy Buds would be $200-ish and said: " I'd like to see a $150 price point, with Bluetooth 5.0 and at least a 3 hr battery life on one charge." The last two appear to have come true, so what about pricing? Surprising me, Samsung will be selling the Galaxy Buds at $130 in the U.S. when they're available on March 8th.
If you pre-order a Galaxy S10 or S10 Plus direct from Samsung.com, you'll get a free pair of Galaxy Buds. Pretty sweet deal. EU pricing is slightly higher, at 140 euros when launched on March 29th.
What do you think? Excited to try out the Galaxy Buds? Let us know down below in the comments or carry the discussion over to our Twitter or Facebook.
Editors' Recommendations:
Follow us on Flipboard, Google News, or Apple News