Huawei has been charged with multiple federal crimes in the US
Indictments for fraud and IP theft mark more trouble for the Chinese telecoms giant.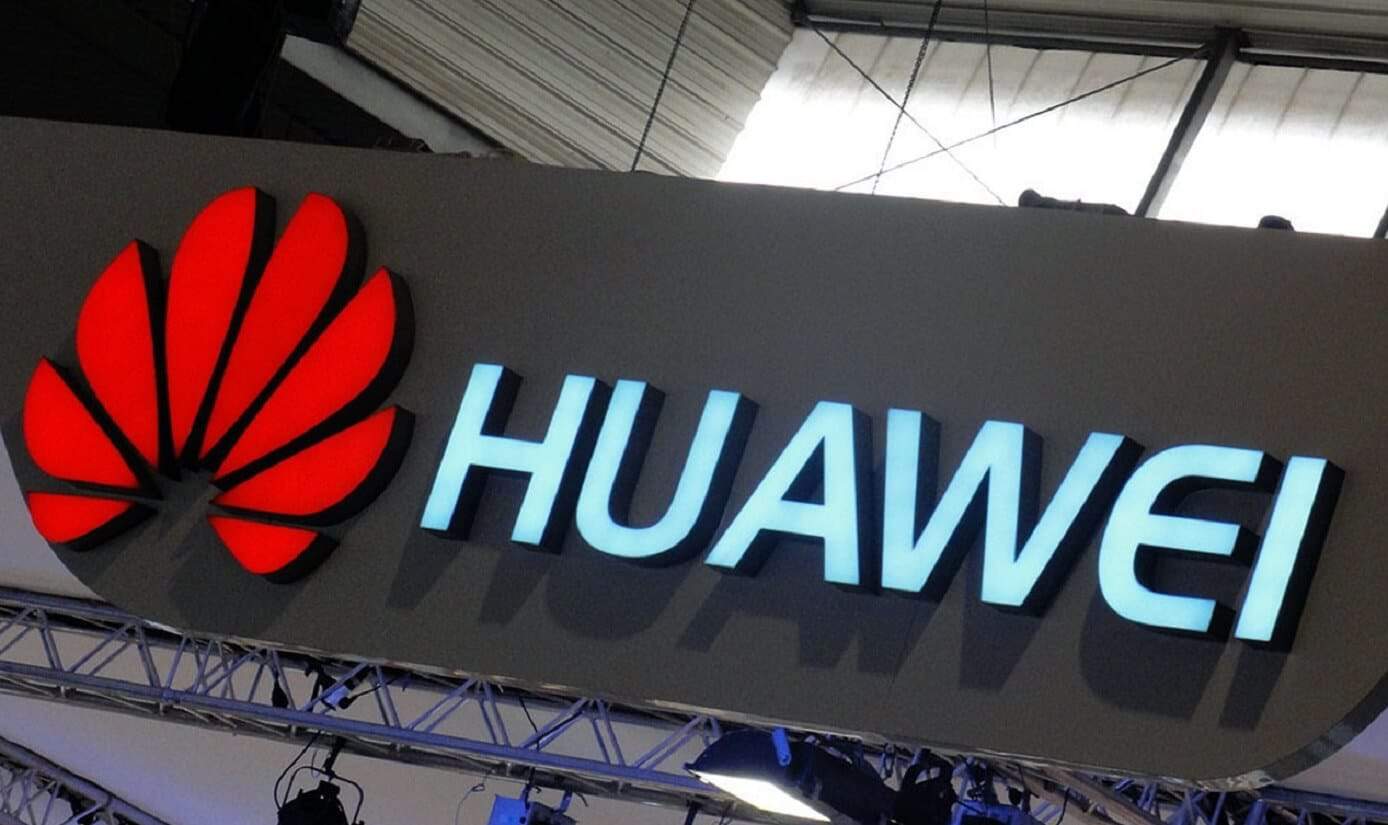 In the latest part of Huawei's saga with the U.S. Government, the United States Justice Department has charged the Chinese telecoms company with a series of federal crimes.
Two indictments were partially unsealed today, one of which follows the civil suit T-Mobile won against Huawei last year for Intellectual Property theft. The prosecutors allege that Huawei began a "concerted effort" in 2012 to steal information about a phone testing robot created by T-Mobile, going so far to offer bonuses to employees who could bring them the technologies of rivals.
The other indictment was leveled at multiple employees, including CFO, Meng Wanzhou, of charges including bank and wire fraud, conspiracy and violations of the International Emergency Economic Powers Act. Adding to this, both Huawei and Huawei USA are accused of obstructing justice. If the prosecutors are correct, this shows a pattern of flouting sanctions against Iran going back over a decade.
This isn't the first time Huawei has been in the news for sketchy stuff
Huawei has a history of blaming misdeeds on the employees involved, like its characterization of the Sales Director arrested in Poland for charges on spying for China as a lone actor, firing him for "bringing the company into disrepute."
That line might not work in the future, as internal emails found by federal investigators are said to show that the stealing of trade secrets was incentivized by employee bonuses that were based on the value of the stolen information.
Whatever the outcome of these prosecutions, it's clear that Huawei is finding it increasingly difficult to operate outside of China. With bans (partial or full) in the U.S., Australia, New Zealand, and Taiwan, and with multiple countries around the world now reconsidering its part in the upcoming 5G rollout, the embattled telecoms manufacturer will have to address these issues if it is to keep its global footprint.
What do you think? Does this make you take a step back when considering Huawei? Let us know down below in the comments or carry the discussion over to our Twitter or Facebook.
Editors' Recommendations:
Follow us on Flipboard, Google News, or Apple News