LynQ is a useful personal tracking device that doesn't need a data connection
Find everyone even when cell phones fail. Meet the world's most advanced long-range tracker.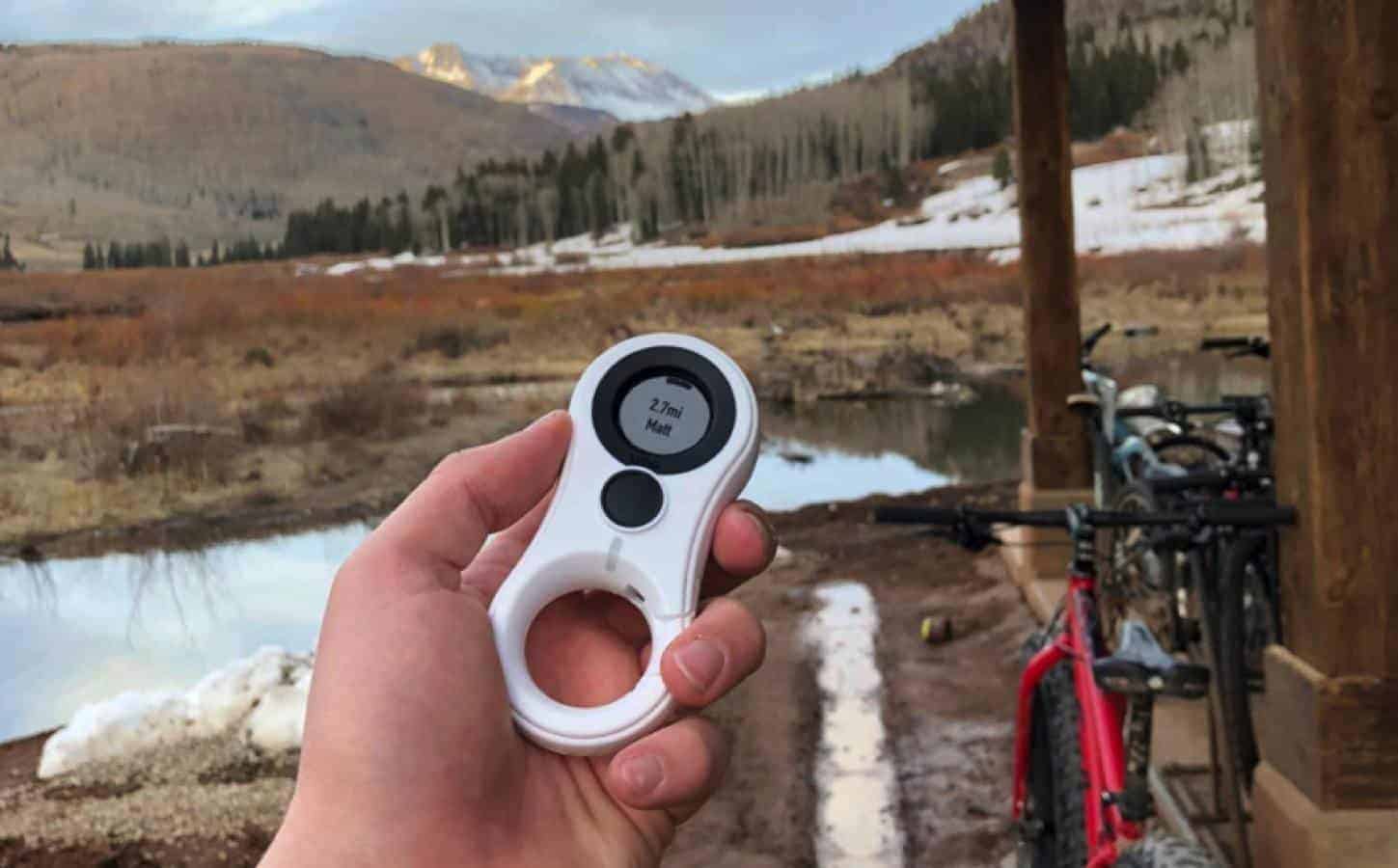 The team here at KnowTechie are used to in-game location trackers; they're an integral part of modern gaming. LynQ aims to bring that ease of use to the real world with these ingenious trackers. Using a combination of GPS and low-power radio waves, the devices can connect to each other, showing a compass heading and distance to the other person. LynQ doesn't need a data connection and can work in the middle of nowhere.
Pretty cool stuff, I spent a lot of my childhood hiking/camping/skiing like any child in the Rockies or Pacific North West and I know my parents would have loved this device. It's not just the great outdoors that's suited for LynQ, imagine concerts, festivals, heck, even the shopping mall. What a boon to peace of mind when you can let your kids roam but also know which direction they are heading, and more importantly, that they know the way home.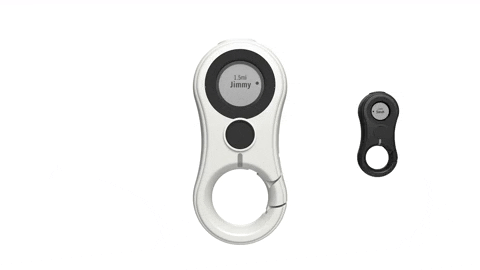 Sure you can use smartphones at some of these places, but have you tried to use the data network at a convention? You'd be better served by shouting out their name.
You can set 'safe zones' so the device will alert you if the other users go outside of the set radius, or even set meeting points for after the day's activities are done.
The team behind LynQ got the military to test out their trackers in U.S. and Thai government in joint R&D exercises centered around the location of wounded and unconscious soldiers. They found that rescuers recovered wounded people 61% faster using their tracking technology. That's an impressive figure, especially in a situation where every second counts.
LynQ has been tested and developed with partners from music festivals, theme parks, and the military.
"After 3 years of development and field tests with government partners, highly respected music festivals, theme parks and ski resorts, we're excited to share LynQ with the world today," said Dave Shor, CEO of LynQ. "Today we are focused on our consumer launch and building a B2B rental business aimed at outdoor, adventure, festival and parent audiences, yet the applications for LynQ are endless with military, disaster relief, special needs and Alzheimer's patients already slated for 2019."
The device's battery can last 3-day's and will work anywhere there is an open sky. It sounds like they're on to a winner to me, I'll be watching the rest of the campaign to see where it goes from this.
LynQ is available for pre-order today on Indiegogo.com and will begin shipping in fall 2018. Pre-order pricing starts at $154 for a 2-pack. For more information, please visit lynqme.com or Indiegogo.com.
Do you find this sort of technology useful? What are your thoughts? Let us know down below in the comments. 
Follow us on Flipboard, Google News, or Apple News