Your new $3,000 i9-powered MacBook Pro is garbage
More like MacBook NO, amiright?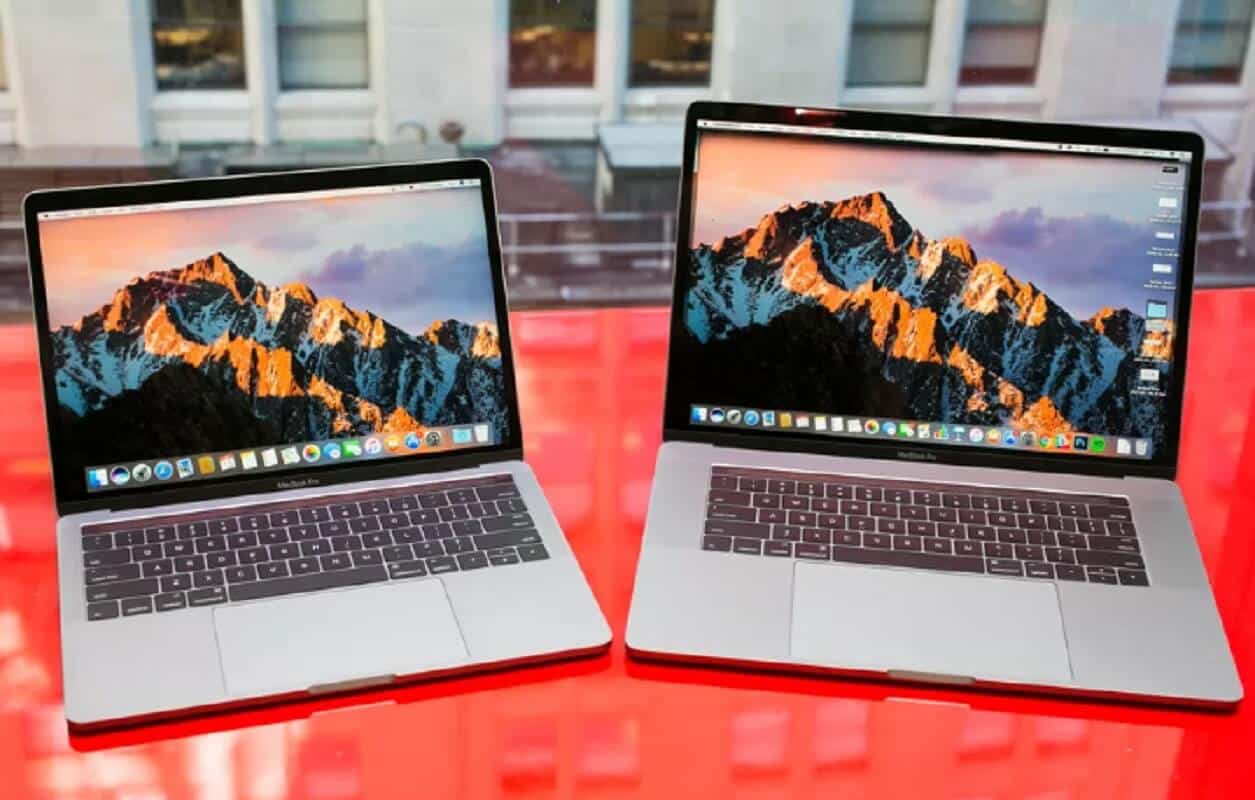 The most expensive 2018 MacBook Pro will cost you nearly $7,000. For that, you might get a nasty surprise, however. Early users are reporting that throttling issues are affecting the powerful Intel eighth-generation Core i9 six-core processor found in some of the new 15-inch 2018 MacBook Pro models. Things have gotten so frustrating that some early adopters are now returning their laptops, according to Business Insider.
According to many, the MacBook Pro's built-in cooling system can't keep up with the intense heat of the Core i9 processors. As a result, performance suffers since the Core i9 automatically slows down to prevent damaging itself in what's called "thermal throttling."
When the least expensive MacBook Pro with a Core i9 costs $2,800, it shouldn't be all that surprising that buyers and would-be buyers alike are now complaining about this alleged throttling.
Reddit user jonlb87 said: "Was supposed to pick up my i9 tonight. Looks like I'll be canceling it."

And IDoHaveWorkToDo said: "I returned my i9 2018 MBP today. It never once hit its advertised turbo speed — not even for a fraction of a second. It failed to maintain base clock."
So what's the underlying issue? It seems the chassis found on the 15-inch MacBook Pro was never intended to support the power and heat that comes off the Core i9. Though the 2018 MacBook Pro is new on the inside, its design dates back to 2016.
As Redditor bogey-spades rightly notes, "What blows my mind is that somehow either Apple was ignorant of this issue, or Apple knew it and released it anyways. It's either ignorance or belligerence, and neither are good."
This isn't the only MacBook Pro firestorm Apple has been dealing with since the new laptops were announced last week. The new laptop, both the 13-inch and 15-inch model, come with an all-new third-generation "butterfly switch" keyboard. Though Apple initially claimed the only difference between the two is that the newer one is quieter, a recently uncovered internal document says otherwise.
According to that document, intended for MacBook repairers, the new keyboard was redesigned to include thin silicone around each key to protect it from dust. This problem is the basis of an ongoing class action lawsuit against the company from MacBook and MacBook Pro users who claim their late-generation laptops are faulty. To date, Apple hasn't confirmed there is a universal problem with the previous keyboard, except to say a limited number of devices are faulty.
In other words, Apple's words could soon get it in trouble.
Admittingly, I just bought a 2018 MacBook Pro. It's because of this issue that I elected to purchase the 13-inch model instead of the larger model. Hopefully, a software fix can resolve the throttling issue for those who decided to pay a lot more money and buy a 15-inch MacBook Pro.
What do you think about these issues affecting Apple? Let us know your thoughts below.
For more tech news, check out:
Follow us on Flipboard, Google News, or Apple News