What do you mean by a VOIP hosted contact center?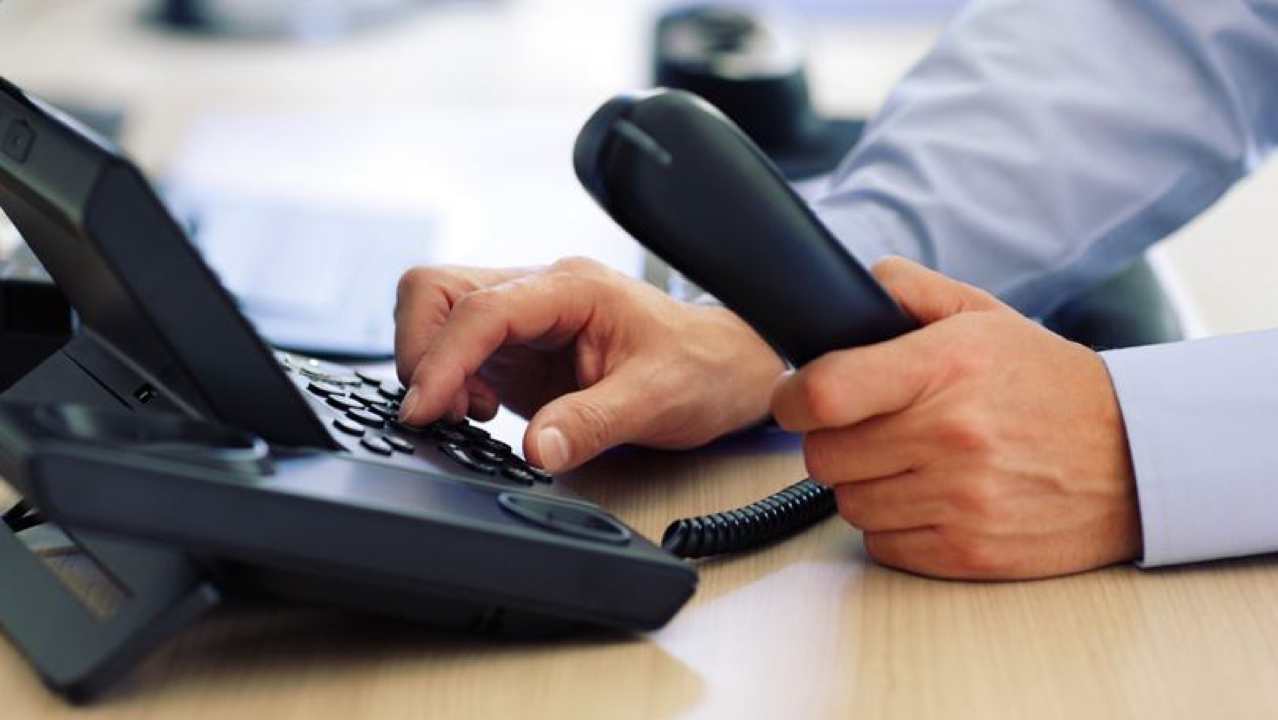 VOIP is the latest technology which has transformed the ways of voice calling. It made voice calling cheaper and often free depending on your communication needs. VOIP is short for Voice Over Internet Protocol, so the calls are made over the internet using the IP Protocol. It can be used to make calls at home or even at the workplace like Skype which it made enabled thousands of users to make video calls or voice call and allowed them to text and send pictures like in instant messaging. It also lets users make international calls at really cheap rates. This means you can cut down on your phone bills and just pay your monthly internet bill.
Many businesses are now turning to VOIP hosted contact centers because it not only cuts down costs but also adds additional features to make communication between customers and employees better. VOIP hosted contact centers make use of VOIP for making calls and is cloud-based where the service is hosted over the internet so that it can be accessed from and used from anywhere and whenever with simply an internet connection by the agents or the employees. The VOIP hosted contact centers take extra measures against any security breach to safeguard confidential information and can either be a department of a company or be outsourced to a different company altogether.
The difference between on-premise call centers and cloud contact centers
When it comes to on-premise call centers everything is conducted in the office; the servers could either be a PBX or IP PBX and everything maintained and regulated on-premise and internally. Whereas, in the case of cloud contact centers the service is obviously hosted in the cloud by a business phone service provider and can be accessed with an internet connection. All the data is stored in the cloud.
On-premise call centers usually make use of public switched telephone network or may even use VOIP, but the communication is mainly done by voice. Cloud contact centers make use of VOIP for communication and other additional features like text chat, email, fax, social media, etc. to make communication more convenient and efficient for employees and clients.
The employees at on-premise call centers can either be divided into inbound and outbound agents to handle respective calls or may be blended agents equipped to handle both types of calls. At cloud contact centers the employees are capable of handling all kinds of communication whether by email, text chat or call.
Setting up a cloud contact center is easier than setting up an on-premise call center. The former requires only an app to be installed in the computer or phone and you are good to go, but the latter requires you to buy the necessary software, install the required compatible software, maintain the servers, etc. which is no easy feat.
Why should you convert to cloud contact centers?
Cloud contact centers have a lot of advantages as compared to on-premise call centers. As mentioned above, the very first thing is the setting up of on-premise call centers is time-consuming a needs a lot of work. Whereas, setting up a cloud contact centers only requires installing an app on your computer or mobile phone.
Secondly, the cost of installing and operating an on-premise call center cost more money than a cloud contact center given the various required hardware that you have to buy, installation of the compatible software, getting a license, maintaining the servers and a place or accommodation for the operation of an on-premise call center. You only require a really good internet connection for a cloud contact center to operate. Plus, making use of VOIP technology, it cuts down cost on calls.
Thirdly, cloud contact centers are more flexible in the sense that the agents can work from anywhere even remotely given that they have a strong enough internet connection to get back to the session with customer thus allowing more operating hours and more customer satisfaction.
Cloud contact centers provide more communication and workforce options for both agents and customers for efficient communication between them. The communication can be made over voice calls, or even text chats or emails whichever is more convenient for the customer.
Lastly, cloud contact centers offer more reliability as you don't need to worry about upgrading your hardware and software since everything is conducted over the internet.
Features of cloud contact centers
Inbound and outbound calls.

Virtual PBX

servers for a unified communication system.

Multi-channel so that communication can be made not only through voice but also through web chat, email and social media. It offers the web-call feature whereby a web call button on your website will enable customers to make inbound calls via your website without having to dial a phone.

Call recording so that calls can be recorded for analyzing at a later time and can be stored to be accessed anytime from anywhere when needed.

Call reporting assists you in making business decisions as it lets you review your contact center performance through charts and data.

CRM integration and Duplicate virtual call center which acts as a backup virtual call center if in any case, your IP network disrupts.
For customized VOIP call center solutions, choose a reputed service provider. They strive to provide an efficient communication system between your customers and your agents 24/7 and 365 days of the year.