Microsoft is looking to bolster its PC gaming presence in 2019
Let's start by making the Microsoft Store better for gamers.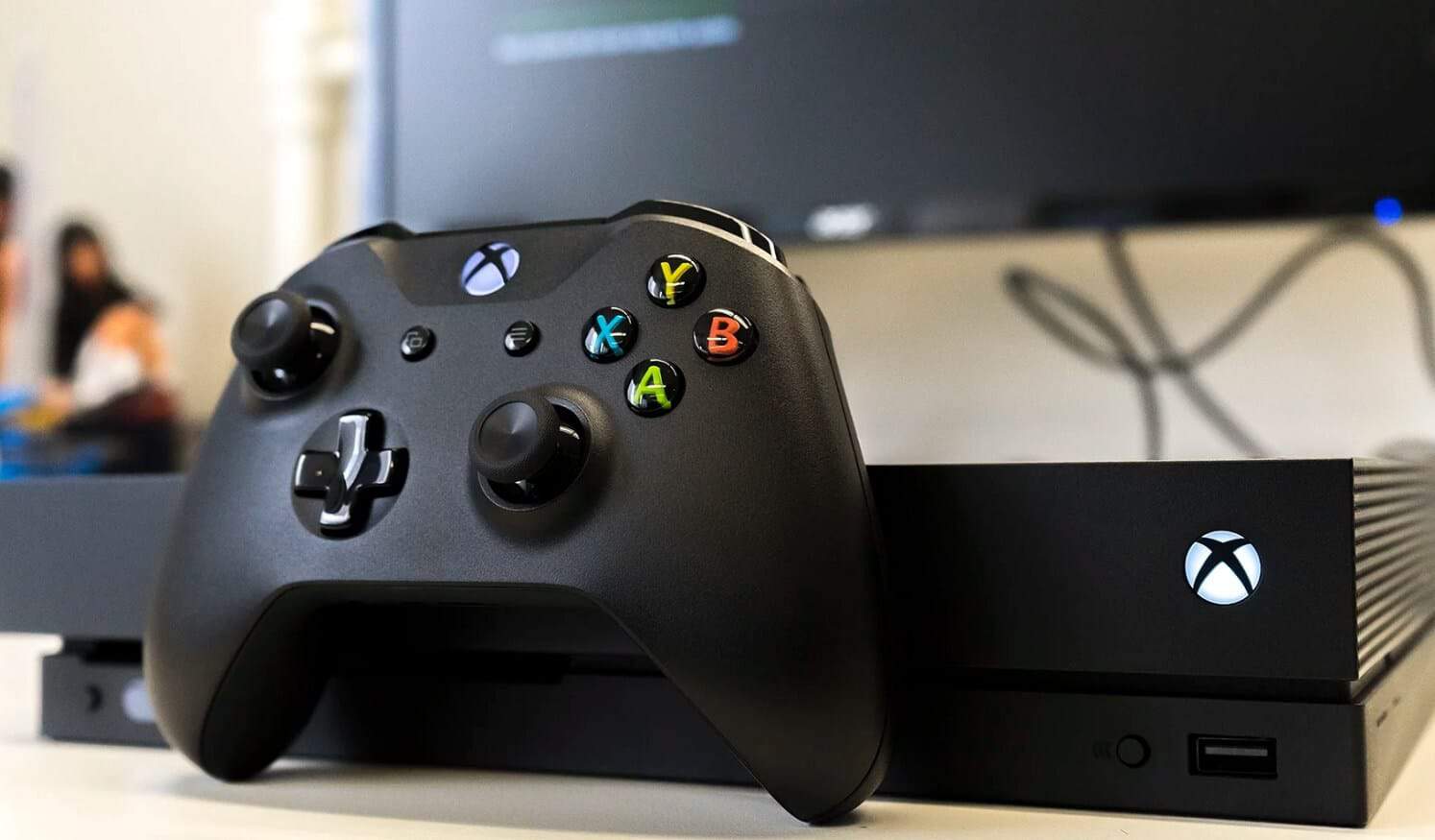 After the news yesterday that Microsoft was changing how games are developed for Xbox and PC, a new interview posted by PC Gamer with Microsoft's head of games, Phil Spencer, looks ahead at gaming on PCs.
Microsoft has not been shy about the fact it needs to work on its PC presence in regards to gaming and this interview with Spencer talks a bit about its rocky history in gaming on PC and how it plans to make that experience better for everyone. One of the main takeaways from the article is that Spencer says the company is looking at improving the Microsoft Store experience for gamers. Currently, the store on PC is functional, but that's about all that can be said for it.
No word yet on if any first part games could see releases on other platforms like Steam and Epic Games Store, but it wasn't necessarily ruled out either.
E3 could host some big news for Microsoft and PC gaming
While Spencer was light on any firm details regarding the company's gaming plans for 2019 and beyond, he did mention E3 as a time where more details would be revealed.
We know we have to move forward, informed by our past, with the unique wants, needs and challenges of the PC player at the center of decisions we make. I know we've talked quite a bit over time about what we want to deliver for the player on PC, but at E3 this year, and throughout 2019, you'll begin to see where we've been investing to deliver across Store, services, in Windows and in great games. It's just the beginning.
With Sony having no presence at E3 in 2019, this would honestly be the perfect time for Xbox and Microsoft to steal the show and present some great news and an awesome roadmap for its gaming plans.
What do you think? Will Microsoft be able to get it together when it comes to PC gaming? Let us know down below in the comments or carry the discussion over to our Twitter or Facebook.
Editors' Recommendations:
Follow us on Flipboard, Google News, or Apple News