A future build of Windows might change the way developers create Xbox and PC games
The news revolves around Windows Insider Preview build 18334.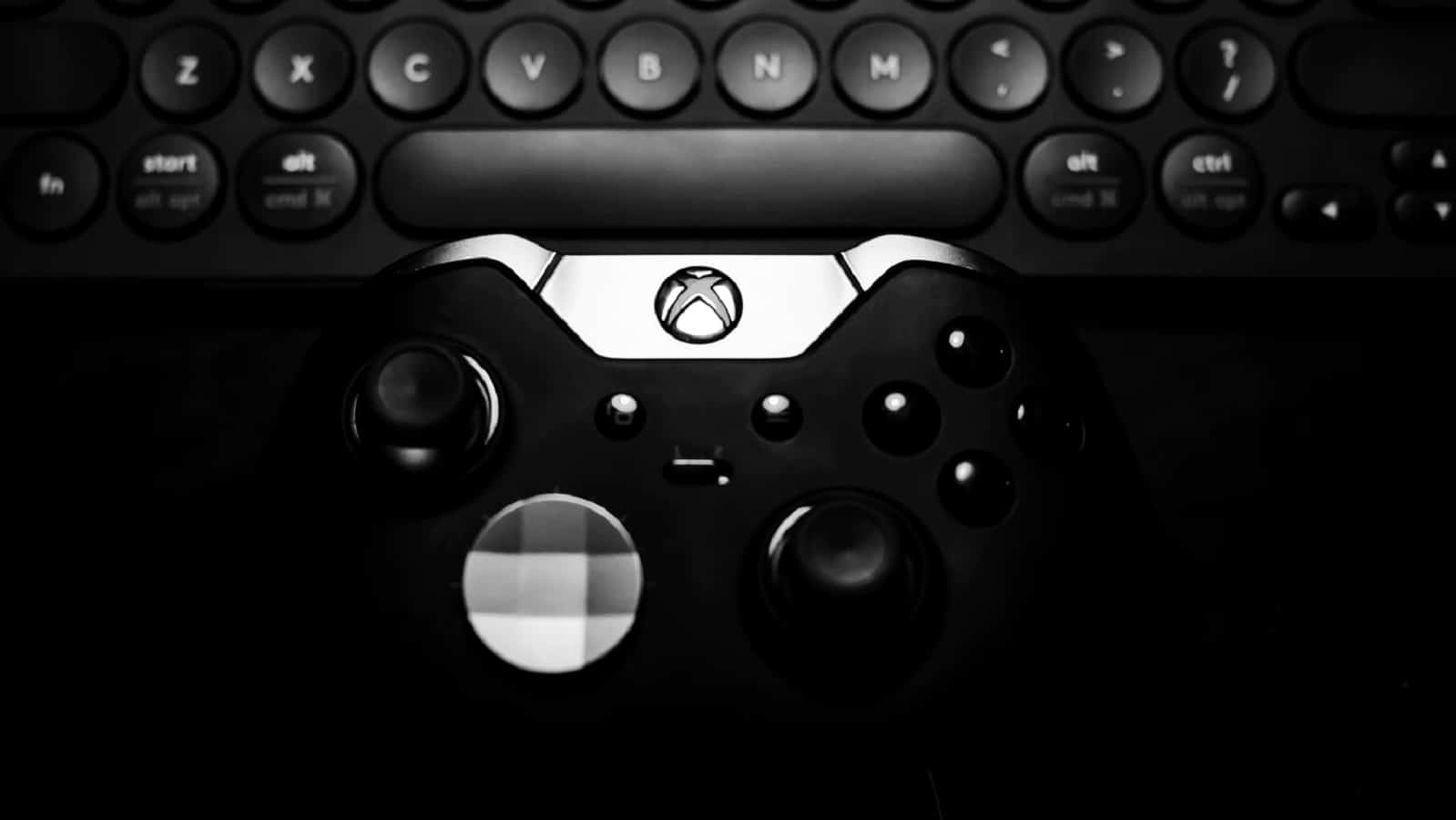 According to a new report from Thurrott, Microsoft could be changing how Xbox gaming works on PC with Windows Insider Preview build 18334. In that update, Windows Insiders get access to the 2013 game, State of Decay. Microsoft noted that it would be used to help test gaming on Windows, and now, it seems we have a better understanding of what that actually means.
Thurrott states that "when you download State of Decay, the oddities begin immediately. Instead of downloading from the Microsoft Store server, serverdl.microsoft.com, where all content comes from including PlayAnywhere titles, the game downloads from assets1.xboxlive.com."
This means that instead of porting different parts Xbox experience to PC, Microsoft is literally just compiling the entire Xbox One installation and "making it the primary installation for Windows."
The report goes on to state:
When you extract the installer from the Store after downloading, you will discover that it is using the .xvc file format. While that may not sound familiar, Microsoft introduced this format around 2013 specifically for Xbox One games. Further, you can now install this file format using PowerShell in 19H1.
What does this mean for gamers?
With Microsoft working on various things in the world of gaming, including its streaming project xCloud, it makes sense that the company is looking for more ways to make gaming a part of the Windows experience.
With the news, if it becomes a reality, developers will have a much easier time building games that work on both Xbox consoles and Windows PCs as it will only require them to code the game once, while still giving two different audiences access to the title.
What do you think? Excited to see what Microsoft does with gaming? Let us know down below in the comments or carry the discussion over to our Twitter or Facebook.
Editors' Recommendations:
Follow us on Flipboard, Google News, or Apple News