So it looks like Microsoft isn't actually going to launch an Xbox VR headset
It seems the company is waiting until current tech advances more.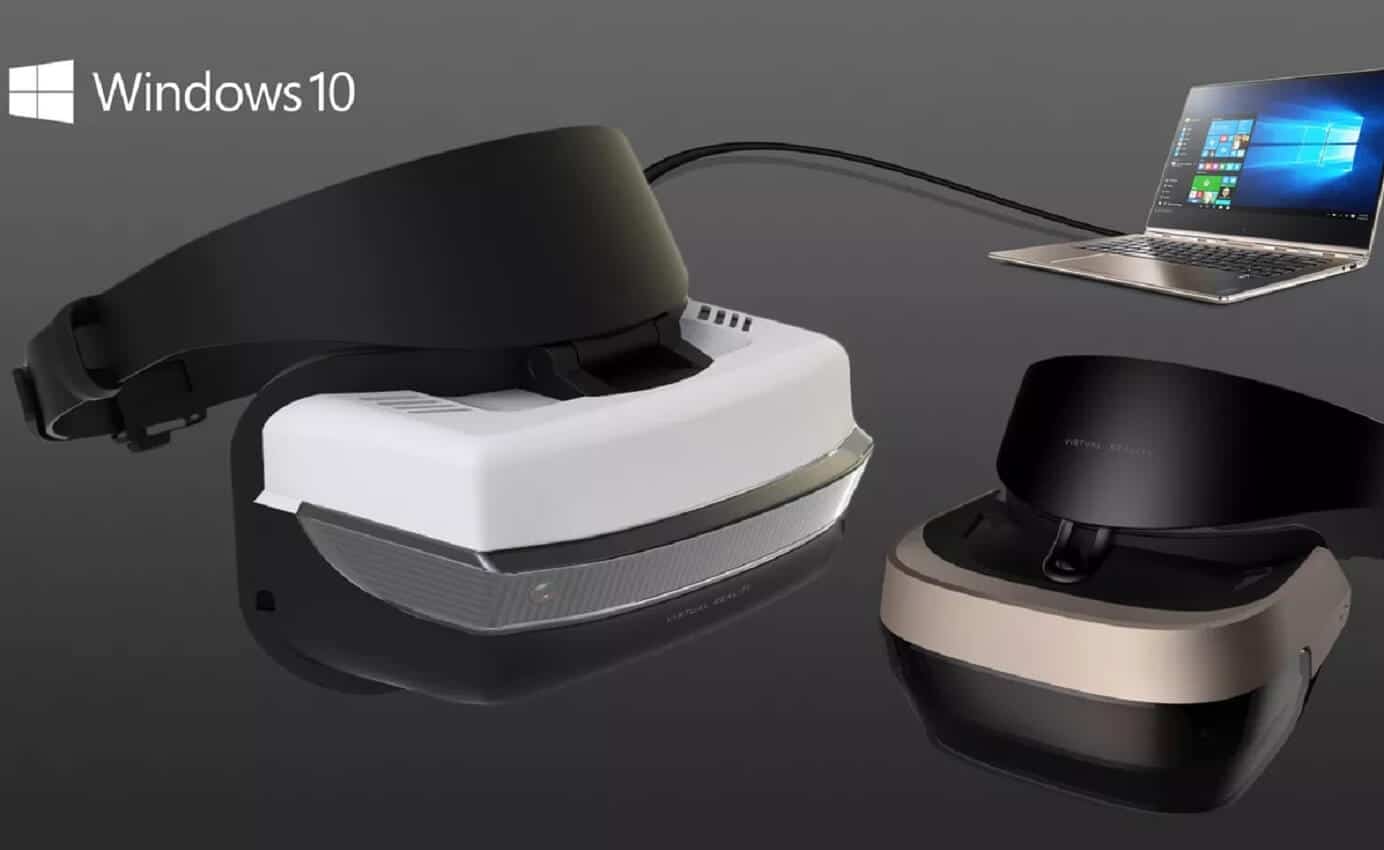 Two months ago, Microsoft said it didn't have any plans to create an Xbox VR headset. Now, there's word the company was working on a device but decided to stop its production until better technology came along, according to CNET.
Microsoft's VR headset, when in development, was being designed to work with the Xbox video game console. Near the end, the screen quality for the product was considered good, according to sources, but not as good as the products already on the market, including Facebook's Oculus Rift and HTC's Vive headsets.
In the end, Microsoft decided to wait until new technology like wireless headsets became more feasible.
This is probably a good move. It's no secret VR is currently a mixed bag, at best. As CNET's Dan Ackerman right noted in April, "Virtual reality may yet become a massive mainstream hit, but it's not going to happen with this generation of tech."
Brian Blau, an analyst at Gartner, concurs, wondering whether Xbox gamers even want VR. "I haven't seen the gamer community rally around VR like they have other things," he says.
Besides, there's also a question of price. The current crop of wired headsets is still very expensive, including the Sony's $299 PlayStation VR, $399 Oculus Rift, and $499 Vive. Wireless adapters add around $300 to the cost. (Of course, this is nothing when compared to the recently introduced Magic Leap One mixed reality headset, which is priced at $2,300.)
It would be interesting to see what Microsoft could pull off with their version of VR, but ultimately, it makes sense to wait for the technology to get to a point where convenience, accessibility, and price can meet.
Do you think Microsoft should spend its resources and develop and build its own VR headset? Is there a market right now to justify it? Let us know your thoughts below. 
In other tech news, see:
Follow us on Flipboard, Google News, or Apple News