Sony PlayStation VR headsets continue to sell surprisingly well
To celebrate the news, Sony has announced a launch date for two new VR games.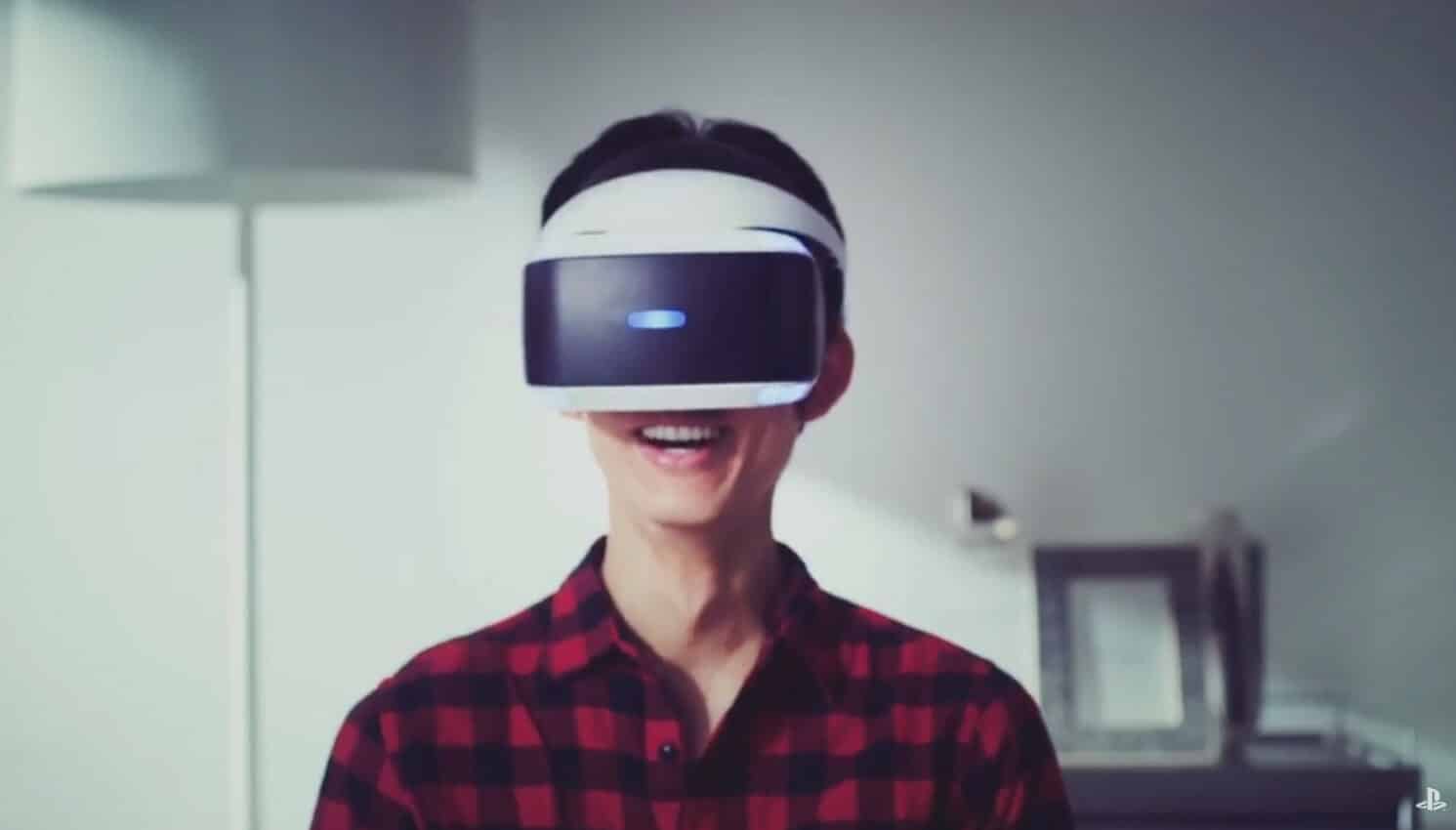 On Thursday, Sony announced its PlayStation VR system (PSVR) has marked a huge milestone. Through the end of July, the company has sold 3 million units worldwide, along with along with 21.9 million PS VR games and experiences.
Since its fall 2016 launch, the PSVR has seen its popularity continue, not decline. At the end of 2017, sales stood at 2 million units. Just seven months later, the product hit its latest milestone.
To celebrate the news, Sony has announced a launch date for two new VR games. Creed: Rise of Glory, which is based on the 2015 boxing film by the same name, comes to PSVR on Tuesday, Sept. 25. The sci-fi FPS Evasion comes just a few weeks later on Tuesday, Oct. 9. Pre-orders for both games are now being accepted.
Also on Thursday, Sony has revealed the best-selling VR games to date. These include The Elder Scrolls V: Skyrim VR, PlayStation VR Worlds, Rec Room, and Resident Evil 7 Biohazard.
Priced at $399.99 and often bundled, the PSVR was launched in October 2016 and is fully functional with the PlayStation 4 home video game console. Featuring a 5.7-inch OLED panel with a display resolution of 1080p, the product ships with a processor box which enables the Social Screen video output to the television, as well as process the 3D audio effect, and uses a 3.5mm headphone jack. In total, the headset has nine positional LEDs on its surface for the PlayStation Camera to track 360-degree head movement.
Just last week, Sony announced it has now sold 500 million PlayStation 4 units.
Do you own a PSVR? Which are your favorite games?
For other Sony PlayStation news, see:
Follow us on Flipboard, Google News, or Apple News