To celebrate 500 million PlayStations sold, Sony is releasing a translucent PS4
It's so pretty.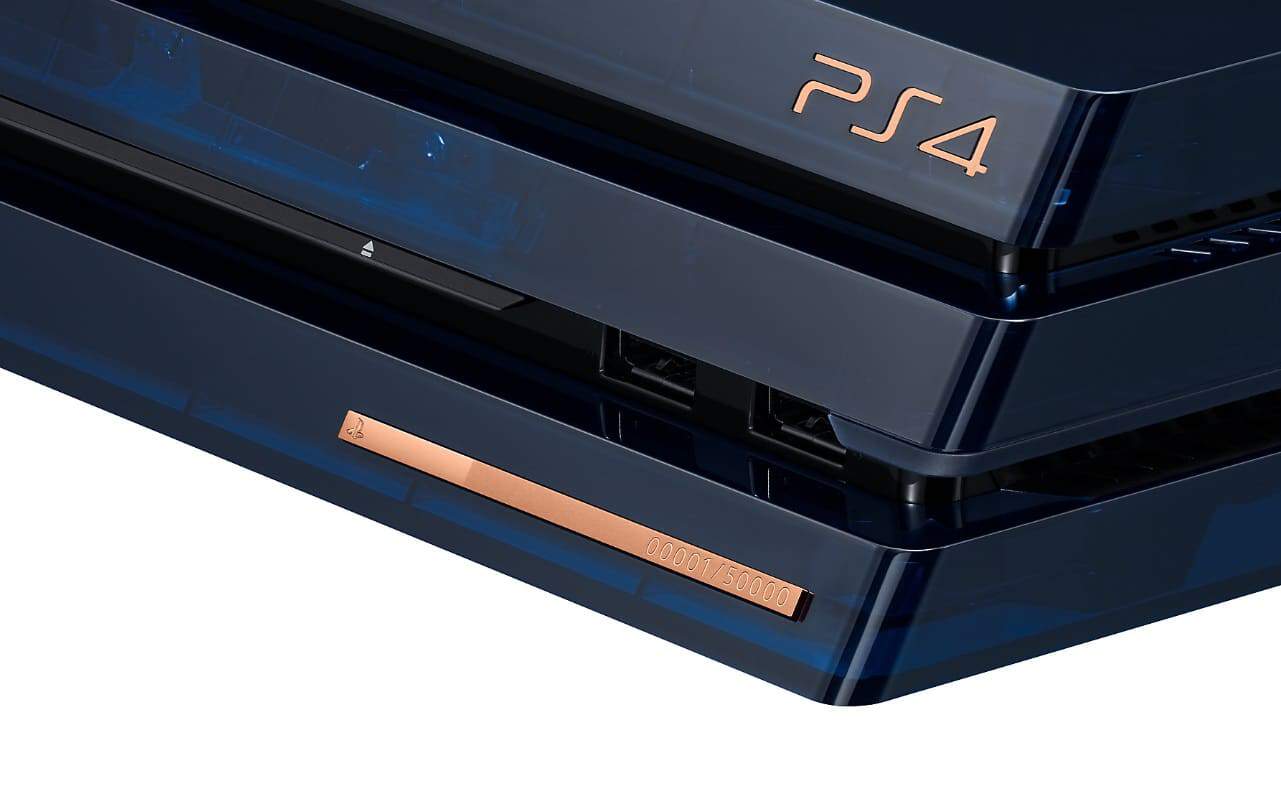 I've been gaming since the original Nintendo, but my first true console love was my PlayStation. I spent hours playing Jade Cocoon and eating entire thin crust pizzas and those memories will always hold a special place in my heart (and stomach). Eventually, I switched to Xbox (and now PC) because all my friends were doing it, but Sony will forever get the credit for making me a gamer.
Now, to celebrate an impressive 500 million units sold throughout the multiple PlayStation's life cycles, Sony is releasing a translucent PS4 Pro, and my word, it is gorgeous. Granted, my age and nostalgia for colorful translucent consoles are showing, but I don't care, there is something awesome about being able to see the guts of the console that is powering your second playthrough of God of War.
The limited edition translucent PS4 Pro will include a 2TB hard drive, PlayStation camera, and limited edition Dualshock 4 wireless controller. You'll also be able to buy the controller separately, as well as a limited edition headset that uses the same color scheme. The translucent blue case will also feature a bronze plate that shows the serial number. The serial number is important because there will only be a select number of limited edition consoles available – 50,000 in total.
The price of the console will be $499.99 USD and is available for purchase from Sony on August 24. With such a limited supply, it might be best to set up some alerts to help ensure you snag one.
What do you think about the translucent PS4? Plan on buying one? Let us know below.
For more gaming news and reviews, check out:
Follow us on Flipboard, Google News, or Apple News