Enter for a chance to win a X2 smart band courtesy of Microwear
Microwear X2 giveaway contest is on until November 15.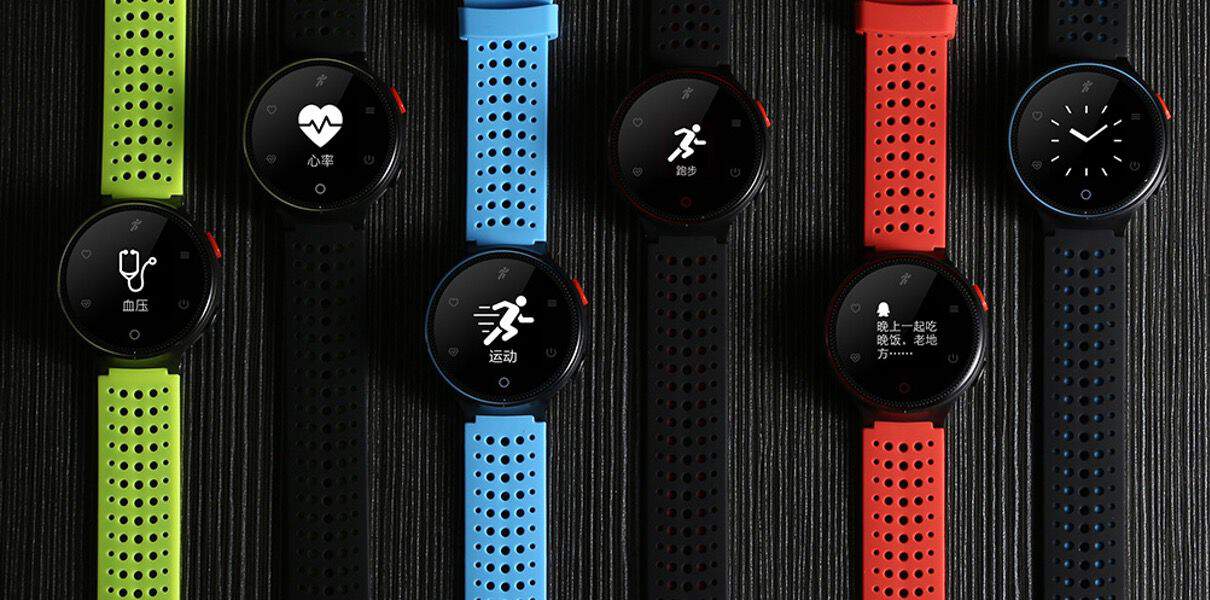 The upcoming Chinese smartwatch maker, Microwear, is currently running an X2 giveaway (valid up to November 15, 2017) for their latest creation- the Microwear X2 smartband. But before you enroll yourself in the giveaway contest, here is everything you need to know about the product at hand.
Microwear X2 salient features:
Special attraction- Sex motion monitor to count the time, calories lost, and heart rate.

IP68 waterproof smartband with heart rate, blood oxygen, blood pressure monitoring.

Built-in exercise patterns (cycling, basketball, swimming, ping pong, climbing, football) to assist with your daily physical fitness schedule.

Sleep monitor to record your daily sleep duration.

Sedentary reminder to get you back on the feet and begin stretching for healthy blood flow.

Receive phone call & message reminders from Facebook.

Extended support for over 170 languages.

Battery- 480 mAh battery offering 180-day standby time on a complete 2-hour charge.

Design and display- 2.5D Sapphire mirror, aviation grade material with nano-injection molding, and edible grade silicone with injection molding on the strap.
Related Post: Microwear X2 waterproof smartband is the toughest outdoor gear you've ever had!
How to enter the Microwear X2 giveaway contest?
Visit the Microwear official website. On the homepage, click the banner slide that announces the giveaway. Alternatively, you can find Microwear's official Facebook or Twitter page and get the giveaway link over there.

In three simple steps, you will be enrolled in the contest. You can find all the details here. Giveaway: https://www.microweartech.com/nd.jsp?id=23#_np=166_754

Moreover, if you're the winner at the end of the lucky draw, your X2 smartband will be shipped out after the announcement on November 16, 2017.
Also, don't forget to subscribe to the Microwear Facebook & Twitter to stay updated about this giveaway and other attractive sales.
Follow us on Flipboard, Google News, or Apple News