It's possible MoviePass just un-canceled your cancellation
Because that totally makes sense…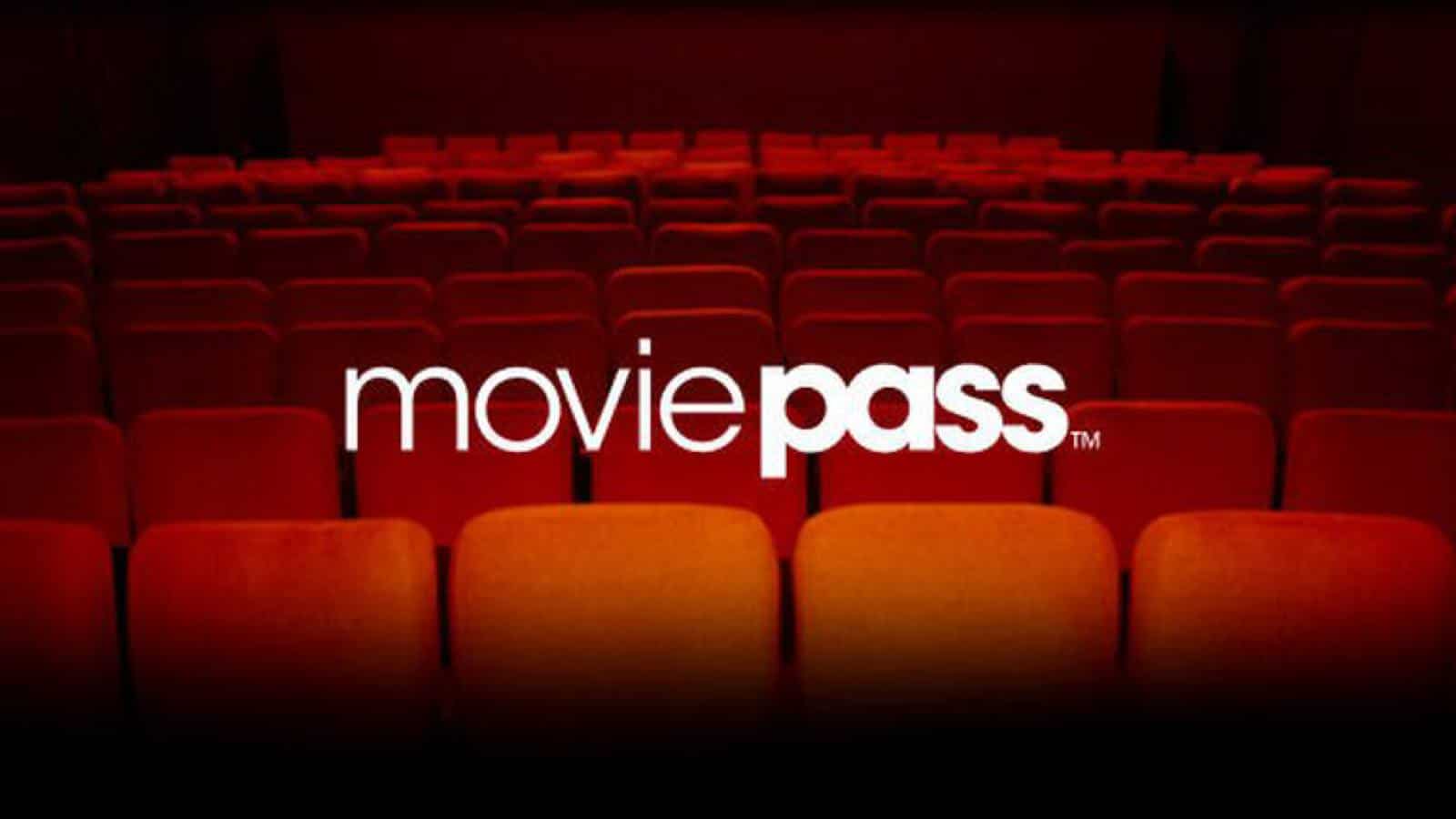 The ongoing soap opera called MoviePass has just added a new episode to its story that's perhaps the most confusing to date. The death-spiraling movie subscription service is now making it hard for you to keep your recently canceled subscription from staying that way.
As Vox explains, MovePass is un-canceling monthly subscriptions for users who had decided to cancel their membership but still had a few weeks to go before the subscription ended. In these cases, users are seeing the following message on the MoviePass app:
By clicking "I Accept," you're telling MoviePass that you'd like to un-cancel your canceled membership, which is probably not what you intended or really what was said. Unfortunately, there isn't another choice you can make. By doing this, your bank or credit card is charged for another month of service.
As Vox explains, only after you receive a follow-up email do MoviePass's intentions become clear. As you can see below, the final paragraph reads: "If you had previously requested cancellation prior to opting-in, your opt-in to the new plan will take priority and your account will not be canceled."
There are a few ways around this. First, if you're presented with the opt-in screen on the MoviePass app, you can hit the "X" at the upper right-hand corner to demise the "I accept" page. You could also stop using your subscription. Still, neither of these solutions seem fair if your current membership is still active.
We've been saying for weeks that MoviePass's end is probably near after it was forced to close down temporarily when funding dried up. Its most recent decision to eliminate unlimited movies from the plan won't change this; neither will this latest hassle that will make people even more angry about the once-promising service.
Are you still using MoviePass? Have you checked out an alternative yet?
Check out these other tech stories:
Follow us on Flipboard, Google News, or Apple News