Rejoice in this website that just plays 'MXC' reruns on loop all day
I think I'm gonna cry.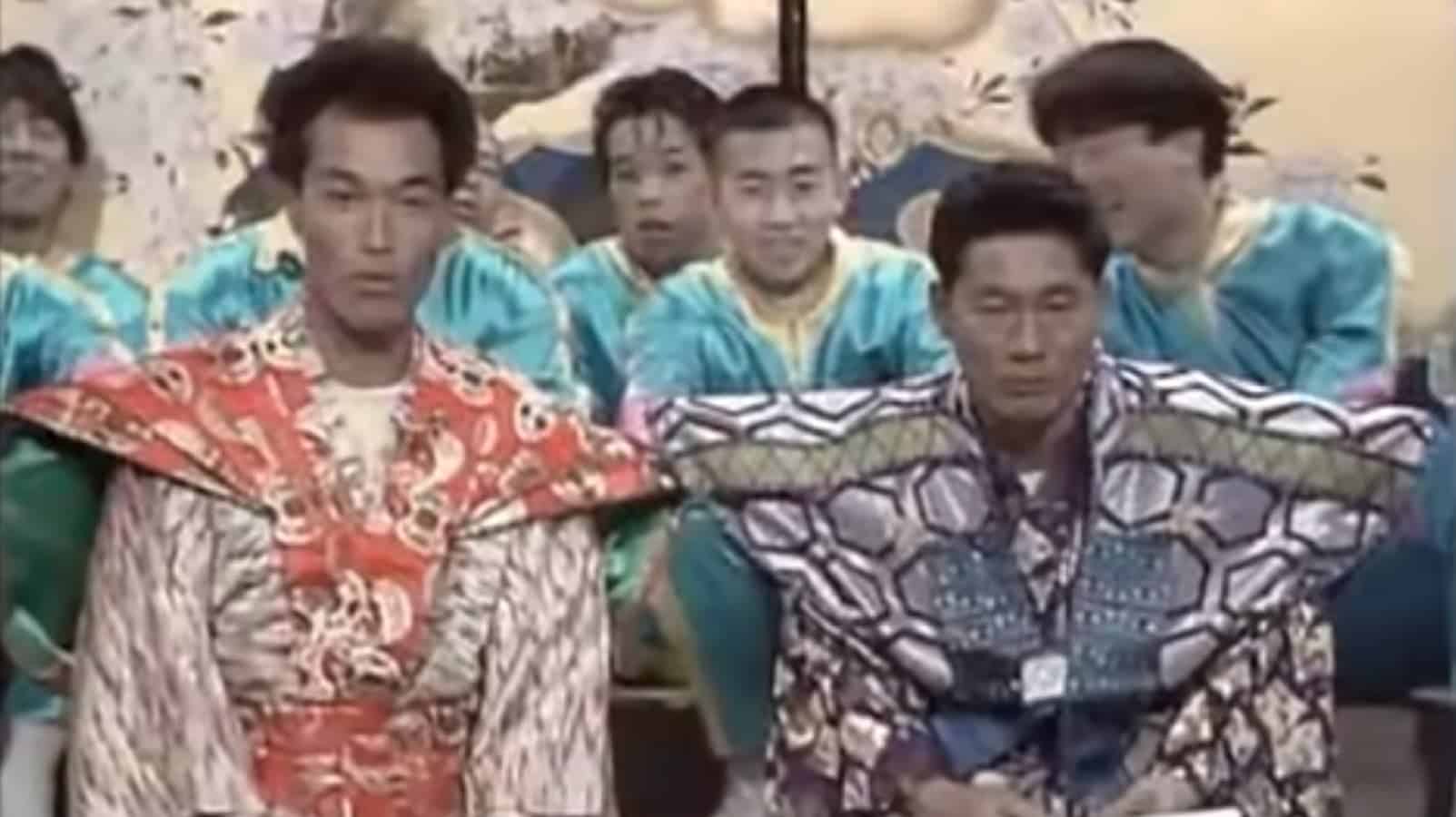 Hey friends, it's Jared again. Don't want to take up too much of your time, but I just thought you should all know that there's a website out there that just plays episodes of MXC on loop all day, every day. Just gonna go ahead and pop a link for it right here.
If you don't know what MXC was – and God help you if you don't – just know that it was perhaps the greatest show to ever exist. MXC, or Most Extreme Elimination Challenge, aired on Spike from 2003-2007. It was a game show. Not just any game show, but a dubbed over version of the Japanese game show, Takeshi's Castle, which itself aired from 1986 to 1990.
So basically, it was Kung Pow: Enter the Fist, the show, hosted by the completely made-up trio of Vic Romano, Kenny Blankenship, and field reporter Guy (pronounced "Gee") Le Douche.
I know, you're confused. All you have to know is that MXC featured a lot of near-impossible-to-win games and absolutely brutal eliminations like these:
Who do we owe a debt of gratitude to for bringing us such pure, unadulterated joy at no cost?
That would be TaimaTV, a streaming service that lets you synchronize media from almost any online platform (from YouTube and Vimeo to Soundcloud, Twitch, and even Imgur) to "create your channel and share music, videos, and turn your channel into a (sic) automated TV station, 24/7 radio station, or a simple hangout."
Basically, TaimaTV is the Gail.com of streaming sites; a bright, magnificent beacon of light in an ever-darkening Internet. Go there. Go there now and watch an episode of MXC.
I'm watching the "Supermodels vs. Steroid Users" episode right now, and if you're not a fan of wordplay like "Schwarze-nectar" as a euphemism for steroids and contestants like "Self-admitted steroid user Jose Cansayso", well, I guess we just can't be friends.
Did you watch MXC back in the day? Plan on streaming it through TaimaTV? Let us know down below in the comments or carry the discussion over to our Twitter or Facebook.
Editors' Recommendations:
Follow us on Flipboard, Google News, or Apple News