Dr. Mario World will arrive on iOS and Android in July
So, you're telling me he's a plumber *and* a doctor. And that I should just take these pills. What could go wrong?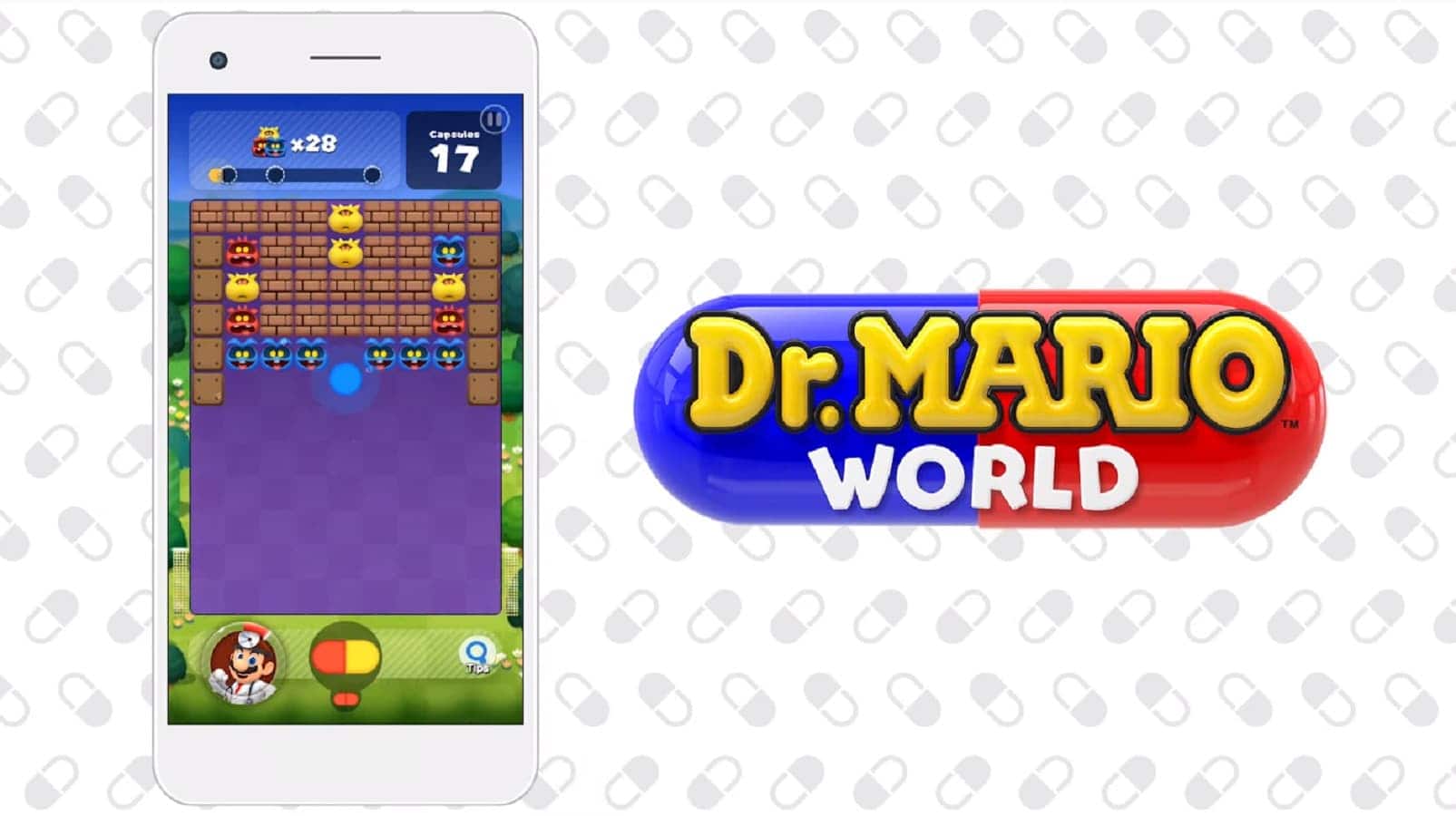 First announced back in February of this year, the mobile Dr. Mario game from Nintendo is set to release on iOS and Android next month.
The game will be free-to-play, but obviously, there will be a monetization structure. To celebrate the announcement, Nintendo released a video explaining the upcoming Dr. Mario World. Check it out below.
Dr. Mario World heads to iOS and Android in July
The game looks to be pretty standard fare. At launch, it will include five worlds, each with a variety of levels and puzzles.
You're tasked with matching pill colors to virus colors in an effort to eradicate all viruses from the playing field. In this mobile version, you'll also have access to a variety of powerups, special pills, and level effects to help your efforts.
Nintendo also used the video to discuss more of the monetization structure, and it's basically what you would expect. Diamonds can be purchased with real money and this currency can be used to buy pills to continue playing a level or purchase hearts (stamina) so you don't have to wait for them to refill over time.
One interesting feature of Dr. Mario World is the addition of new doctors that are available in the game. You can use diamonds (real money) or coins (in-game money) to purchase new doctors. These doctors have their own unique skills which should make replaying missions more engaging. For example, Dr. Peach's special skill can eliminate one row at random.
Overall, Dr. Mario World looks interesting enough. Puzzle games aren't really my thing, but if Candy Crush is anything to go by, the market definitely enjoys them. You can pre-register for the game at this link.
What do you think? Interested in the new mobile Nintendo game? Let us know down below in the comments or carry the discussion over to our Twitter or Facebook.
Editors' Recommendations: