Relive your youth with this crazy sale on Nerf guns on Amazon
There are also some Super Soakers in there if you're trying to enjoy the last little bit of summer.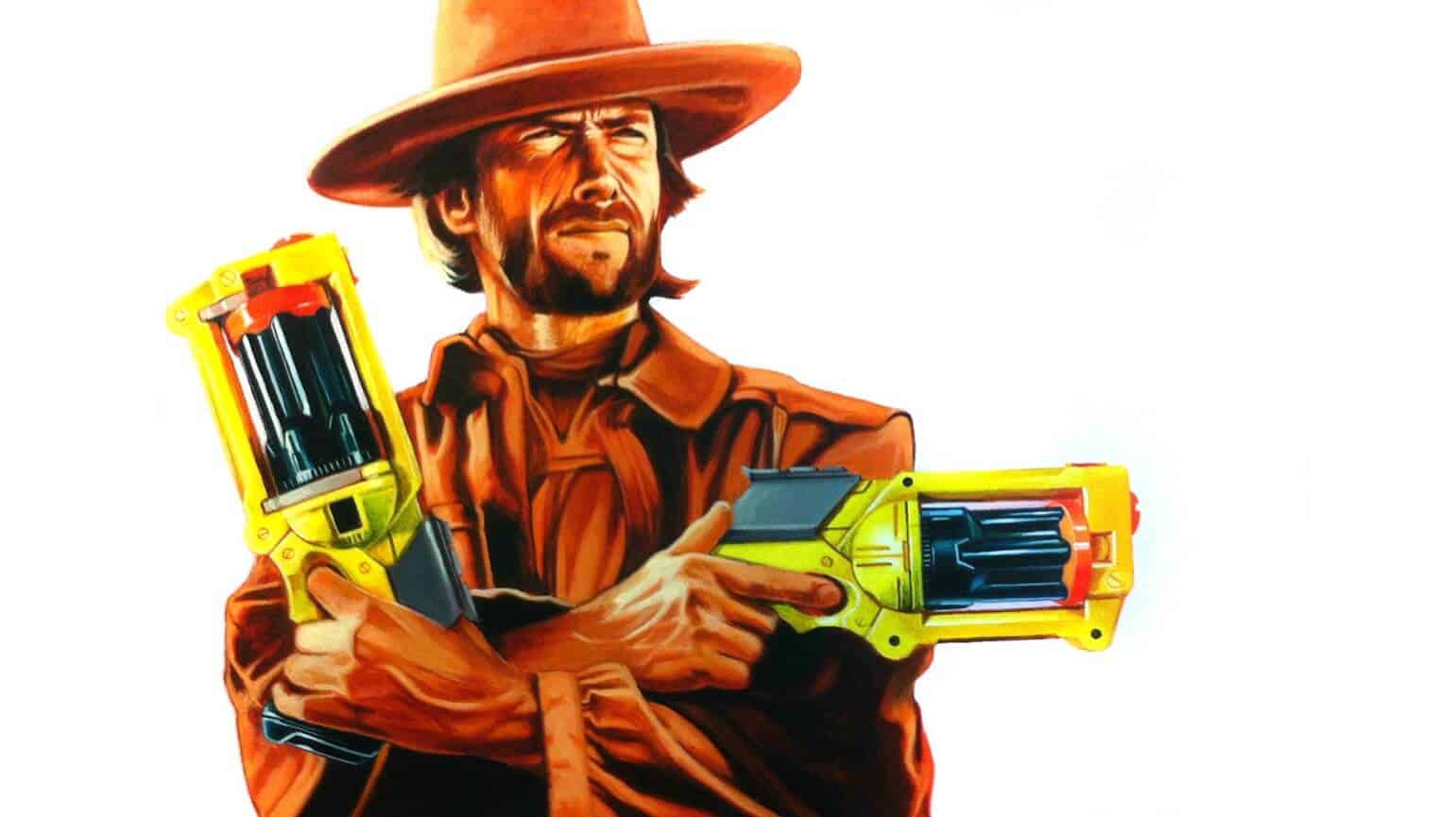 Whether for your children or yourself, Nerf guns have really stood the test of time. And honestly, I'm jealous kids get the advanced versions that they have today, and not just the ones that required insane amounts of pumping.
If you're in the market for Nerf guns, and I mean, who isn't always in the market for Nerf guns, then now is your chance to snag some sweet deals on Amazon on over 60 different Nerf products.
Of course, there are the guns, but if sports are more your thing, there are always the door hanger basketball hoops and Nerf footballs available. Want to be the next, lamer Katniss Everdeen? Then the Dude Perfect-branded bow is definitely the one you should go for. Or maybe you just want to beat the everloving shit out of someone with a Nerf sword? The choice is yours.
If you love Nerf or have children that do, now is the time to work on that arsenal. You can check out the full list of sale items here.
What is your favorite Nerf gun? Let us know in the comments below.
For more tech and gadget news, check out:
Follow us on Flipboard, Google News, or Apple News