Netflix is going to let its users decide the ending of a Black Mirror episode
It's like a "choose your own adventure" book for Netflix.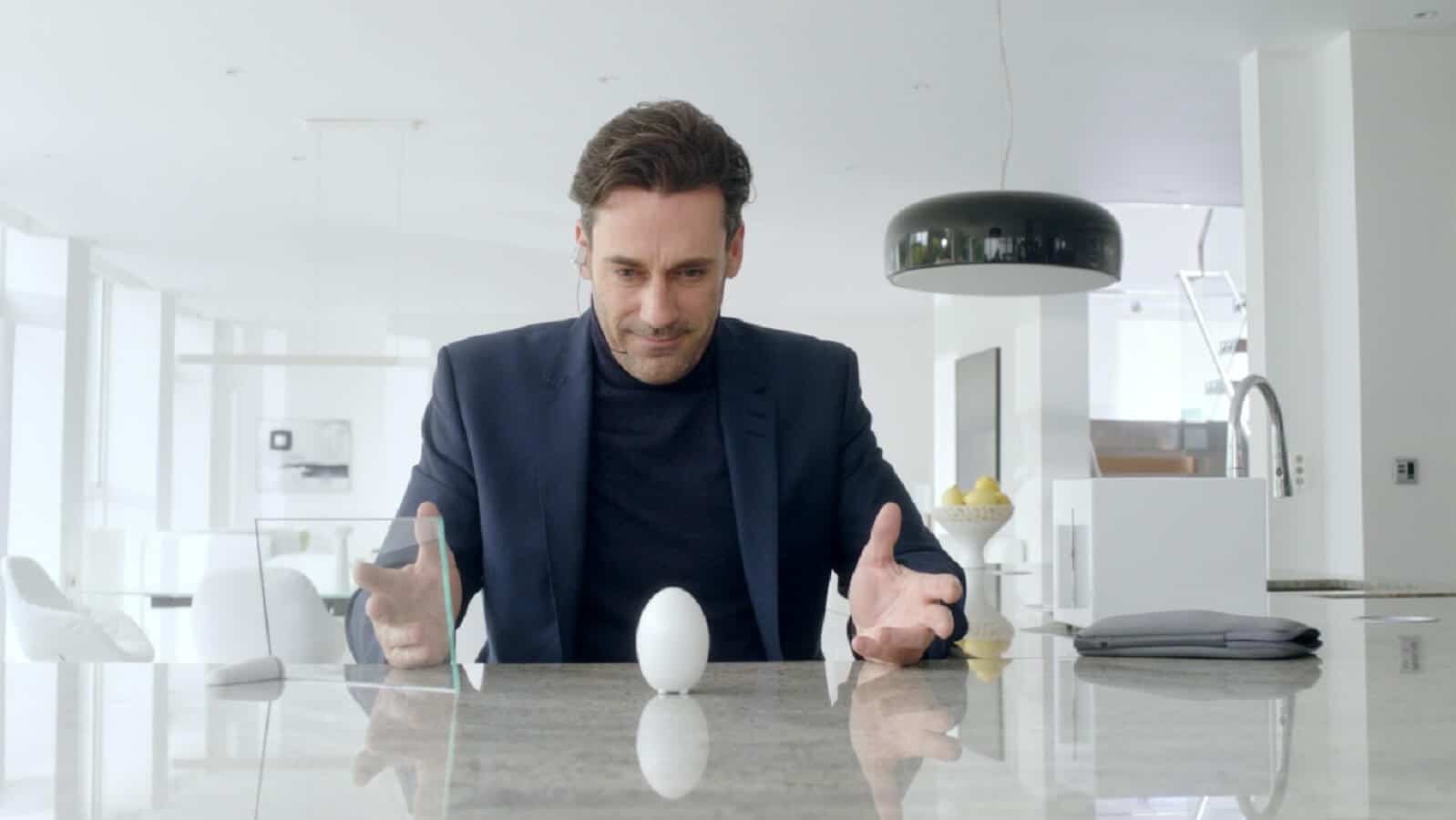 Netflix is going interactive as future episodes of Black Mirror, and other series will soon allow viewers to pick the ending. The first of these specials could launch before the end of the year, according to Bloomberg.
Sources say at least one episode in the upcoming season of the popular Black Mirror Emmy-winning science-fiction anthology series will feature a pick-your-own-ending twist. Interactive TV could also invade other Netflix series and TV movies in the coming months.
The company has already released a handful of episodes of choose-your-own-adventure animated programs. These, such as special episodes of Puss in Books, were for kids.
Could this complicate production schedules and future deals?
The special Black Mirror episode and other live-action interactive Netflix programming come with risks and could complicate production and dealmaking.
Bloomberg notes that while a traditional movie has a 100-page script, a two-hour experience needs to have a longer script and production to account for all the different scenarios. As such, writers and producers are still determining how the extra demands will affect their pay, among other matters.
Two recent video projects could give us an idea what interactive programs through Netflix could look like
Steven Soderbergh's interactive TV series Mosaic allows you to decide how a murder mystery starring Sharon Stone ends. The app Late Shift follows a similar format. Both of these have had success in the format, but it is yet to be seen if Netflix can emulate that success on its budget and timeframes.
Two of the previous four seasons of Black Mirror debuted in December. Season 5 is likely to be released at the same time.
Does this interest you? Let us know in the comments below.
Editors' Recommendations:
Follow us on Flipboard, Google News, or Apple News