New Battletoads coming to Xbox One, prompting my therapist to put a down payment on her new yacht
I'm already stressed out.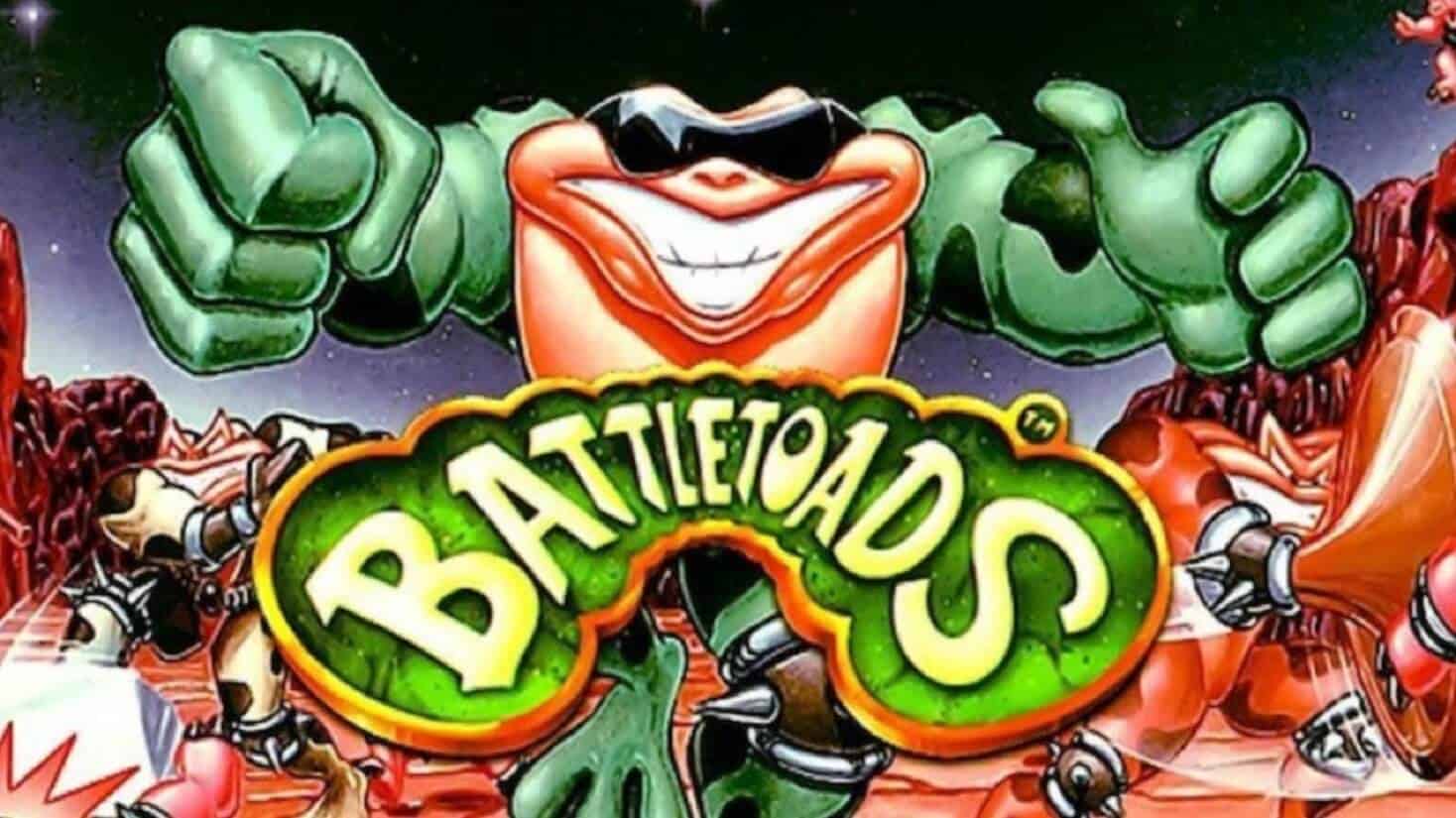 The year was 1991 and I was still a year away from entering the hell-halls of high school. My NES had received fairly decent usage, from games such as Bases Loaded, Tetris, Super Mario, and Paperboy. There hadn't been a true challenge, something to create a lifelong anxiety, on the platform. That's when Battletoads appeared, a game so frustratingly annoying that it spawned my first rage quit.
This weekend at E3, the annual gaming conference I never get invited to, Microsoft's Xbox division announced that the game would finally be getting a next-gen revival. While it has seen a few spin-offs on other systems, the series appeared to have died off in the mid-1990s. Good riddance. The racing levels were pure hell, torture to a generation of kids that were used to the simple, stress-free deaths of Mario on a badly timed jump. So now, in struts Xbox, poking at years of restorative therapy, announcing a new version to hit the platform in 2019.
Xbox didn't reveal much, just a weirdly short teaser trailer during the briefing. No gameplay, but will have three player same-room co-op (which probably means the main characters named for the skin disorders of most of its initial audience, Rash, Zitz, and Pimple will be back) and 2.5D graphics. Additionally, the announcement trailer indicated the art will be hand drawn, which only adds to what will surely be an anxiety-ridden gaming experience.
Battletoads, if you never played it, was a side-scrolling punch-em-up game created to rival Teenage Mutant Ninja Turtles. While it never rose to that level of success, it did become a classic for its ability to send a good portion of 1990s gaming youth into stress therapy well before adulthood. Rare, the developer, also gave us Donkey Kong Country and GoldenEye, so at the time it could be forgiven for punishing our poor gaming reflexes with Battletoads.
So how will the pure rage-inducing "Turbo Tunnel" translate to modern gaming platforms? There is no reason to think that Rare won't rebuild pretty much the most difficult level in the entire history of gaming.
Rare, in direct collusion with my team of over-priced therapists, white foam forming in the corners of their lips, will surely find a way to create a fresh hell with levels like "Turbo Tunnel." And sure, some of you might not believe that's the hardest level. Maybe it's "Clinger Winger" for you. Regardless, we're in for some pain.
As with most abusive relationships, I can't wait for the next iteration of Battletoads to hit the Xbox. My therapist, never one to turn down continued business, says I should probably buy two copies, so I can play while at work and overcome my personal demons related to the game. She also suggested I stop punching cars in crosswalks and stop huffing Wite-Out, so what the hell does she know.
Are you excited for Battletoads? Let us know you're least favorite level in the comments.
In other gaming news: E3 2018: Microsoft Press Conference thoughts, E3 2018: EA Play Press Conference thoughts, and Valve is backing off on Steam regulation to allow for more games on the platform.
Follow us on Flipboard, Google News, or Apple News