X, formerly Twitter, trials $1 per year subscription for new users 
Essentially, it's pay-for-play for new accounts, even if it is a tiny sum.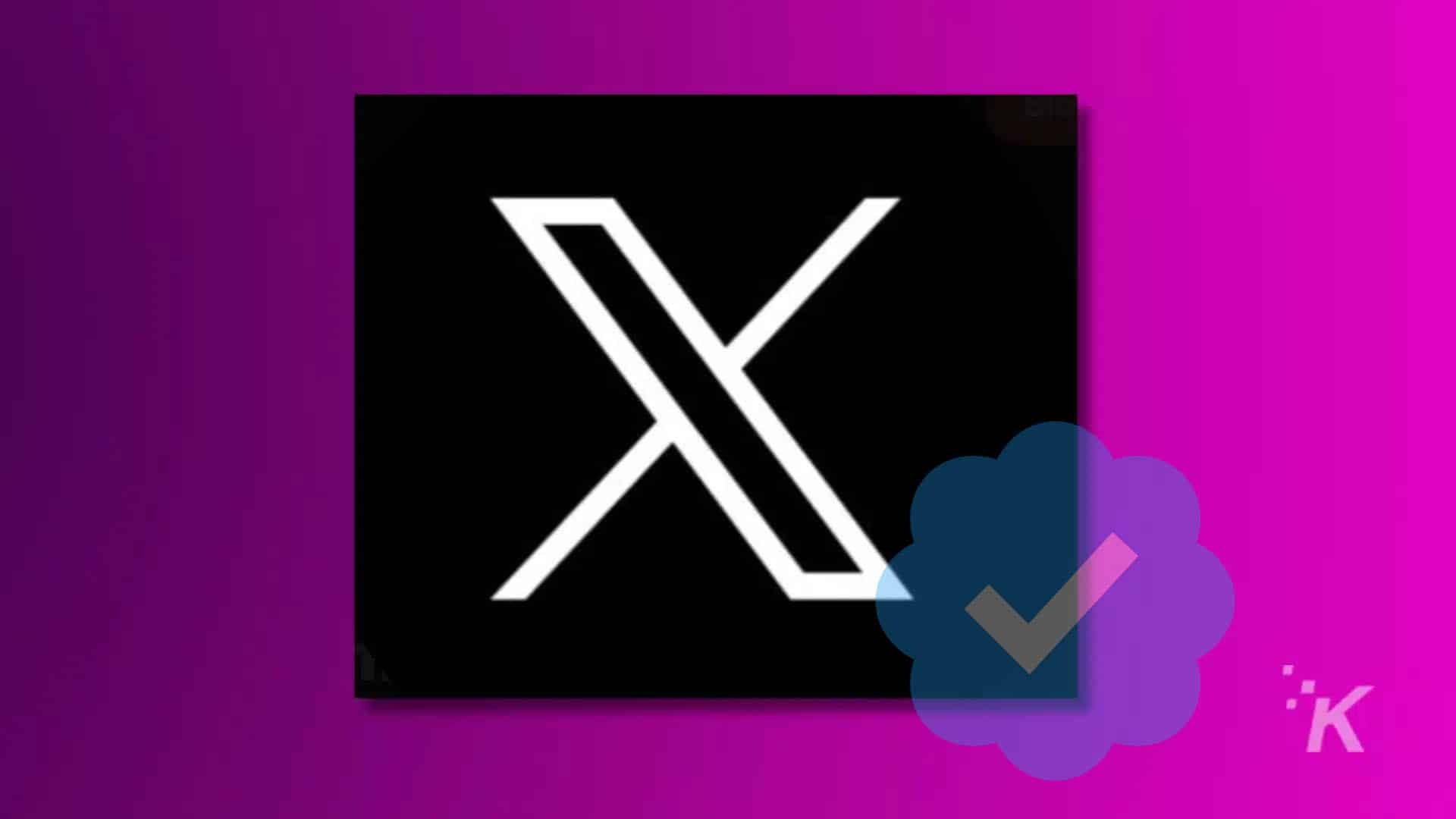 It's been almost a year since one of the world's top billionaires, Elon Musk of Tesla fame, purchased Twitter and started the process of rebranding it as "X."
Since its acquisition, Musk has implemented several changes to the platform, from changing the iconic "Bird" logo to "X" to closing down Twitter circles. Musk even introduced a new premium subscription plan for the platform.
This new $1 plan was first mentioned a month ago during an AI roundtable discussion between Musk, Israeli Prime Minister Benjamin Netanyahu, co-founder of OpenAI Greg Brockman, and an MIT AI researcher, Max Tegmark.
Now, it looks like Musk is ready to test a new "Not a Bot" subscription plan.
X's Not a Bot plan is rolling out in two countries
According to X's help center post, this new "Not a Bot" subscription plan is a test to enhance the platform's effort to reduce spam. The plan is currently going live in two countries–New Zealand and the Philippines.
If you are an existing X user and live in any of these countries, don't worry. You won't be affected by this $1/year plan.
However, it's still unclear if the terms will remain the same when X rolls out its paid-for-all subscription more widely.
A nominal fee of $1 per year
The new signup process for new X users in New Zealand and the Philippines differs from the rest of the world. First, they verify their phone number.
Then, they'll see a list of the subscription tiers, and you have to choose among three: Not-a-Bot, X Premium, and Verified Organizations.
The Not-a-Bot plan is required to be able to make new posts or to favorite, retweet, or comment on other posts. If you decline, you can still read other users' posts but can't interact with them.
The real question is: will this fee actually stop bots? We have reservations, virtual phone numbers are easily created and a $1 joining fee isn't going to stop any bot farm from creating accounts when they're making bank.
What might work is rolling back the firing of qualified engineering staff in the safety and trust teams, but we wonder if that will happen.
Have any thoughts on this? Drop us a line below in the comments, or carry the discussion to our Twitter or Facebook.
Editors' Recommendations:
Follow us on Flipboard, Google News, or Apple News