Snapchat released a Lens that not only responds to visuals, but audio, as well
This comes a few weeks after the introduction of unskippable ads.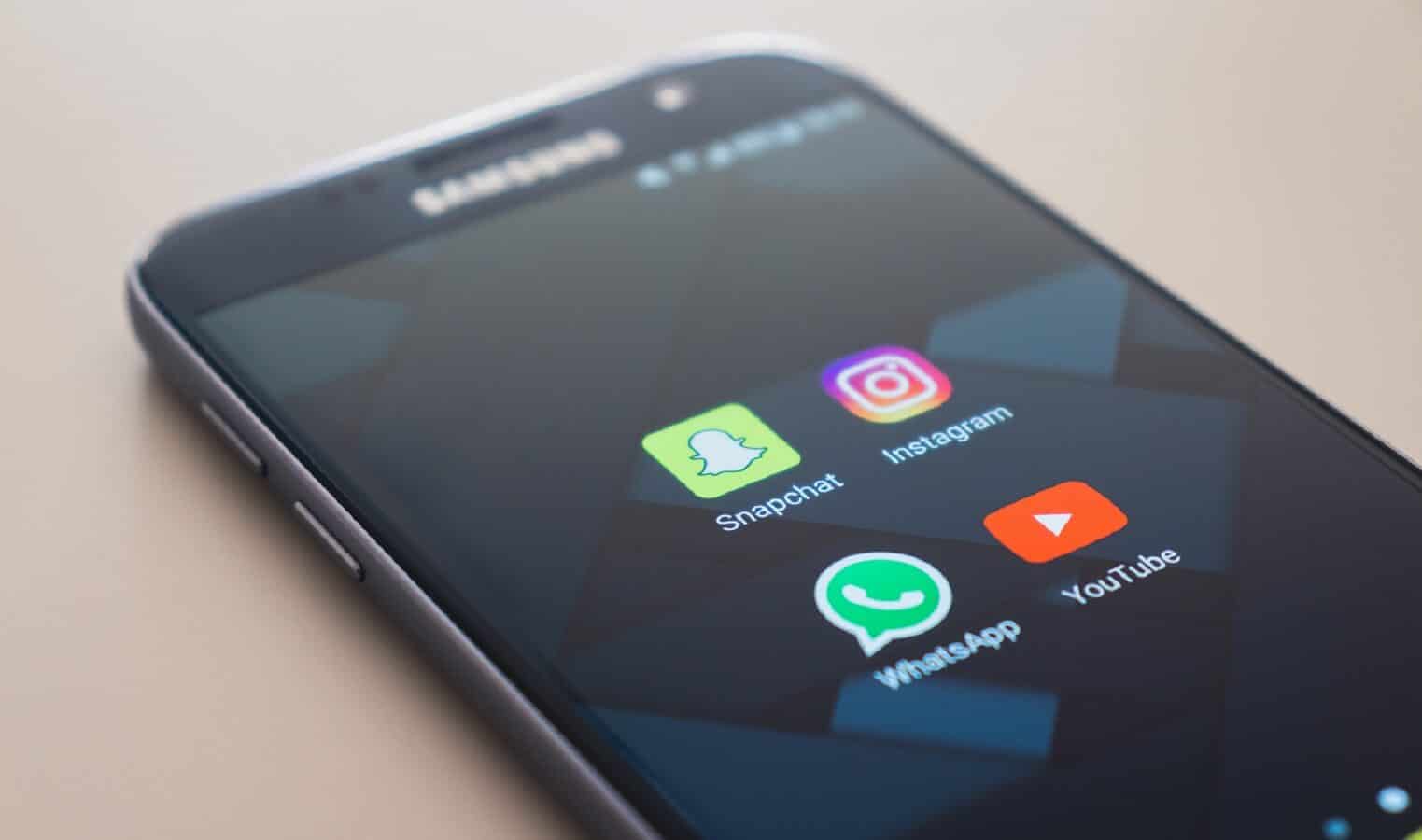 A new Snapchat lens reacts to what it sees — and hears. The lens, an animal mask overlay for your face, includes ears that pulse and glow and eyes that move based on the sounds it hears from your phone's microphone. It also responds to volume changes, according to Engadget.
The newest lens arrives just weeks after the Snapchat app got its second facelift in six months after customer complaints.
As The Verge first noted, the app's new layout puts Snaps and Chats in chronological order again and moves Stories from your friends back to the right-hand side of the app.
Like the previous redesign, however, your friends' Stories remain separate from branded content. There's also a separate Subscriptions feed so you can search for Stories from favorite creators and publishers.
Two weeks ago, Snapchat began running unskippable ads.
Although it's never a good sign when unskippable ads show up on a platform, there is some good news. Snapchat ads won't show up on your friends' post. Instead, they're limited to professionally produced "Shows" under Snapchat's Discover section. Plus, for now, this is only a test. There is a chance Snapchat ditches these, although that's probably unlikely.
According to Engadget, Snapchat's been testing these forced-view ads, because advertisers are unhappy that the average ad viewing time on the platform is only two seconds. As one executive told AdAge, "They can't build a viable ad-supported platform without changing."
You can find the new sound-influenced Snapchat lens via the carousel on the app. If it's not there when you're reading this, it will be available soon.
For other social news, see: The key dangers of social media use, How to find a person's contact information when they aren't on social media, and Why is social gambling so popular and traditional online gambling stigmatized?
What are your favorite lenses on Snapchat? Show up below.
Follow us on Flipboard, Google News, or Apple News