Snapchat will now start showing six-second ads you can't skip
Snapchat's latest ads have an annoying little secret you can't avoid.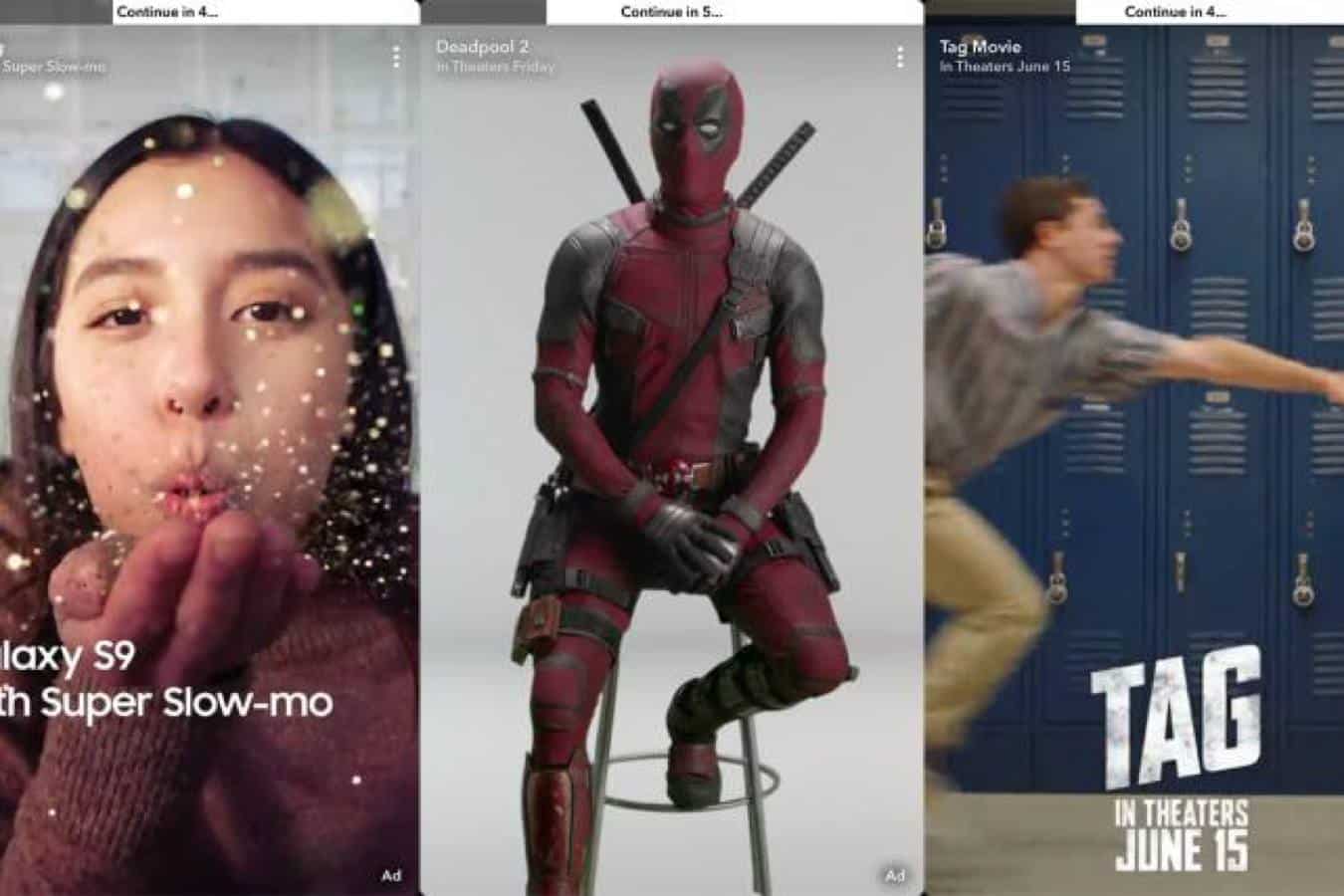 Snapchat's latest ads won't be celebrated. These six-second ads are the first from the social network that can't be skipped. The first unskippable ads include promotions for Deadpool 2 and the Samsung Galaxy S9, according to Engadget.
Although it's never a good sign when unskippable ads show up on a platform, there is some good news. Snapchat ads won't show up on your friends' post. Instead, they're limited to professionally produced Shows under Snapchat's Discover section. Plus, for now, this is only a test. There is a chance Snapchat ditches these, although that's probably unlikely.
According to Engadget, Snapchat's been testing these forced-view ads, because advertisers are unhappy that the average ad viewing time on the platform is only two seconds. As one executive told AdAge, "They can't build a viable ad-supported platform without changing."
Snapchat hasn't exactly been nice to users in recent months. In addition to adding unskippable ads, the company released a revised UI that turned many people away. In recent days, however, they have tried to bring some sanity back to the platform. And let's not forget the new Snappables, Snapchat's first entry into AR-based selfie games.
How do you feel about Snapchat's new unskippable ads? Wasn't it inevitable? Share your thoughts down below in the comments!
Follow us on Flipboard, Google News, or Apple News