Nike honestly thinks your shoes need an app to lace up
If you're too lazy to lace your shoes, what does that mean for the exercise you're supposed to do while wearing them?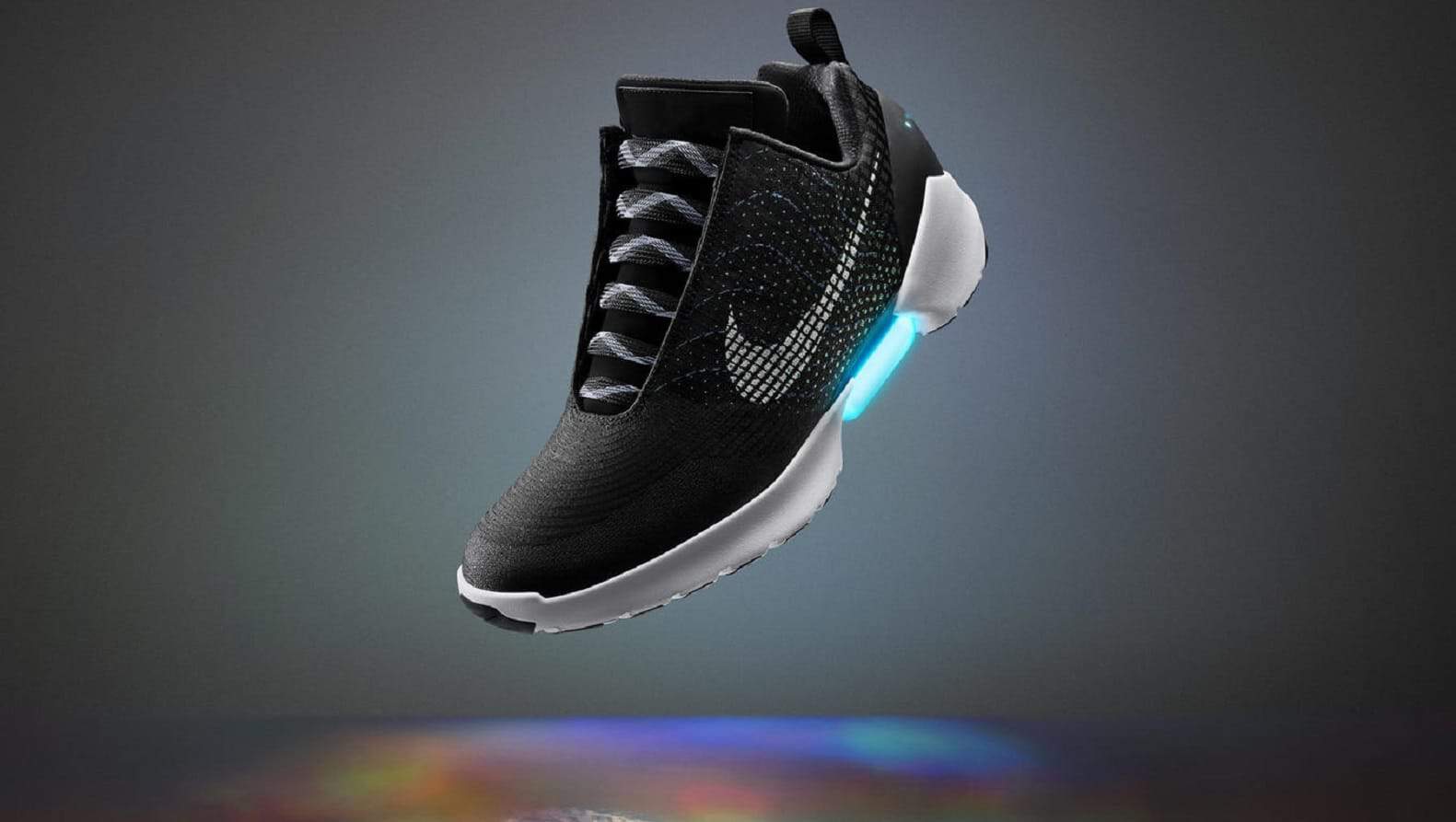 I just can't even. I mean really, if Nike's HyperAdapt self-lacing shoes are supposed to snug your laces from your heel hitting a sensor – why in God's Green Earth is there an app for that?
In a teaser video for the new kicks, it appears that's exactly what will happen, with anyone who shells out $350 for the new shoes will get the power to tie (or untie) their shoes with their smartphone. With how addicted we all are to that little pocket slate, I guess it makes sense that we wouldn't want to put it down to do the simplest of things.
That lacing system goes by the moniker of [My Name is] E.A.R.L. (short for Electro Adaptive Reactive Lacing), proving that while Nike's designers might be crazy, they still have a sense of humor. More of a sense of humor than the business department that probably looked at the existing range and asked, "How can we make our shoes more expensive?"
More about the self-lacing sneakers
In the short video posted to the Nike Twitter earlier today, Nike promises "The game will never be the same," while a bunch of basketball stars make "ohhhh" faces and give their verdict on whatever is below shot. Are they trying on the new HyperAdapts? Are they on a Sybian?
Only tomorrow's reveal will tell I guess, although I wish it's the latter as it would make for better headlines. "Basketball Stars don't want to tie their own laces" is a bit of a shitty lede tbh.
I'd possibly be less critical of Nike if they designed shoes for my feet, but apparently "Hobbit" isn't a width fitting. We'll likely hear more about the wireless connection, how it is the savior of your lower back, and how many basketball stars it takes to lace a pair of shoes tomorrow.
Until then, I'll be staying home because I can't remember how to tie my laces.
What do you think? Would you buy a pair? Let us know down below in the comments or carry the discussion over to our Twitter or Facebook.
Editors' Recommendations:
Follow us on Flipboard, Google News, or Apple News