There's a Nintendo Switch emulator for Android out in the wild
Don't get too excited, there's no video output yet.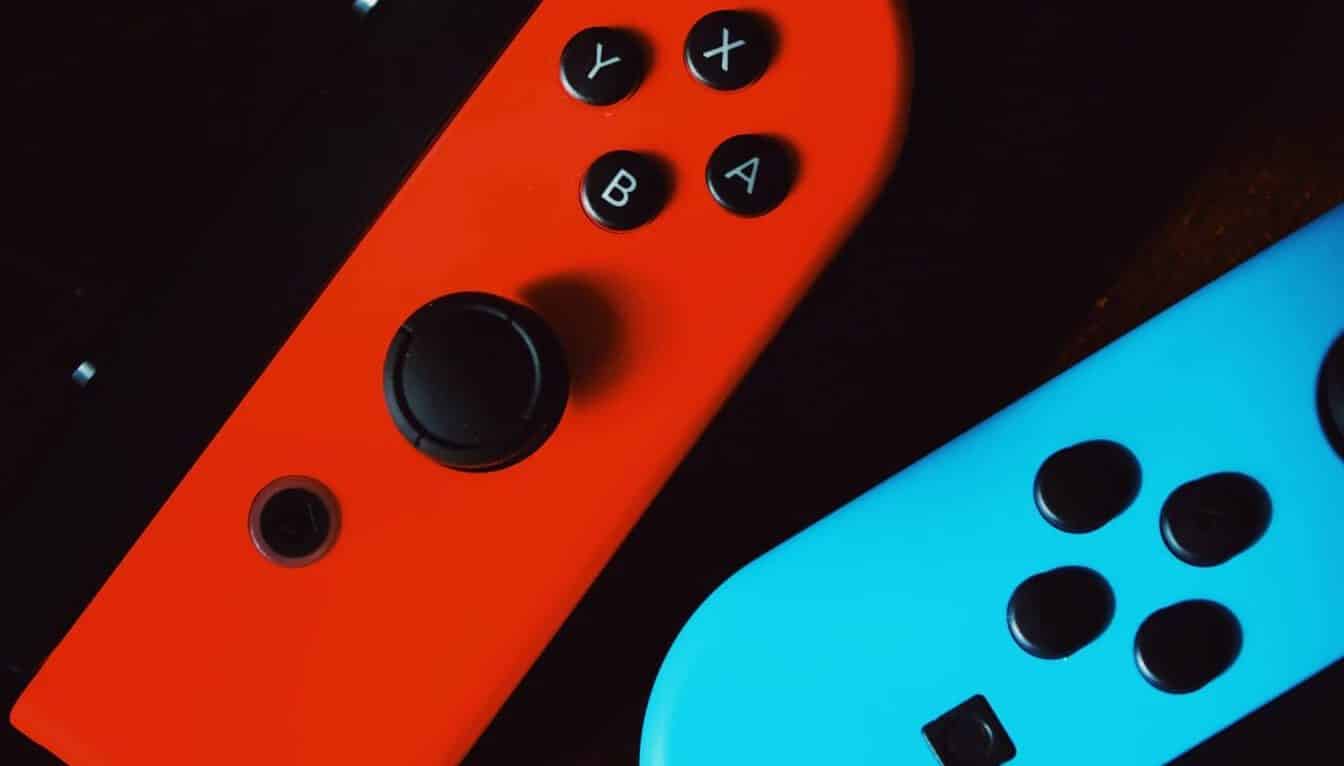 When the Nintendo Switch first came out, modders and emulator-lovers all wondered how long it would take before an emulator of the console arrived. After all, the Nintendo Switch uses the Nvidia Tegra X1, the powerful mobile processor that also powers the Nvidia Shield Android TV console and Shield tablet.
With both of the Shield devices having thriving development communities over on XDA, it was only going to be a matter of time before someone figured out how to run the Nintendo Switch software on an Android device. While some consoles have resisted emulation, the Cell processor in the PS3 a notable standout, having the Nintendo Switch built on hardware that was already known to developers should give emulator makers a head start.
More about the emulator
Built on the base of Ryujinx, an open-source emulator for the Nintendo Switch written in C#, MonoNX is currently the pet project of ctrninja, a user on GBATemp, an independent gaming community with a thriving emulator crowd. As the emulator is ported to work on Android, it doesn't actually require an Nvidia processor to run, just any ARM64 CPU/OS with at least 4GB of RAM.
That makes most flagship devices, and probably some midrange ones, able to run the barebones emulator. And barebones it is, with no graphics and "only console output" currently. That's enough to test homebrew games and apps for those who want to break into Nintendo Switch development, without needing the console.
If you're interested, head on over to the GBATemp thread, where there are download links for the APK and a temp ROM. Just remember, you're responsible for your own actions after that, including legalities over owning copyrighted materials. While the emulator itself is likely legal (barring original code re-use from the Nintendo Switch), if you download any ROMs to use with it, those likely won't be. Fair use only applies if you rip the ROM yourself, from a physical copy that you already own.
Still, it's cool to see the progress on emulators, reverse engineering one system to run on another is a huge technical endeavor and makes for some interesting reading.
What do you think? Plan on giving this a spin? Let us know down below in the comments or carry the discussion over to our Twitter or Facebook.
Editors' Recommendations:
Follow us on Flipboard, Google News, or Apple News