An extremely rare copy of Super Mario Bros. just sold for over $100k
No one wants to buy your copy of Battletoads.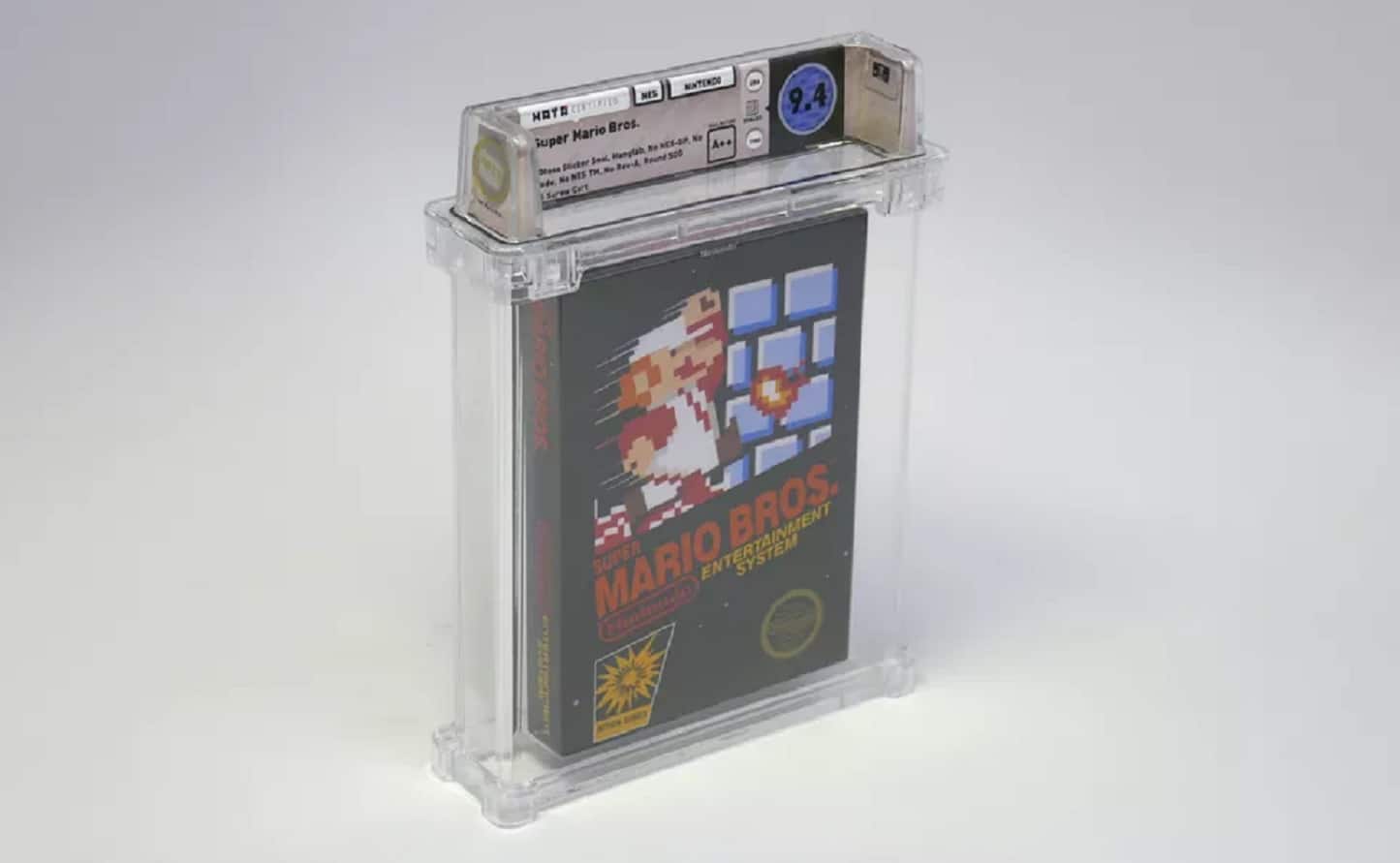 Oldschool games have always had a market, but that has been taken to the next level with the recent sale of an original copy of Super Mario Bros. for the Nintendo Entertainment System(NES). As mentioned in the headline, the version of the game sold for an incredible $100,000.
Previously, a version of the game sold for $30,000 back in 2017. So, what makes this copy so much more special?
Why did this copy of Super Mario Bros. go for so much?
So, first things first. It was sealed. When dealing with basically any collectible object, unopened will trump opened, but that is reselling 101, most know that.  It was also in ridiculously good shape for an almost 35-year-old game. Wata Games, which grades video games on their quality ranked this one a super high score of 9.4.
But still, $100k? Why the jump from the $30k version? Well, back when Super Mario Bros. released, it was a practically unknown thing. A lot of different versions ended up being released, but one of the first versions, like the one sold, was only available in limited markets in New York and L.A. and featured different packaging. Specifically, it used a small Nintendo sticker to seal the packaging.
As far as everyone knows, this is the only example of that packaging that is still sealed and still in existence.

Build software without devs. Blazingly fast. Trusted by 100,000+ teams worldwide. It's so easy, anyone can use it. Start building now.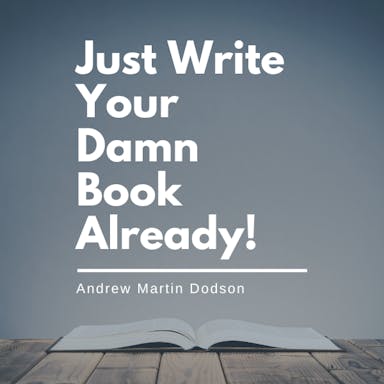 "Just Write Your Damn Book Already" is a printable guidebook that helps you turn ideas into manuscripts. It's affordable and perfect for aspiring authors
Who ended up buying it?
According to Heritage Auction, who handled the sale, "a group of collectors joined forces Feb. 6 to purchase the game, including some of the biggest names in video games and collectibles as a whole."
This includes Jim Halperin, founder of Wata Games, Zac Gieg, owner of Just Press Play Video Games, and Rich Lecce and coin and games collector.
What do you think? Is it ridiculous to spend this kind of money on a collectible? Let us know down below in the comments or carry the discussion over to our Twitter or Facebook.
Editors' Recommendations:
How to use the new merge account feature for Fortnite
Follow us on Flipboard, Google News, or Apple News