Panera Bread will soon let people pay with their palms
Panera's system is based on the Amazon One palm-scanning tech.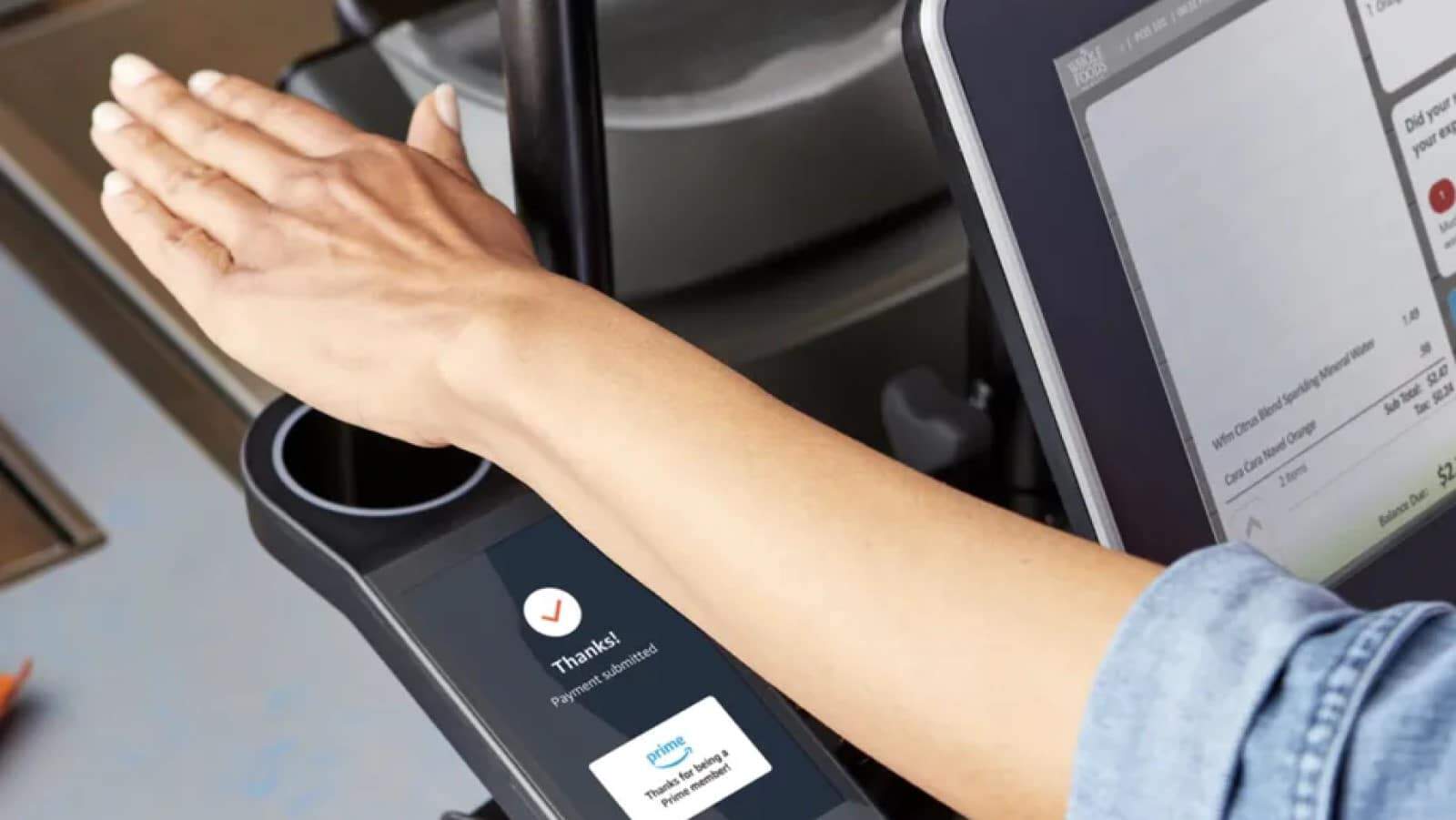 Select Panera Bread locations will soon let people checkout with a new payment method – their palms.
Announced recently in a press release, Panera Bread is rolling out some of Amazon One's tech to bring palm-scanning technology into the chain restaurant.
Account setup reportedly takes only a minute, and once set up, customers can access their MyPanera loyalty program and pay for their food.
Here's how Panera puts it in their press release:
"After a simple scan of the palm, Panera associates will be able to greet guests by name, communicate their available rewards, reorder their favorite menu items, or take another order of their choice, extending the guest experience into a true and meaningful relationship. When they are done ordering, guests can simply scan their palm again to pay."
Amazon first introduced its palm-scanning tech in 2020 during the pandemic as a way to reduce the number of times people come in contact with each other.
It is available at Amazon Go locations and select Whole Foods locations.
The convenience of Amazon's palm-scanning technology is nice, but not without its faults
In August 2021, several US senators spoke out against Amazon's palm-reading technology. Essentially, they are concerned about the amount of data collected and how that data is stored.
"Amazon One users may experience harms if their data is not kept secure. In contrast with biometric systems like Apple's Face ID and Touch ID or Samsung Pass, which store biometric information on a user's device, Amazon One reportedly uploads biometric information to the cloud, raising unique security risks…Data security is particularly important when it comes to immutable customer data, like palm prints."
It's definitely a fair concern, but like many things, it is two-fold.
Yes, Face ID and Samsung Pass information are stored on the device and not on servers. That's a good thing. But Panera's palm-reading stations are just out in the open and accessible by nearly anyone.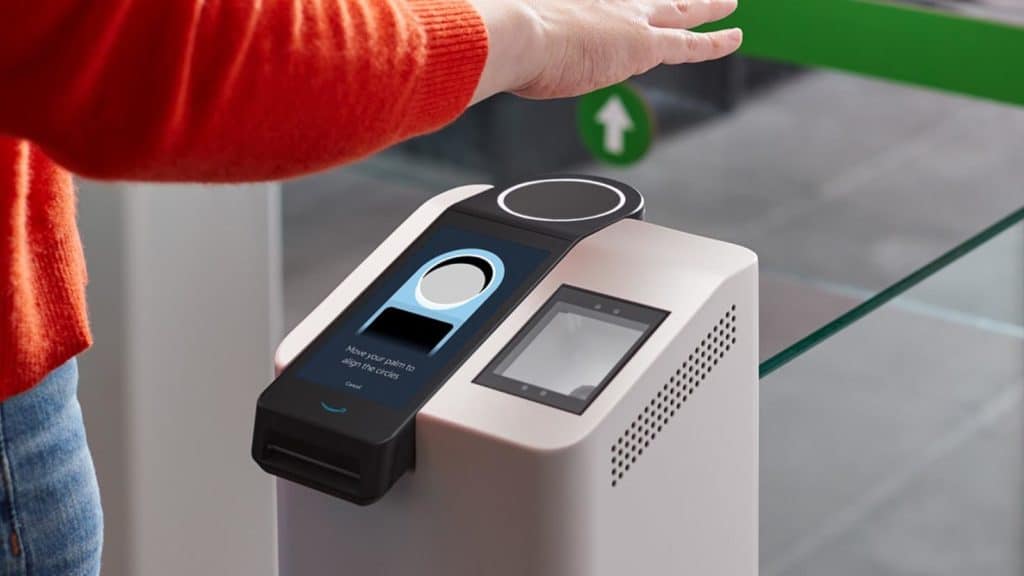 It wouldn't make sense to store sensitive information on-device in this case. It's a give and take, and it is up to the individual to decide if convenience is worth the privacy cost.
At present, Panera has introduced the palm-scanning tech at select bakeries in St. Louis. More stores are planned in the coming months, but there has been no word on the exact locations.
Have any thoughts on this? Drop us a line below in the comments, or carry the discussion over to our Twitter or Facebook.
Editors' Recommendations:
Follow us on Flipboard, Google News, or Apple News