PITAKA's Black Friday sale saves you up to $70 on iPhone gear
PITAKA's Black Friday Sale is a tech lover's paradise with some killer deals!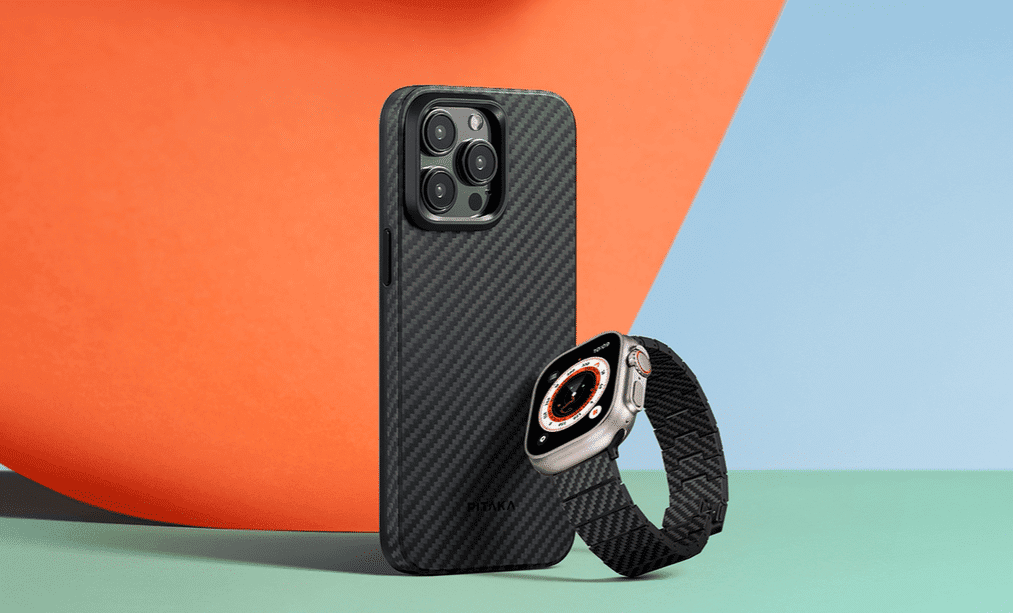 PITAKA is dishing out Black Friday discounts that'll have you upgrading your gear faster than a software update.
From November 14th to the tooth-and-nail shopping finale on the 30th, get ready to deck out your devices without deflating your wallet.
Let's cut to the chase with some quick-fire links for the impatient clickers out there:
For the iPhone case and watch band combo, save up to $70. That's like, seven fancy coffees you're saving.
Phone cases are up to 60% off on PITAKA's site, and Amazon is joining the party from Nov. 20-27.
iPad users, your MagEZ Folio 2 is 20% off, and Amazon's got your back, too (here).
Now, let's talk about the tech treasures you'll be hoarding: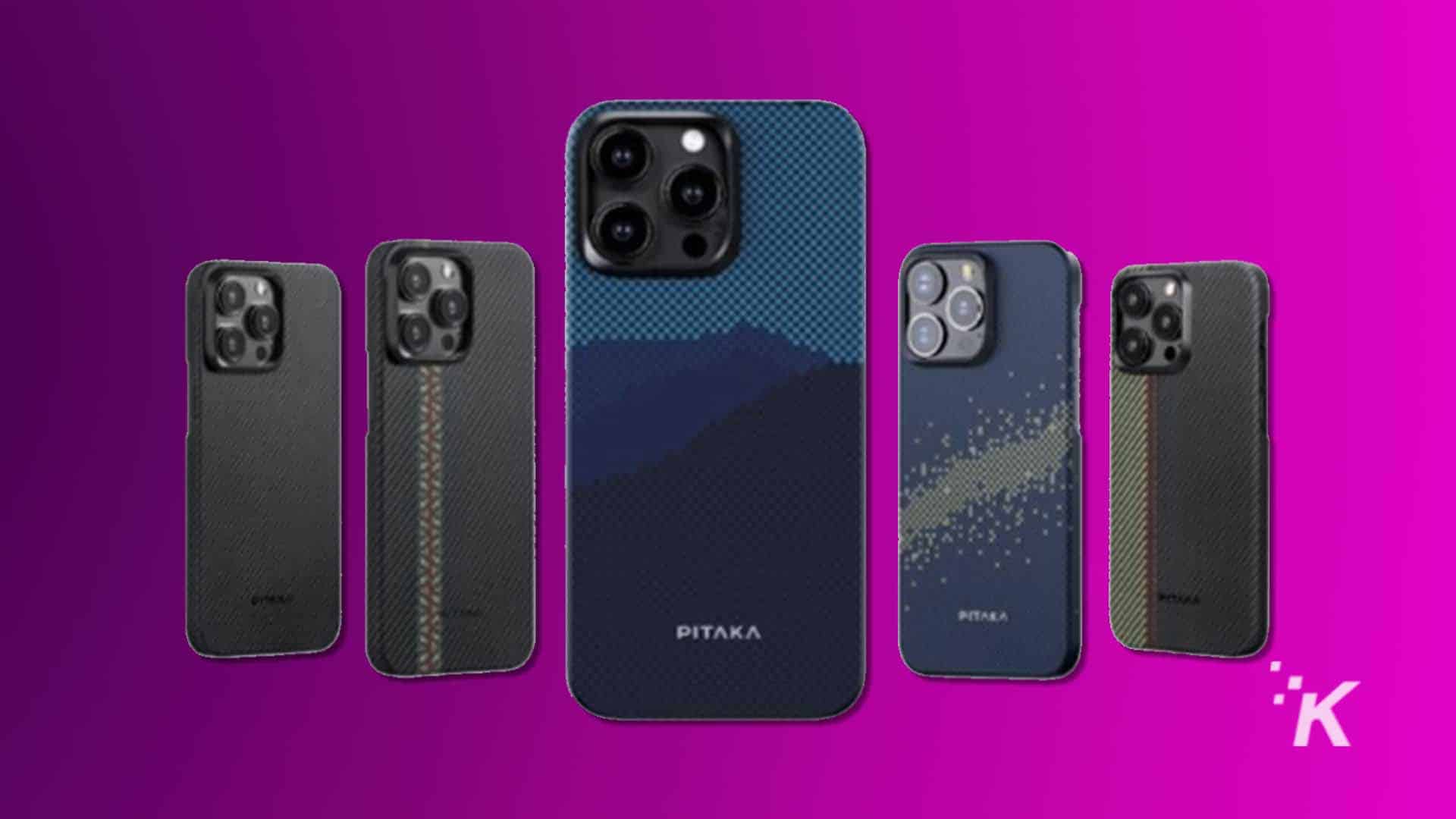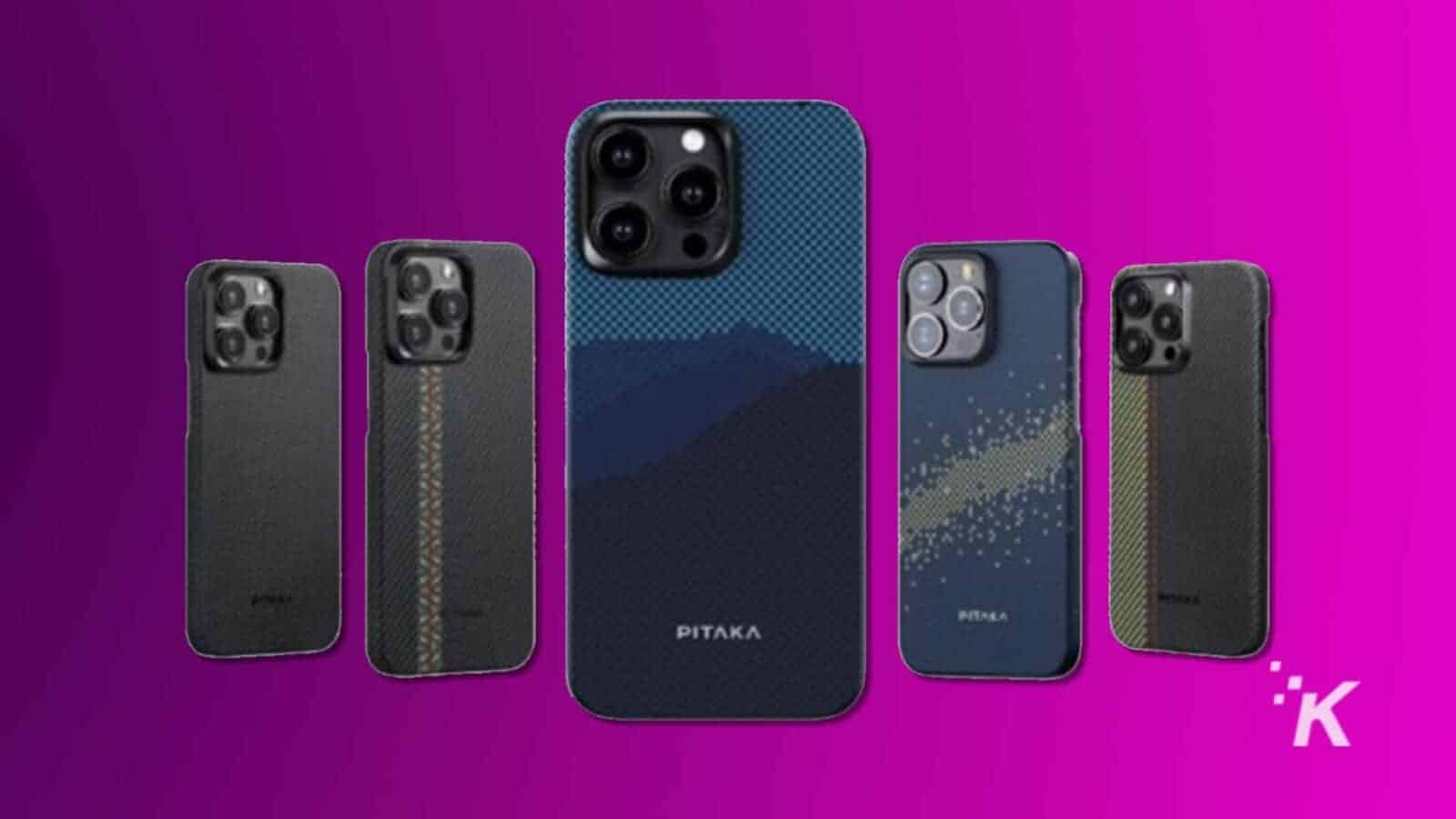 The MagEZ Case 4 for iPhone 15 is all about that aramid fiber life—durable, light, and with a magnetic personality (literally). It's like giving your phone a hug with a suit of armor. And Amazon's got you: MagEZ Case 4.
Apple Watch wearers, the watch band is crafted from carbon fiber for that sleek "I'm from the future" vibe. It's comfortable, minimalist, and 25% off. Check it out on Amazon, too.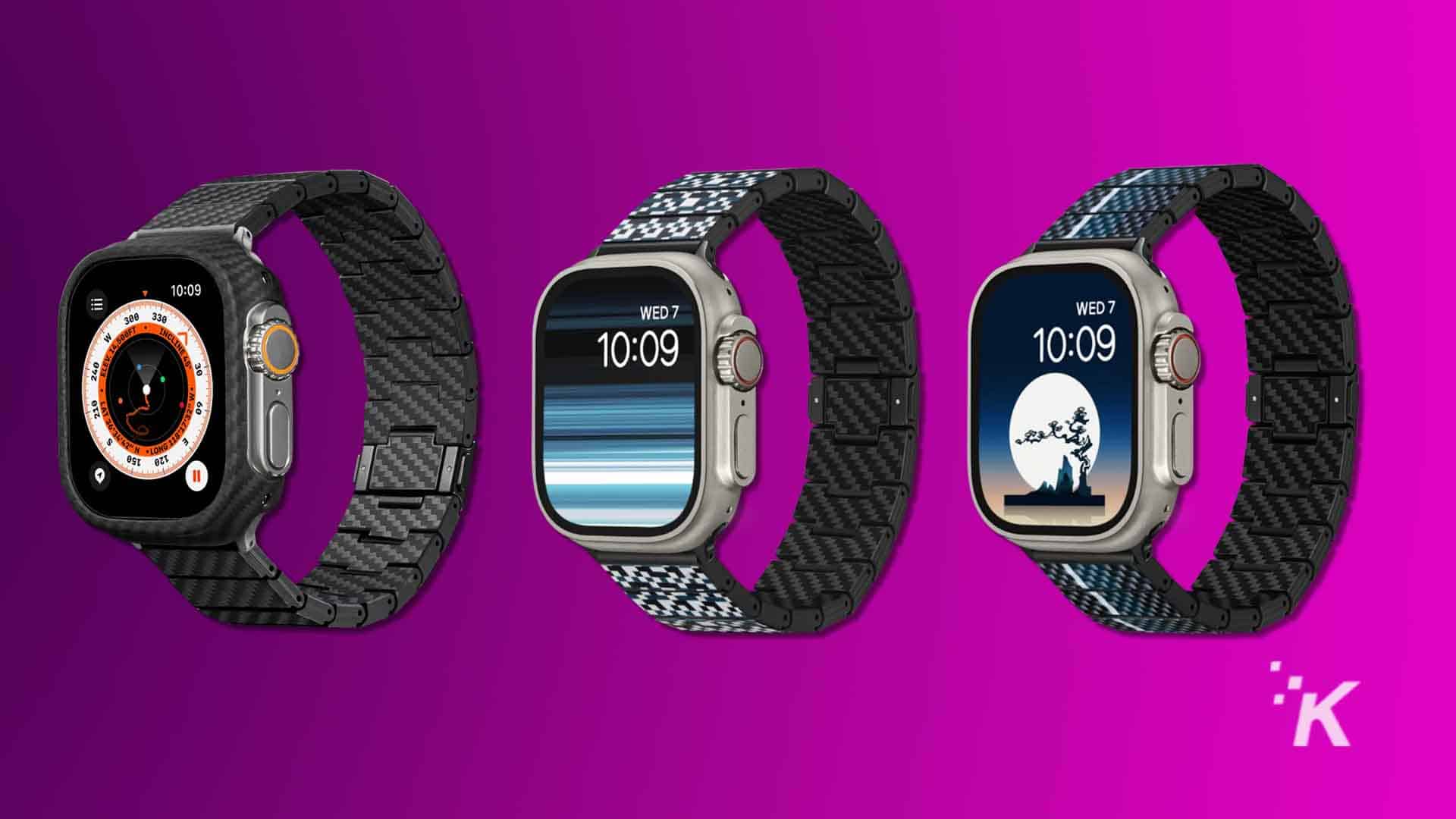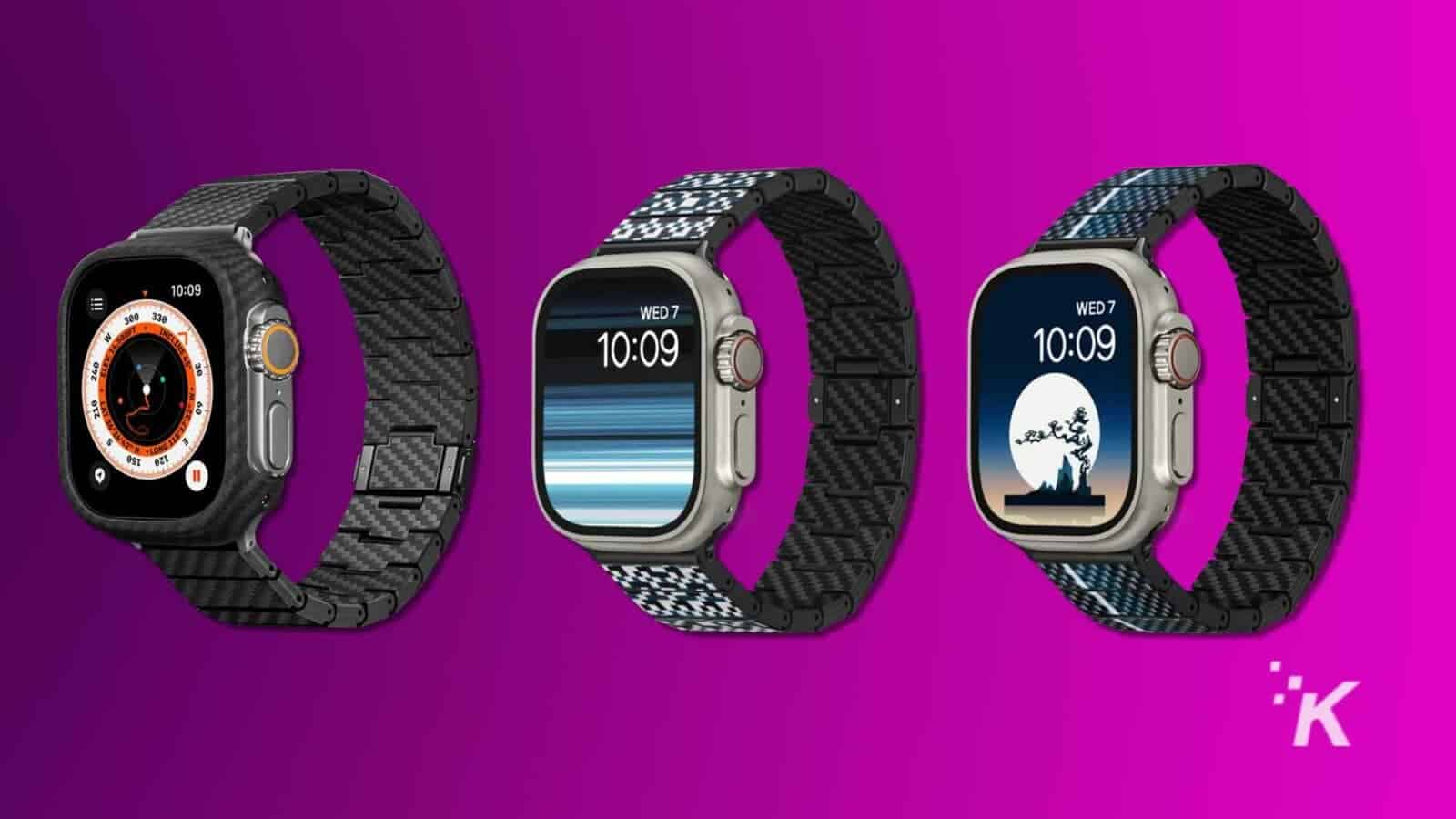 For the tablet titans, the MagEZ Folio 2 for iPad Pro is lighter than your post-holiday guilt. It's got angles, magnets, and a secret spot for your Apple pencil. Grab it at Amazon.
Samsung Galaxy S23 users, we haven't forgotten you. The MagEZ Case 3 is 30% off and will make your phone look and feel like it can withstand a space mission. Amazon link for the win: MagEZ Case 3.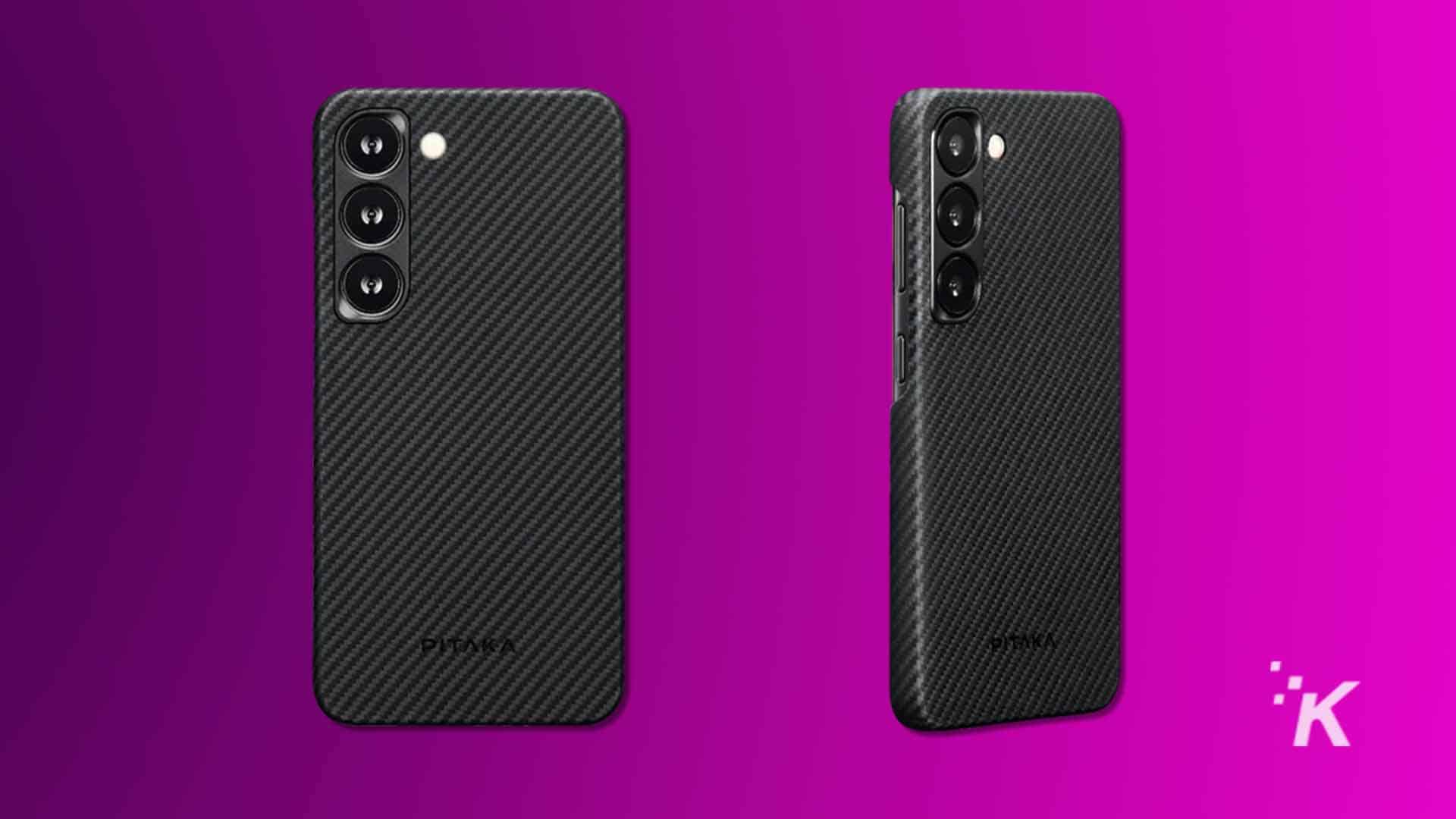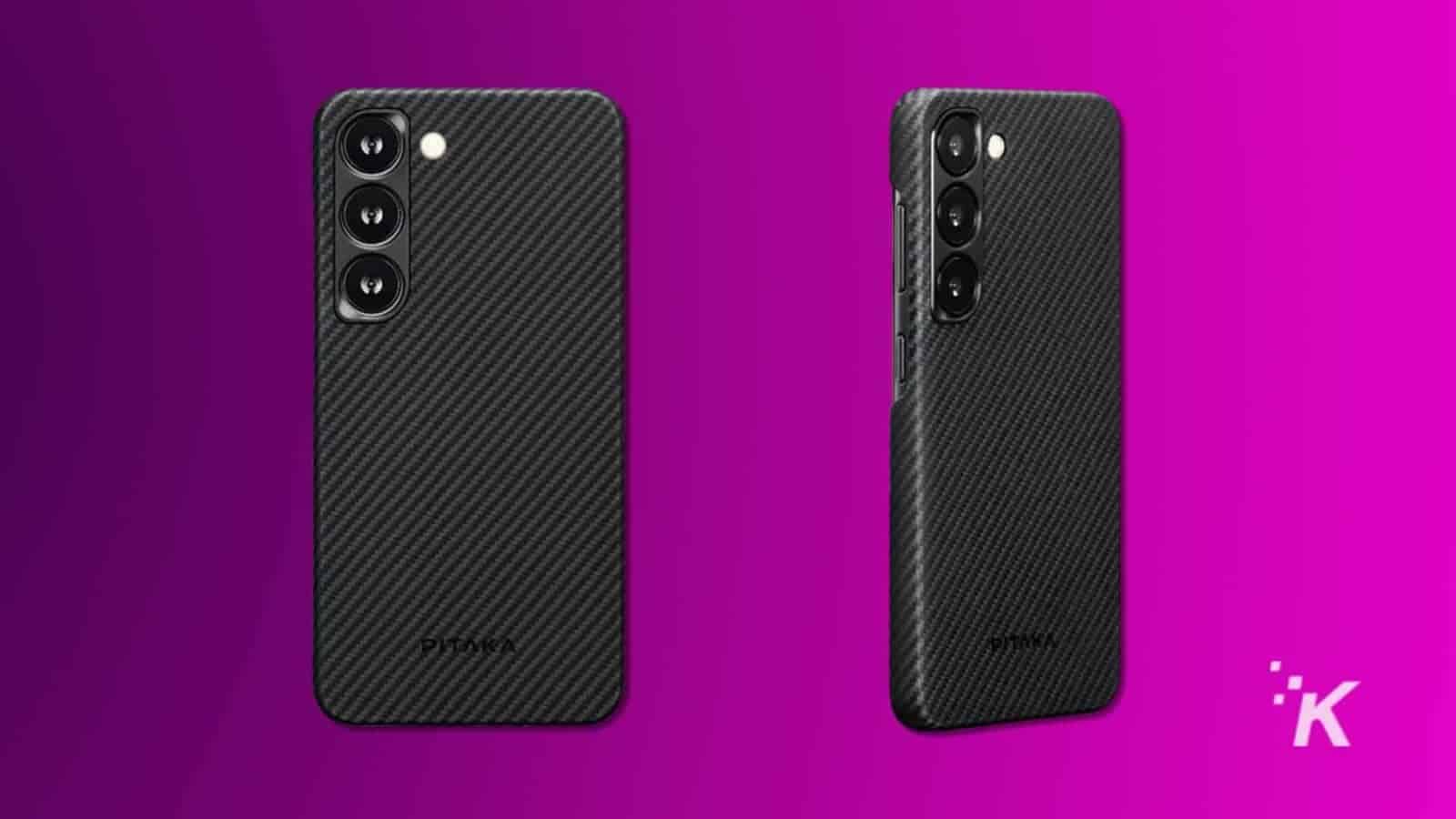 Deals from PITAKA to Look out for:
iPhone Cases + Watch Bands: Save a hefty $70
Phone Cases: Up to 60% off – it's practically a steal!
iPad Cases: A slick 50% off to class up your tablet
Watch Bands: 25% off for all you timekeepers
And for the grand finale, the Galaxy Watch Band is going for 20% off, so you can strap on that carbon fiber goodness and feel like a million bucks (while only spending a fraction of that). Get it on Amazon.
So there you have it, folks. PITAKA's Black Friday Sale is the tech lover's paradise. Click away, enjoy the savings, and maybe even throw in a happy dance for good measure. Happy shopping!
Editors' Recommendations:
Just a heads up, if you buy something through our links, we may get a small share of the sale. It's one of the ways we keep the lights on here. Click here for more.
Follow us on Flipboard, Google News, or Apple News