Pokémon wants to watch you sleep with Pokémon Sleep
Black Mirror is real.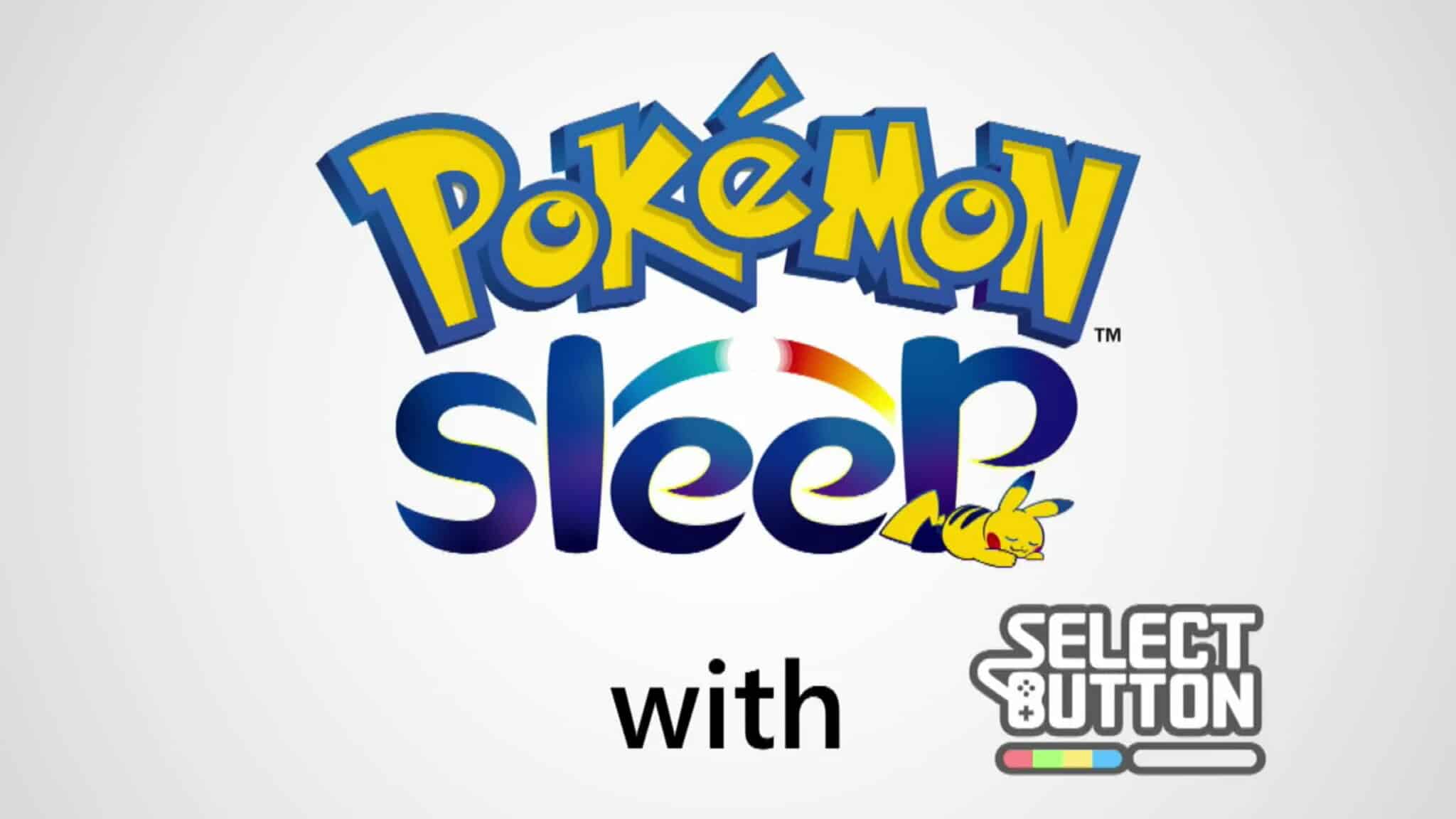 There was a Pokémon press conference last night and oh boy, did it go places. You can already read the headline, so let's backtrack a little bit before we get there.
The first major announcement was that there will be a new Detective Pikachu game on Nintendo Switch. Developed by Creature, the new game promises a "different take on the ending from the Detective Pikachu movie." No release date, screenshots, or gameplay footage were available yet, so I personally would put this one in late 2020 at the earliest.
New Pokémon Center at Changi Airport in Singapore
Alright, I know most of you don't care about this because you're not in Singapore and won't be any time soon, but it's neat seeing Pokémon Centers open up in new countries.
Probably more interesting is the mock-up video for the upcoming Pokémon Center in Shibuya Parco Shopping Center, because it looks like the middle ground between Tron and a theme park roller coaster's exit gift shop, featuring a life-size Mewtwo at the entrance.
The Shibuya location will also feature a Nintendo Store as well.
Chinese port of Pokémon Quest
I honestly thought nobody even played this, but Ethan Wang, the VP of NetEase Games, the studio behind the port, announced that 1.7M players in China have already preregistered for it.
Maybe that has something to do with region, but maybe it has to do with the fact that they're adding PVP and "social systems" in addition to the rest of the global version's features. I'm intrigued, but I'll be more intrigued if they add those features to the global version as well.
Pokémon Home is a new cloud storage service
Back on the 3DS, Pokémon Bank was a service that allowed you to upload Pokémon from several versions of the game into one centralized, online storage system. With it, it became theoretically possible to take Pokémon all the way from Red and Blue into current games (not directly but via an extremely intense process). Pokémon Bank debuted in 2014 but still works with versions as late as Ultra Sun and Ultra Moon.
Now, its replacement is coming and it's designed to be hardware agnostic. Pokémon Home works with the 3DS, Switch, and cell phones and can receive Pokémon from 3DS games, Pokémon Bank, Let's Go, Go, and the upcoming Switch titles, Sword and Shield.
Beyond that, Pokémon Home will be a freestanding mobile app that supports internet trading between friends and strangers and they're "looking into" a nearby feature to trade with people physically close to you. For example, people you're playing Pokémon Go with. Theoretically, you could catch something in Pokémon Go, transfer it to Pokémon Home, trade it with a friend, and they could download it into their copy of Pokémon Sword/Shield.
Pokémon Home is coming in "early 2020" and it was unclear if it would be a free or paid service.
Ready for the big one? Let's get weird.
Pokémon Sleep "transforms sleeping into entertainment"
Junichi Masuda, managing director of Game Freak, said that with Pokémon Go they wanted to, "take the simple act of walking and turn it into entertainment." He continues, "After walking, we decided to focus on the act of sleeping."
What. 
"Everyone spends a large part of their life sleeping," Masuda continues, "and turning that into entertainment is our next challenge at Pokémon." Skipping past the question of wondering if anyone actually wants this, he then goes on to announce Pokémon Sleep, developed in collaboration with Select Button.
Apparently, it uses a nightmare hell disc called a Go++ (yes, a Go Plus Plus) that functions like a Go+ but has an accelerometer in it. You're supposed to take it with you when you're playing Pokémon Go and then just go to sleep with it next to your pillow??? I'm sorry, what? Can we pump the fucking brakes here for a minute? You want me to buy a new device and then sleep with it so I can, what, catch more Pokémon or some shit?
Niantic CEO John Hanke took the stage next and reassured us that they're just trying to, "Reward good sleep habits." Great. I can't wait.
Oh, there's also a sleeping Snorlax event in Pokémon Go starting uhhhhh now. Literally right now.
New project from DeNA: Pokémon Masters
As though anyone can just fucking recover from that excerpt from Black Mirror suddenly turning into a horrifying reality, the press conference just continued like nothing happened.
Pokémon Masters is a new mobile coming out later in 2019 for iOS and Android and you can see the traile—
I'M SORRY, I CAN'T. YOU WANT TO TRACK MY SLEEP FOR POKEMON? YOU WANT ME TO JUST KEEP A POKEMON DEVICE WITH ME 24/7 AND LITERALLY SLEEP WITH IT? WHO THE FUCK GREENLIT THIS NIGHTMARE IDEA?
Ahem. I'm fine. This is fine.
More Pokémon Masters details are coming in June, probably alongside the June 6th (6am PST) Pokémon Direct featuring Sword and Shield details. That'll be on their Twitch channel.
"One more small thing"
When they said that, I half expected them to say, "We'd like to announce Pokémon Reality, a new VR simulation that puts you into the world of Pokémon. And all of you are already inside of it, whether you want to be or not." But no, they did not. At least I don't remember that? Huh.
No, Pokémon Shirts were announced, a collaboration with Original Stitch where you can mix and match art from the original 151 Pokémon to make clever designs so you can feel clever and stylish at the same time. The service is currently available in Japan and "select Asian territories" but expanding into North America and Europe.
I mean, Pokémon is the highest-grossing media franchise in the world, so I guess I shouldn't be surprised that they want to do something as invasive as monitoring our sleep, but here I am anyway.
What the fuck, man.
Did you watch the event? What did you think of everything? Let us know down below in the comments or carry the discussion over to our Twitter or Facebook.
Editors' Recommendations: