A new Pokémon Go update has Android players being locked out for rooting – even when they aren't
Niantic is really trying to…. root out the rooters.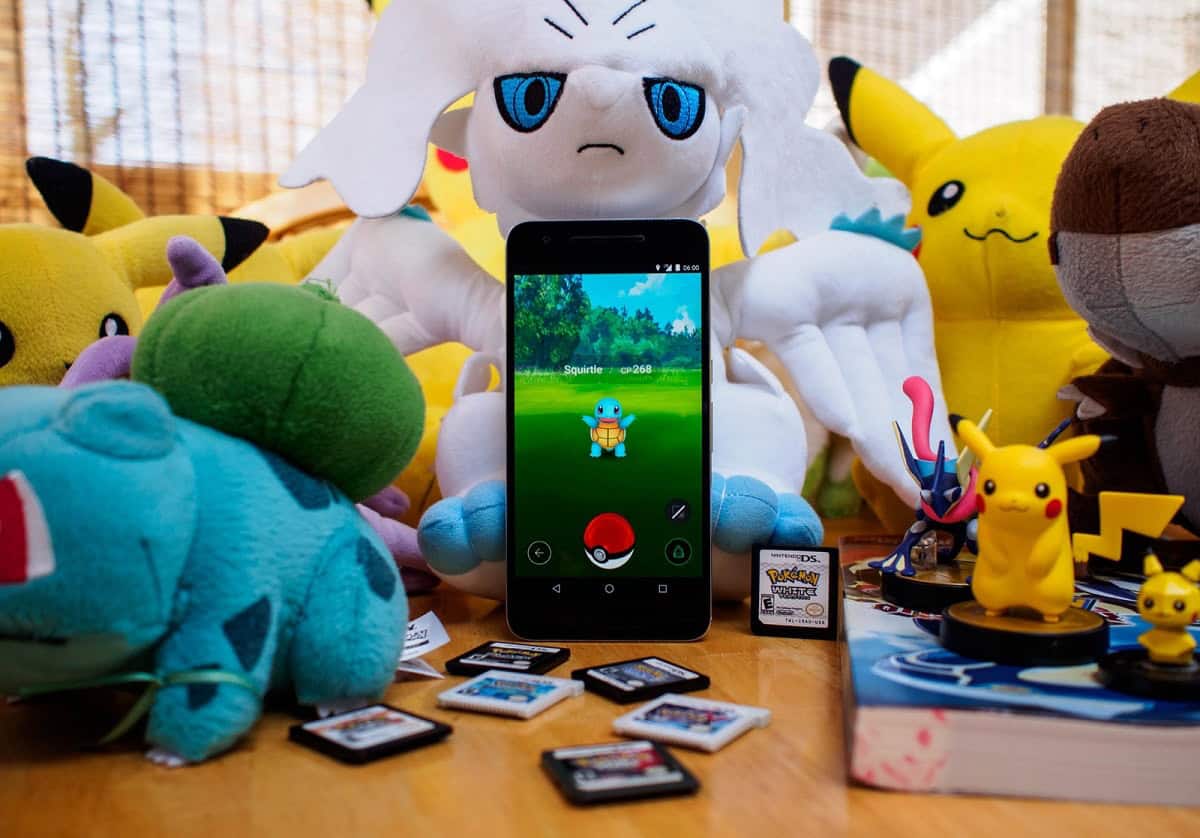 Pokémon Go has been pushing some great content recently, with new shinies, the Johto Festival, and new Celebi quest line, but not all is great in the Niantic's world, as new reports from XDA-Developers and the Silph Road subreddit suggest.
To cut to it, Niantic seems to be abusing user permissions to scour your phone for any signs of rooting. The issue for Android users is even if you had your phone rooted, and then reflashed and reverted back to stock, there could still be breadcrumbs left on things like storage devices. PoGo would pick these up and lock users out of the game. Obviously, in something like Pokémon Go where the whole point is to get out and travel and meet people, using rooted devices to spoof location is a big no-no, so rooting could definitely be an issue, but it comes down to storage permissions.
From XDA-Developers forum user .NetRoller3D,
Bottom line: Pokemon Go is abusing its storage read permissions to scan the storage for evidence of rooting. Magisk will need to redirect Pokemon Go's storage accesses to controlled "sandbox" directories, and prevent it from reading the real internal or external storage. (Simply blocking storage access won't work, as the game actually writes to internal storage.)
Android Police went on to test this out, to see if Niantic was abusing permissions, and after creating a blank folder called "MagiskManager" (used when rooting phones) and relaunching Pokémon Go, found that yes, Niantic has picked up on this harmless, blank folder and locked them out of the game.
We've reached out to Niantic for comment and will update appropriately.
What do you think? Is Niantic doing something they shouldn't or should we be rooting out the rooters at all cost? Let us know below.
For more gaming and tech news, check out:
Follow us on Flipboard, Google News, or Apple News