Pokémon Go to get special raid week featuring shiny Latios
I'm just here for the shiny variant.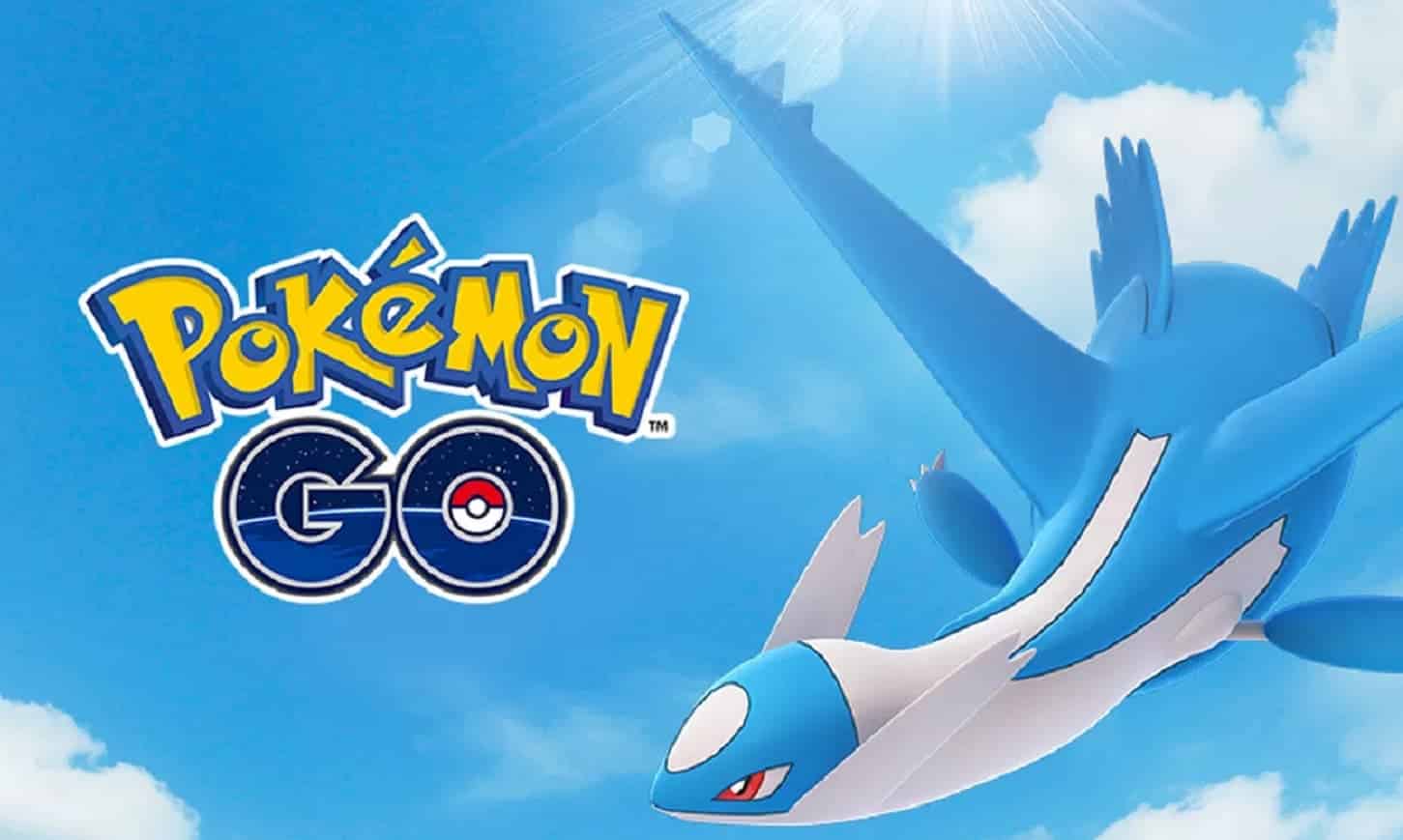 If you are a new or returning Pokémon Go player and missed your chance at catching a Latios when it was first available in raids, have no fear, as Niantic has announced that Latios is returning to tier 5 raids for a limited time.
Starting Monday, Apr. 15, 2019, at 1pm and lasting until the following Monday, Apr. 22, 2019, at 1pm PDT, players will have their chance at catching Latios, as well as its shiny variant. It should be noted that unlike some events, Latios will not be the only tier 5 raid during the event, but will share the spotlight with the ongoing Giratina (Origin Forme) raid.
Check out the new shiny model (right) for Latios
Also, don't forget, shinies have a 100% catch rate as long as your ball connects and isn't swatted away.
Get your raid team in order now
If you want to compete in the upcoming raids, you're going to want to have some good Pokémon up for the challenge. It should also be noted that you will need most likely need at least three other people to participate in the raid, with five+ recommended.
Latios is weakest against Dragon-type moves, so Rayquaza is going to be one of your best bets. Dragonite and Dialga should also prove extremely useful in the raid. If you're low on dragons, Gengar is a great choice, but it is pretty weak, so it will not last long on the battlefield. Mewtwo with its powerful Shadow Ball attack is also a great choice.
Plan on getting on there and raiding next week? Still playing Pokémon Go? Let us know down below in the comments or carry the discussion over to our Twitter or Facebook.
Editors' Recommendations:
Follow us on Flipboard, Google News, or Apple News