Bethesda decided that a pay-to-win item was the play in Fallout 76
y tho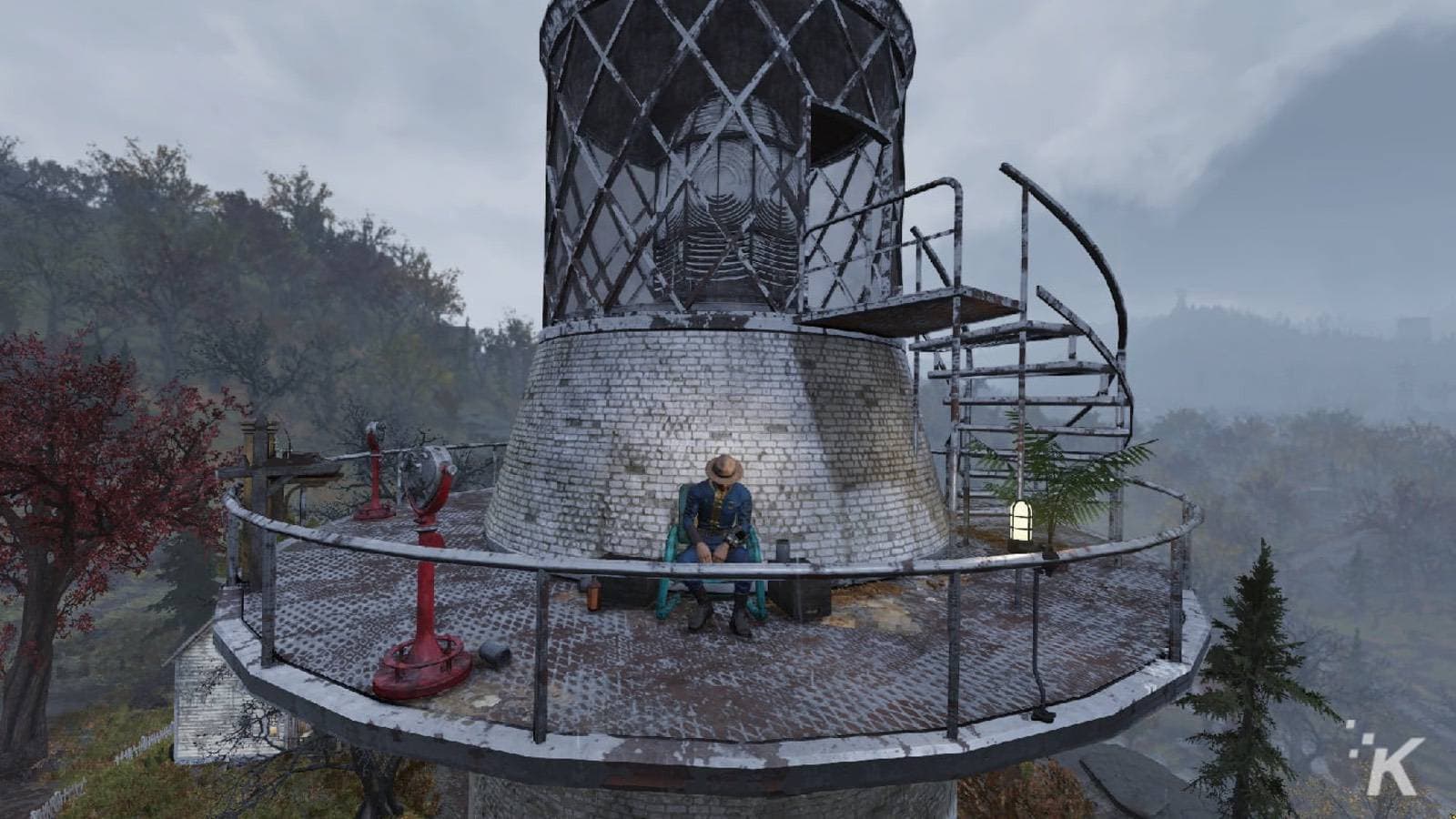 Oh, Fallout 76. I had such high hopes for you (Josh didn't); I played the game and defended the choices far longer than I should have, and now we're here, with a pay-to-win item that is already alienating the remaining handful of people that populate West Virginia.
Announced as part of Patch 8, which goes live today, there will be two levels of repair kits. One, a basic repair kit, instantly repairs your weapons to 100%, while an improved repair kit will over-repair your items to 150%.
In Fallout 76, as you use weapons and take damage your items will fall into disrepair. Typically, you'd need to find a workbench to repair those items. This lets you skip that process and instantly repair things on the fly.
The improved repair kits will be rewarded for completing "various in-game content."
Basic repair kits, on the other hand, will only be available through the game's Atom shop
Atoms can be obtained through playing the game, or by spending real money. According to Bethesda, these repair kits were a "popular request," but I can't imagine this is what players' meant when they were discussing them.

Build software without devs. Blazingly fast. Trusted by 100,000+ teams worldwide. It's so easy, anyone can use it. Start building now.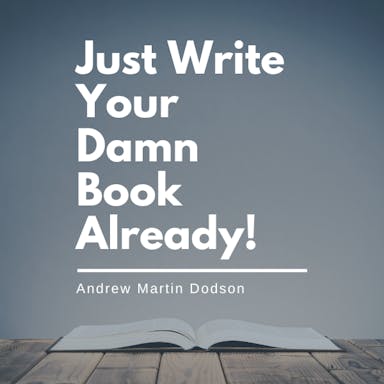 "Just Write Your Damn Book Already" is a printable guidebook that helps you turn ideas into manuscripts. It's affordable and perfect for aspiring authors
This is made obvious by a quick hop over to the game's subreddit, which has seen enough posts on the matter that mods on the site had to make an announcement about said posts. As one Redditor notes,
I strongly dislike the idea of selling anything in the ATOM shop that affects gameplay directly. These repair kits qualify. That kind of business model makes sense for a free-to-play game that needs to monetize SOMETHING, but I paid full price up front for Fallout 76. As did many others. With the promise that future content would be free. This is future content. That isn't free. That's a broken promise, and that matters, if this goes live as expected.
So, why is this such a problem?
Well, for one, as mentioned above, this was a full-priced game. A move like this makes sense for a free-to-play game, but Bethesda shouldn't need to use those practices when people shelled out money for a game. Not to mention even bigger money for some wack extras.
On top of that, and arguably a bigger issue, this item can absolutely be used to give yourself an advantage. Whether it is completing difficult content by being able to constantly repair or giving yourself an advantage in a PVP scenario, instantly repairing armor is a huge deal. Yes, you can grind some of these repair kits by just playing the game, but how long would it take you to stockpile the kits someone else could buy with just a couple clicks?
The strangest part of this whole thing, to me, is that Bethesda had to see this backlash coming, which begs the question as to why the company thinks this was the play? Maybe it was the free publicity of getting outlets to talk about their game again. ¯\_(ツ)_/¯
What do you think? Are you still playing Fallout 76? Let us know down below in the comments or carry the discussion over to our Twitter or Facebook.
Editors' Recommendations:
Follow us on Flipboard, Google News, or Apple News