Review: She Remembered Caterpillars – Delightfully surreal, mind-bendingly satisfying
A refreshing, engaging experience puzzle experience on the Nintendo Switch.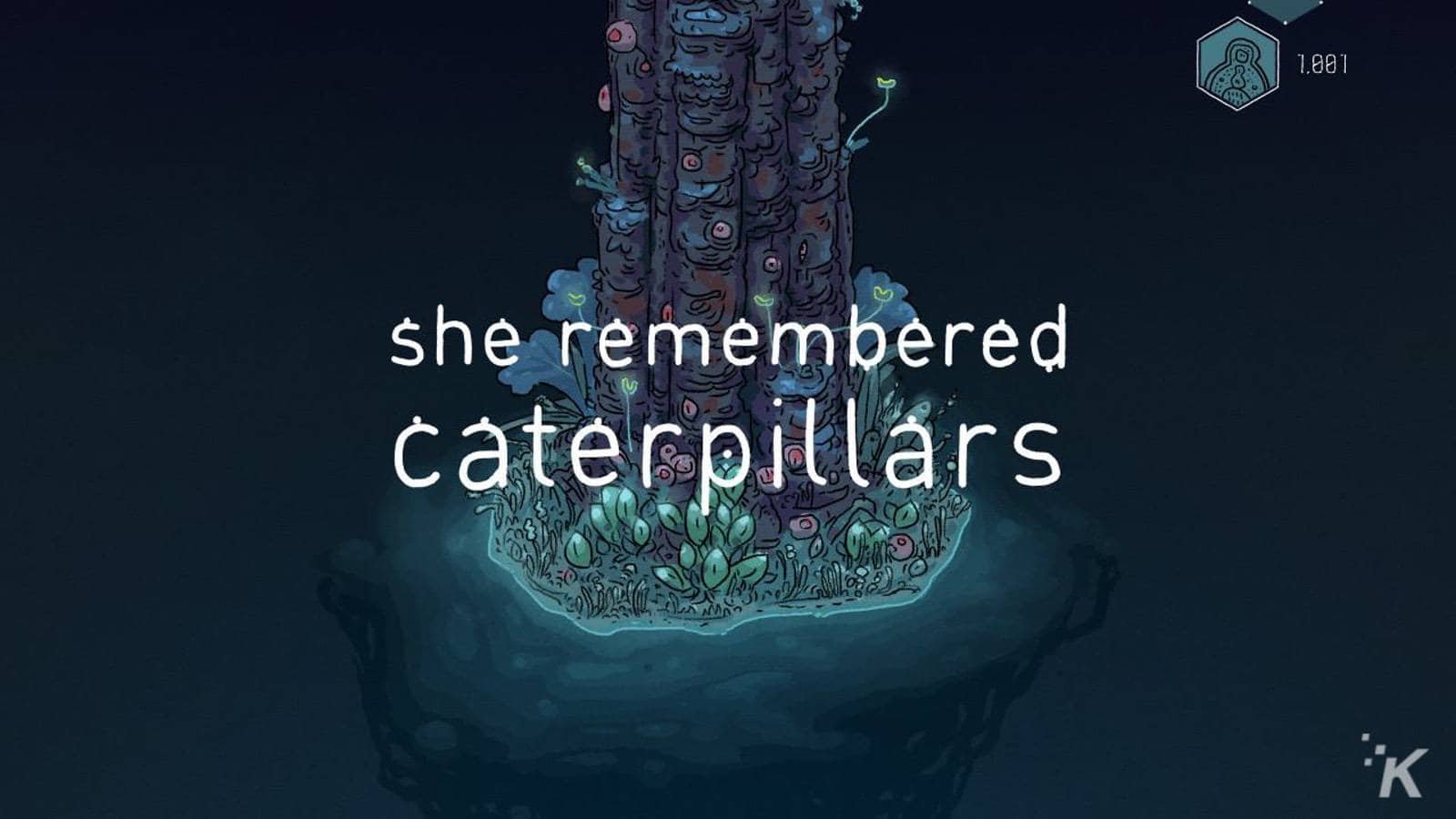 The Good
Satisfying, intuitive, and challenging puzzle mechanics
Refreshing palette and aesthetic choices
The Bad
Frustrating controls
Poor accessibility options
She Remembered Caterpillars is a game with a bizarre name but an incredibly simple premise: get all of the colored creatures in a level to a white flower. It starts off simply and starts building layer after layer of complexity until it becomes an utterly mind-bending exercise in problem-solving.
Every level has a few colored creatures in it and exactly that many white flowers to stand on. If you can get every colored creature to a white flower, you complete the level and move on to the next puzzle. For the astute reader, you can already see the first level of problem-solving: There's nothing to tell you which creature should go on which flower, so that's the first part you have to figure out.
The first mechanic introduced is the colored bridge. Creatures can only cross a colored bridge if they are that color or if their composite color includes that color. For instance, a red bridge can be crossed by red, purple, and orange creatures because all of those colors include red. It's also worth noting that all creatures are either red, blue, or yellow, though you can temporarily fuse creatures to make composite colors. At the end of the level, however, everything has to be split into individual primaries.
With that first mechanic, an early puzzle might go something like this
You start on an island with a red and a blue creature. There are two red bridges, each leading to islands with white flowers. How do you get each creature to a flower? The solution is to fuse your creatures, cross one of the bridges, leave the blue creature behind for that flower, and then cross both bridges with the red creature to get to the other flower. Simple, right?
That's how the game gets you. You start off with something incredibly simple and easy to understand, then the game starts exploring all of the different things you can do with that. What happens when you have three, or four, or five creatures, all of different colors, with lots of different bridges?

Build software without devs. Blazingly fast. Trusted by 100,000+ teams worldwide. It's so easy, anyone can use it. Start building now.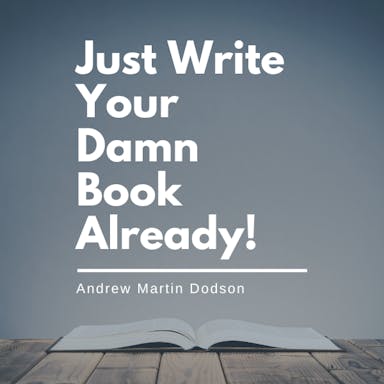 "Just Write Your Damn Book Already" is a printable guidebook that helps you turn ideas into manuscripts. It's affordable and perfect for aspiring authors
Then, just when you've gotten the hang of a mechanic, the game introduces new mechanics to wrap your head around, like gates that work exactly opposite to bridges or retractable bridges that only extend when a creature is standing on a pressure plate. It's all delightfully well done and incredibly engaging; I first played it on an hours-long flight and that flight was over instantly for me.
All of this is told through an incredibly vibrant aesthetic, with visuals and music that just draw you in
There's also cryptic text story in between levels that suggests something incredibly heavy is happening and not everything is what it seems to be, though I wasn't quite able to figure out what that was.
My only real complaints are of controls and accessibility. For puzzle-solving reasons, the game takes place on a discrete grid, which is fine, but as a result, I frequently found myself fighting against the game's controls. Creatures don't always go where you expect and fusions, in particular, didn't happen the way I wanted them to. Without a time limit or any real failure states that could result from bad user input this wasn't anything more than a nuisance, but it was an ever-present nuisance and it is definitely worth mentioning.
Regarding accessibility, there are limited options here. The game depends on color-coded creatures and there is some visual design setting them apart, including clever decisions like fusing a circle and a square to become a rounded square, but there is no strict color-blind option here. The controls also can't be remapped.
Perhaps most troublesome, however, is that there is absolutely nothing in terms of skipping a level or getting any sort of hints: if you get stuck, that's it, you're just stuck and there's nothing you can do to experience more of the game. That may or may not be important to everyone, so it is what it is.
All in all, I found She Remembered Caterpillars to be a refreshing, engaging experience and one of the most mind-bending puzzle games I've played in some time. From the aesthetic to the game's devilishly simple mechanics, I thoroughly enjoyed my time with this one; I just wish the controls weren't so bad and that more people could play it.
I recommend She Remembered Caterpillars to everyone looking for a fresh puzzle game on the Nintendo Switch.
Jake reviewed She Remembered Caterpillars with a review code from the developer. He can still see colored creatures in his sleep.
Editors' Recommendations:
The Good
Satisfying, intuitive, and challenging puzzle mechanics
Refreshing palette and aesthetic choices
The Bad
Frustrating controls
Poor accessibility options
Follow us on Flipboard, Google News, or Apple News